Mauve Group Attends SHRM 75th Annual Conference in Las Vegas
Mauve is exhibiting at the world's largest HR solutions centre, June 11th to 13th June.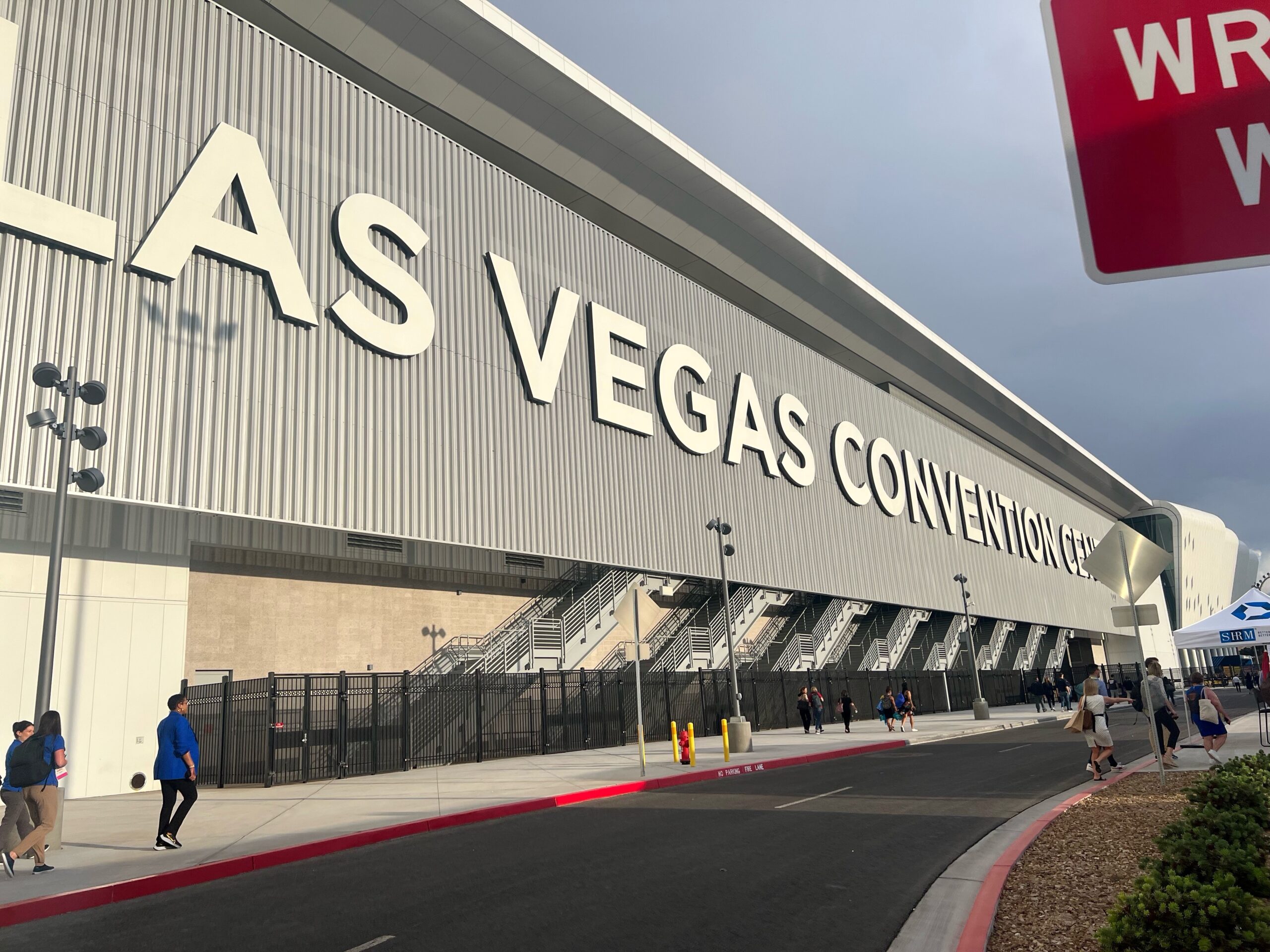 Mauve Group is delighted to return to the Society for Human Resource Management (SHRM) Annual Conference and Exposition for their 75th annual event, taking place in Las Vegas from June 11th to 14th.
Joining thousands of ambitious and committed HR professionals with a wealth of knowledge to share, Mauve representatives and CEO Ann Ellis attend the event as exhibitors for the 10th year running!
The SHRM expo is the largest HR solutions centre in the world, offering attendees the opportunity to learn from and engage with experts across all areas of HR – from business acumen and HR strategy; to employee relations, employment law and legislative, and global HR; to health, wellness and safety, leadership and skills development, talent acquisition and retention; to HR technology, total rewards, and much more.
While there, Mauve will be contributing to this year's insightful seminars, with our experts sharing their knowledge in a free mini-series of talks – including Jaime Bustamante from Mauve Colombia, on 'Employing in LATAM' and Chuck Morin, Mauve USA, and John Jaques, Mauve Cyprus, on 'Engaging Independent Contractors Globally'.
With over 300 sessions to choose from, SHRM23 is an exciting, fun-filled event for professionals to learn from a diverse range of leaders and experts.
It is a great pleasure for the team at Mauve Group to delve deeper into the world of HR and create valuable connections with some of the best and brightest individuals across the field. We look forward to the rest of the event, as we continue to share our insights and expertise on global mobility.
For further updates, follow Mauve Group on Twitter, LinkedIn, and Instagram.