Mauve Celebrates Clients Month
Mauve Group Dedicates a Month of Celebrations to its Clients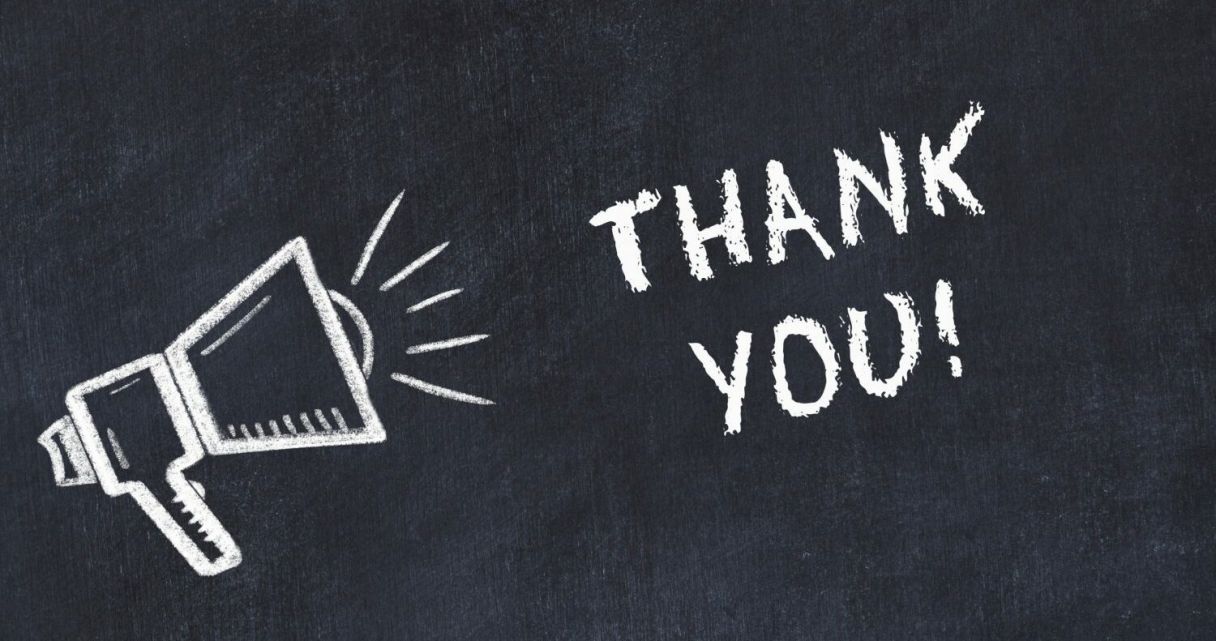 In celebration of Mauve Group's 25th Anniversary, Mauve is pleased to announce it will be dedicating the whole month of November to its valuable clients.
Last month, we celebrated Mauve's Events Month as we looked back at some of our favourite exhibitions and parties over our 25-year history.
Despite the onset of the global pandemic causing major disruption and forcing many events to shift online, Mauve, alongside other businesses internationally, adapted to this new digital reality. As we approach the festive season, Mauve's Marketing and Events Specialist Demetra Tofarides shared her advice on organising and hosting a virtual staff party.
As we move towards the end of 2021, Mauve continues its monthly themed celebrations to commemorate the people at the heart of our business.
Over the next month, we will delve into the first-hand experiences of our clients utilising Mauve's solutions – including Employer of Record, Independent Contractor Solutions, Global Payroll, Global Visa and Immigration, Consultancy Services, and more. Through our client testimonials and themed content over the month, you will gain detailed insights into how Mauve tailors its services to each of its clients across 60+ industries.
We look forward to spotlighting the individuals at the forefront of our services. Stay up to date with our Clients Month for an exciting announcement coming soon!
We hope you join us in celebrating Clients Month! For more information and updates, please contact us here or find us onLinkedIn and Twitter.