Mauve Celebrates its 25th Anniversary with a Festive Finale
Step into the Festive Season with Mauve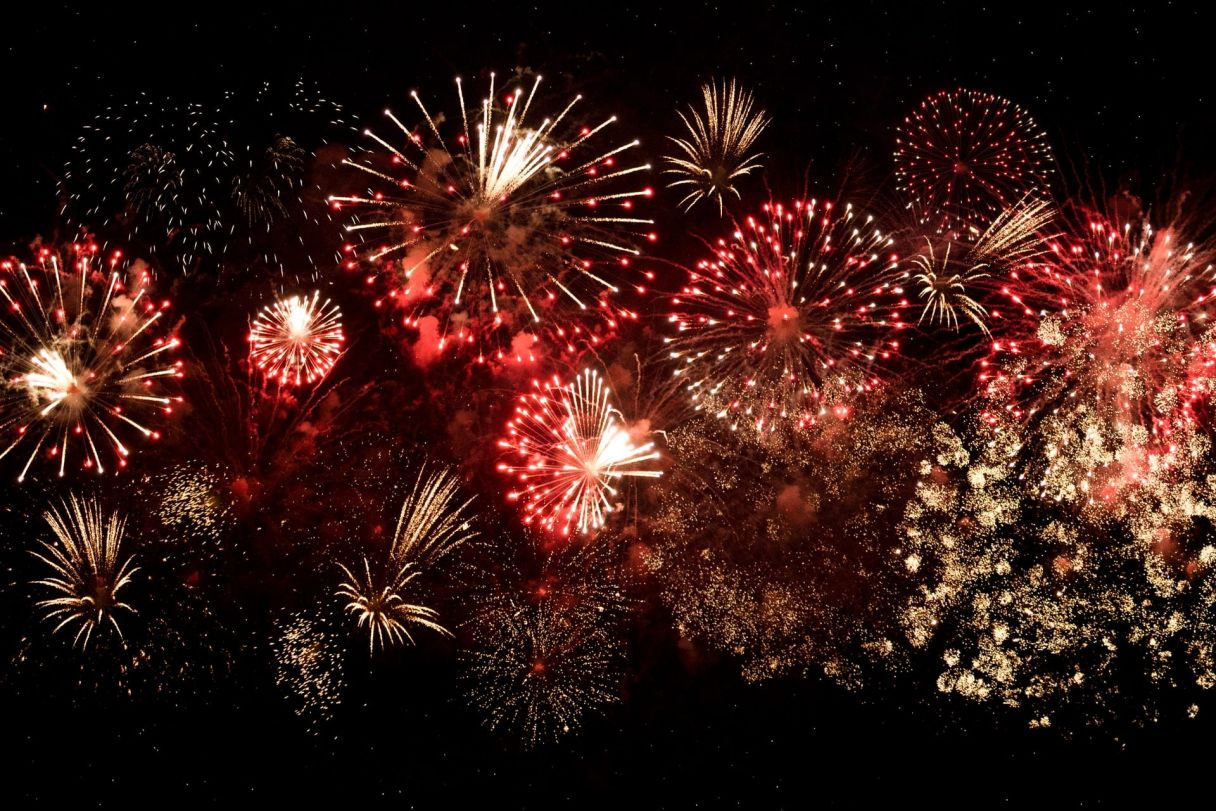 Following a year of celebrations to mark 25 years in business, we wrap up the year with a month of festivities and our annual digest of Mauve's greatest moments of 2021.
Over the year, we have dedicated special months to our global network – spotlighting the people, countries, events, and industries that have contributed to Mauve's achievements over this quarter-century milestone.
Last month, we celebrated our valued clients. Through our Sucess Stories, we delved deeper into our clients' first-hand experiences of working with Mauve. We learned more about our clients' businesses and how our global expansion solutions were utilised to meet their specific business needs. To read the testimonials in full, please click here.
As the year draws to a close, we are celebrating the last month of our 25th year in festive spirits. As the holiday parties and family gatherings commence, we are looking back at our favourite moments of 2021, including #MauveGoesGreen, our virtual 25th Anniversary party, the return of in-person events, and much more!
We also look forward to the new year, with our predictions for the upcoming HR trends of 2022 coming soon.
We hope you will join us in celebrating the final month of our 25th Anniversary year!
For more information and updates on Mauve's festive month, please contact us here or find us on LinkedIn and Twitter.