Mauve Expansion Update:
Welcoming Ashleigh to Australia!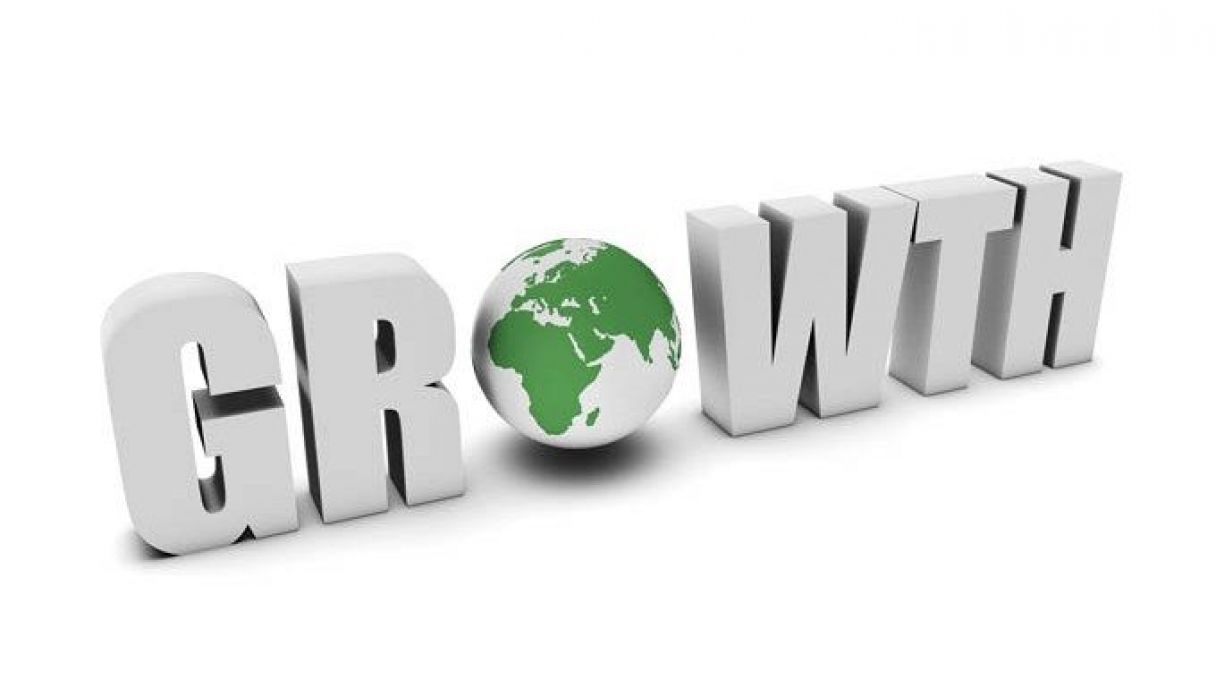 Hot on the heels of announcing our brand-new Business Development Consultant Brandon Poon, we're extremely pleased to introduce you to our ASIAPAC Sales and Business Development Consultant Ashleigh Duncan. Ashleigh will be establishing our Australian sales office in Melbourne to complement our existing Australian company and broad service offering in the country.
Having completed her degree studies in Business Management and achieving a Masters at Hult International Business School, Ashleigh honed her business development skills in the software and communications industries in San Francisco and London, before joining our sales team as an Account Manager at Mauve's head office in Paphos. Ashleigh's keen love of travel has seen her jump at the chance of a new challenge in Australia. This role will work alongside Brandon in Singapore to develop our coverage across the ASIAPAC region, and is a sign of exciting things to come at Mauve as we expand our sales offices around the world.
This week, Ashleigh stopped off on her way to Australia to join Brandon in Singapore, where they participated in the HR Summit 2018, the leading HR event and expo in Asia with more than 4000 attendees every year. Our representatives had their work cut out as they manned our new exhibition stand, sharing our insights into the world of global mobility, expansion and personnel management and assisted attendees with their specific local hire queries. All in all, the event was buzzing and in places hectic but incredibly inspiring, and our team were very happy to meet so many of you over the two days.
Millennials and our commitment to workplace wellbeing
Ashleigh's appointment in Australia is a prime example of Mauve's commitment to flexibility, wellbeing and work-life balance for our staff. As an ambitious millennial employee, Ashleigh was looking for adventure and a new challenge in her work and social life, and collaborated with Mauve to find a way to make this work for both parties. Last year, we participated in the Millennials Congress in Bogota and delivered a keynote speech on harnessing the productivity of millennials – Mauve recognises that millennial workplace needs such as flexibility, creativity and collaboration should be honoured, and in doing so, your workplace efficiency, happiness and general wellbeing will be elevated.
As our CEO Ann Ellis said in her blog following the event; "Millennials do not want to be confined in their work- they want to connect, travel, explore and create. We recognised this at the beginning of the global revolution, and have spent the last twenty years working to build a flexible and connected environment for our workers – millennial or otherwise. Through this, we've developed the expertise to help other organisations to do the same."
All of us here at Mauve are wishing Ashleigh the best of luck with her new working adventure in Australia, and look forward to seeing her make a resounding success of it over the coming months in collaboration with Brandon. To find out more about our ASIAPAC coverage, please get in touch with Ashleigh or Brandon via the Contact Form above.