Mauve Group Announces Charity Campaign for World Animal Protection
Mauve Group employees to complete #MauveGoesGreen challenge this June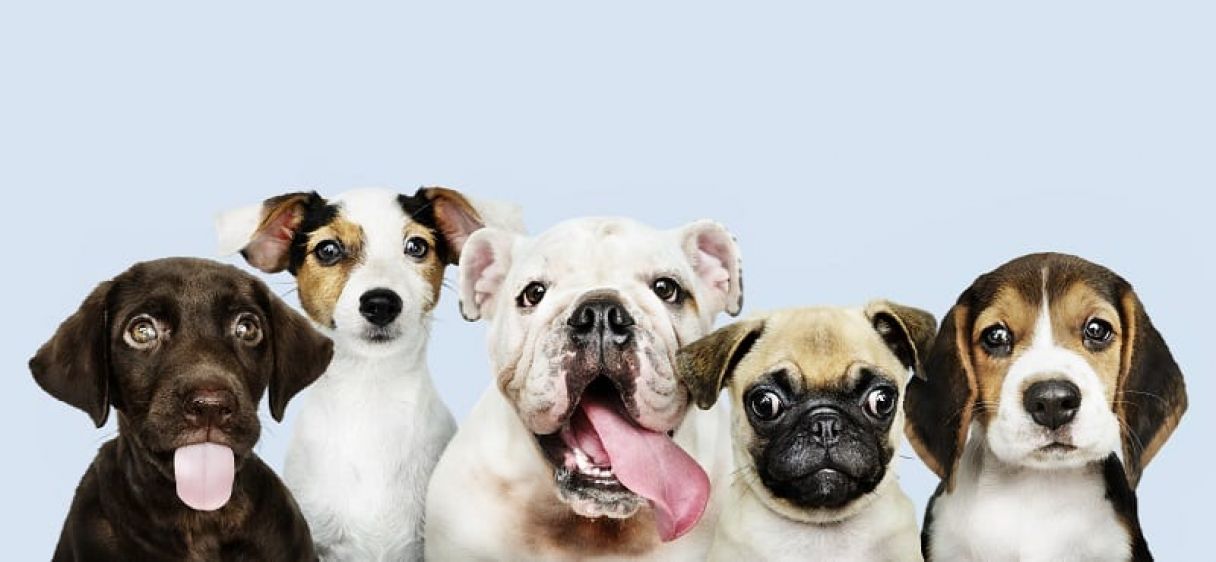 Mauve Group is delighted to announce its brand new charity campaign to honour the company's 25th anniversary. This month, #MauveGoesGreen as we undertake a series of ecological challenges to raise environmental awareness for World Animal Protection (WAP) over June.
For the past two weeks, the entire Mauve family has been voting for the global charity they would like to support; with 40% of the total vote, World Animal Protection was the stand-out winner.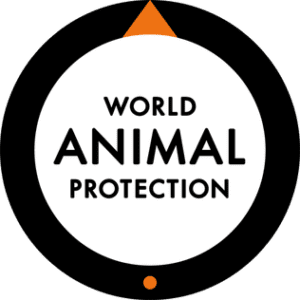 World Animal Protection is a global organisation with a mission to protect animals from needless suffering. The Humane Society of the United States estimates that nearly one million animals a year are abused in episodes of domestic violence – this excludes the cruelty faced by animals in the wild and elsewhere. Animal protection goes hand-in-hand with environmental action, too – by preserving ecosystems and habitats, animal wildlife has a far better chance of survival. Mauve has joined World Animal Protection to promote animal welfare and support its vision of a sustainable future where animal cruelty is non-existent.
The #MauveGoesGreen Challenge
Over the next month, the Mauve family will follow an activity calendar of daily and weekly challenges, plus bonus tasks. Company-wide, the team will be aiming to earn green points for completed tasks and edge up the leaderboard.
During the #MauveGoesGreen challenge, you can expect to see a range of creative and educational activities. From volunteering options, to planting trees, to learning of the impact of fast fashion on animal habitats, each task aims to encourage and inform on the steps we can implement in our own lives to create a better existence for animals.
Get involved
There are ways you can get involved, too. Keep an eye on our social channels to see our tasks and check our progress, and even try out some yourself – we'd love to hear of any activities that have inspired you.
You can also support the #MauveGoesGreen challenge by making a donation to World Animal Protection. By choosing to donate to the charity, you will help to give animals a voice across boardrooms, communities, farming and the wild. In 2019, for every £1 donated, 76p went directly towards protecting animals worldwide, and 24p went on fundraising.
Charity month starts now – keep your eyes peeled for more updates on our Twitter, LinkedIn, and blog!