Mauve Group Awarded ISO 27001 Certification – The International Standard of Security of Data and Information Held by Businesses
The award recognises Mauve's commitment to security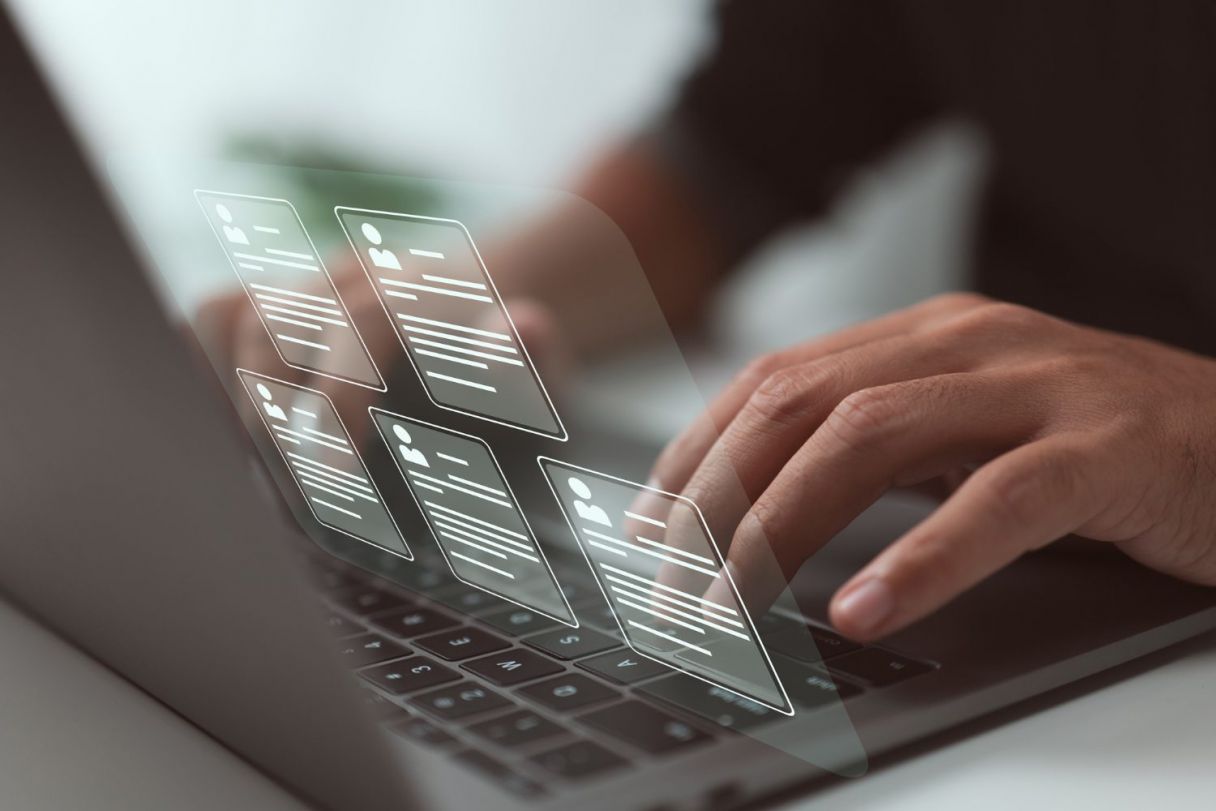 Mauve Group is proud to announce that it has been awarded ISO 27001 certification, by the British Assessment Bureau. This certification is the international standard for managing risks related to the security of information and data held by an organisation. Mauve prides itself on providing the highest levels of security to its clients – so, it is an honour to receive this recognition.
The standard ensures that customer and employee data is stored securely and complies with legal requirements such as GDPR. It adopts a process-based approach for establishing, implementing, operating, monitoring, maintaining, and improving information security management systems.
ISO 27001 certification confirms that Mauve employs a spectrum of procedures and policies in order to ensure that all aspects of security information management are secure, including in the realms of client confidentiality, the correct and consistent management of data and information, and data encryption.
For over 27 years, Mauve has brought its expertise to the world of global business expansion, consistently supporting our clients to the highest standards.
For more information on why Mauve is the best choice for your business, please contact us here.