Mauve Group Celebrates Workers Month
Mauve Dedicates a Month to its Workers in Celebration of its 25th Anniversary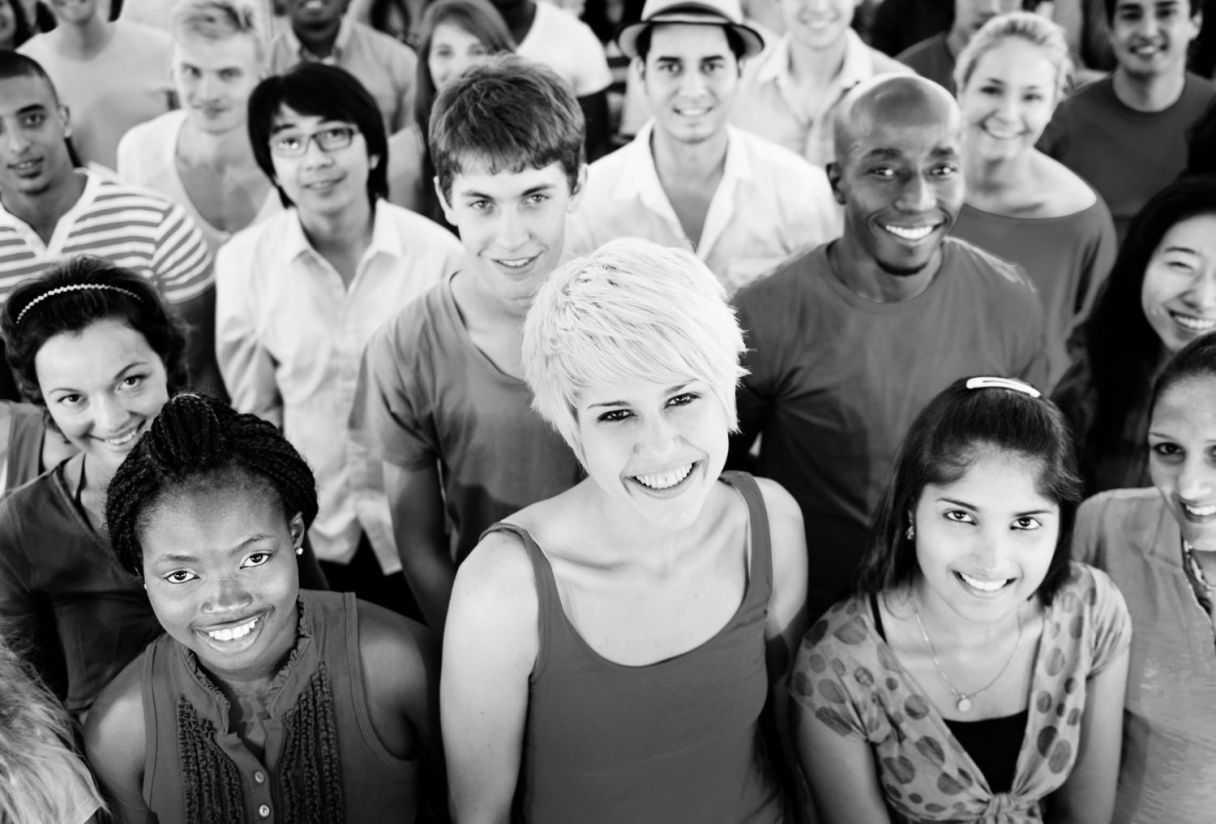 As we move into September, Mauve is pleased to announce that, in continued celebration of our 25th Anniversary, we will be dedicating this month to the workers of Mauve Group.
Last month, we explored our client industries, highlighting how employers from these areas could utilise our solutions to succeed in their specialised field. Over four weeks, we released a series of global guides for employers in the NGO, Healthcare, Technology, IT, Communications, and Consumer Goods sectors. As an organisation with clients spread across over 60 industries, we wanted to share our expert advice in overcoming the difficulties of global expansion across various sectors. If you missed our industries month and would like to learn more, click here to access the global guides on our blog.
Leading on from Mauve's client industries month, over September, we will be shining a light on the Employer of Record workers we support at Mauve, and how our team of experts have assisted them in growing their company's global footprint.
An Employer of Record allows companies to hire workers in a country where their own entity is lacking. It involves a contractual relationship between three parties – a company, their worker, and Mauve Group as the Employer of Record. This means our clients' workers are legally employed by Mauve, while the company retains the daily management and control of their tasks.
The connections between the three parties in an Employer of Record solution can seem complex without clear insight into how it functions. At times in a global EoR set up that focuses too much on the EoR-client partnership, workers can feel sidelined, confused or as if they are a cog in the wheel of a larger operation. This is why strong holistic communications and prioritisation of relationships between all three parties are key to a successful solution. With the worker onside, the EoR relationship naturally runs more smoothly.
This month, we aim to give employers a greater understanding of how our services support and prioritise their workers. At the heart of every successful global operation is its people, and so we will hand over the reigns to learn about our workers' first-hand experiences of EoR, remote work, global business and more.
For more updates on Mauve's worker month, follow us on Twitter and LinkedIn.
Want to take your business global but unsure of where to start? Contact us here to get advice from our team of experts.