Mauve Group CEO Ann Ellis features on the podcast Hiraeth
Ann Ellis joins podcast host Ceri Davies to discuss Welsh business opportunities and the rise of Wales' soft power.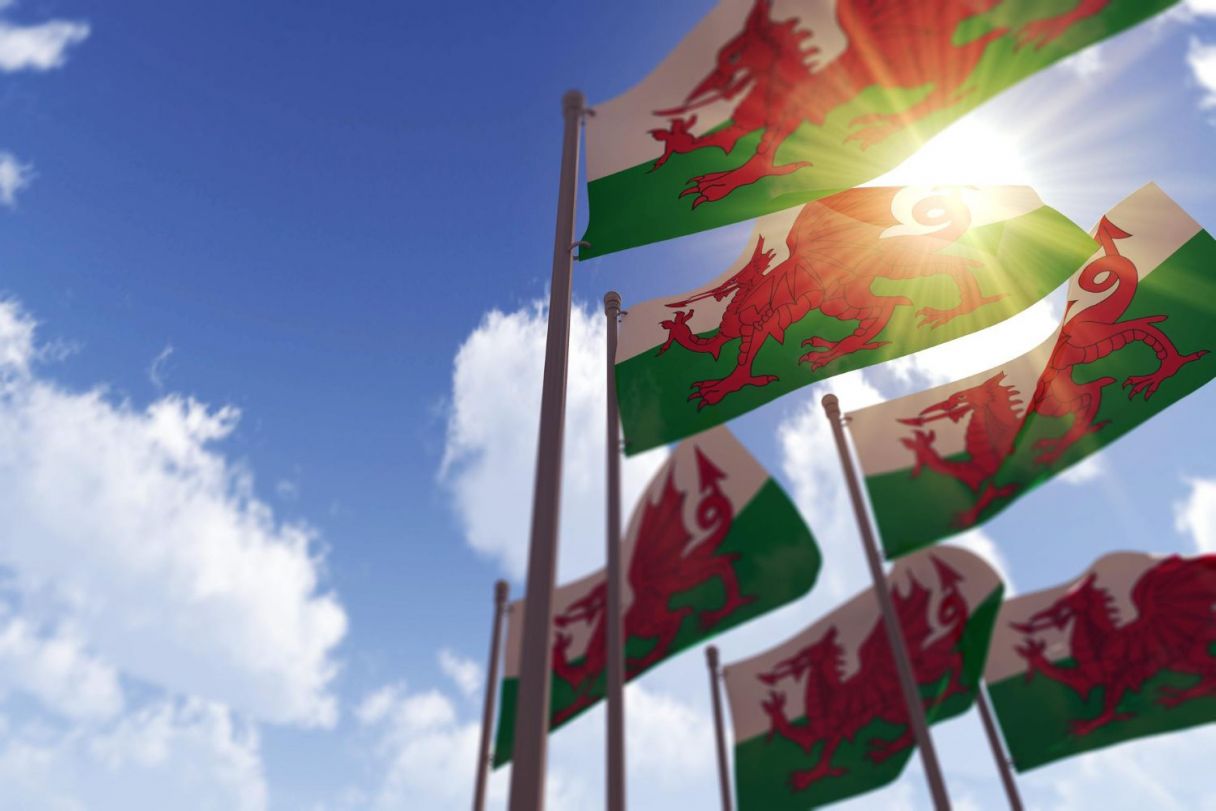 In Hiraeth, a special Wales Week London podcast episode, Mauve Group CEO Ann Ellis features on a panel alongside Dan Langford OBE, founder of Wales Week and Ceri Griffith, CEO of the London Welsh Centre.
Podcast host Ceri Davies brings the panel together to discuss working beyond the border, no longer living in Wales and the importance of building Wales' soft power.
During the podcast, Ann considers the importance of driving business growth and enhancing the visibility of Wales globally. The panel discuss Wales' growth on the world stage, drawing attention to growing Welsh businesses and how ex-pats contribute to putting Wales in the spotlight.
The release of the podcast coincides with both the 7th annual Wales Week London, showcasing activities and events that promote the best of Wales and the launch of Mauve Cymru – a new Welsh company dedicated to bringing new expansion opportunities to Welsh businesses at home and abroad.
On 2nd March, Mauve Cymru will be unveiled during a special Wales Week event Scaling New Heights: A Celebration of Welsh Culture and Global Business which will see live performances, a keynote speech and Welsh canapes, designed to bring together the Welsh network in London.
To secure your ticket here: https://www.eventbrite.co.uk/e/scaling-new-heights-a-celebration-of-welsh-culture-and-global-business-tickets-514910349717
Listen to Ann on the Hiraeth podcast from Thursday 23rd February via your usual podcast platform.
If you're a Welsh business with a product or service and you want support expanding overseas, get in touch here.
Yn Hiraeth, pennod arbennig o bodlediadau Wythnos Cymru Llundain, bydd Prif Weithredwr Grŵp Mauve Ann Ellis yn ymddangos ar banel ochr yn ochr â Dan Langford OBE, sylfaenydd Wythnos Cymru a Ceri Griffith, Prif Weithredwr Canolfan Cymry Llundain.
Daw'r gwesteiwr podlediad Ceri Davies y panel ynghŷd i drafod gweithio tu hwnt i'r ffîn, peidio â byw yng Nghymru bellach a phwysigrwydd adeiladu pŵer meddal Cymru.
Yn ystod y podlediad, mae Ann yn ystyried pwysigrwydd ysgogi twf busnes a gwella amlygrwydd Cymru yn fyd-eang. Mae'r panel yn trafod twf Cymru ar lwyfan y byd, gan dynnu sylw at fusnesau Cymreig sy'n tyfu a sut mae alltudion yn cyfrannu tuag at roi Cymru ar y blaen.
Mae rhyddhau'r podlediad yn cyd-daro â 7fed Wythnos Cymru Llundain flynyddol, sy'n arddangos gweithgareddau a digwyddiadau sy'n hyrwyddo'r gorau o Gymru a lansiad Mauve Cymru – cwmni Cymreig newydd sy'n ymroddedig i ddod â chyfleoedd ehangu newydd i fusnesau Cymreig gartref a thramor.
Ar yr 2il o Fawrth, bydd Mauve Cymru yn cael ei ddadorchuddio yn ystod digwyddiad arbennig Wythnos Cymru Dringo Uchelfannau Newydd: Dathliad o ddiwylliant Cymreig a Bysnes Byd-eang lle bydd perfformiadau byw, araith arbennig a chanapes Cymreig, wedi'u cynllunio i ddod â rhwydwaith Cymru yn Llundain ynghyd.
Sicrhewch eich tocyn yma: https://www.eventbrite.co.uk/e/scaling-new-heights-a-celebration-of-welsh-culture-and-global-business-tickets-514910349717
Gwrandewch ar Ann ar bodlediad Hiraeth o Ddydd Iau 23ain o Chwefror ymlaen drwy eich platfform podlediadau arferol.
Os ydych yn fusnes Cymreig gyda chynnyrch neu wasanaeth a'ch bod eisiau cefnogaeth i ehangu dramor, cysylltwch yma.