Mauve Group Wins 'Most Innovative Workforce Solution' at the INT-X Awards 2023
Mauve Group is Awarded Most Innovative Workforce Solution at the Global Business Expansion Conference 2023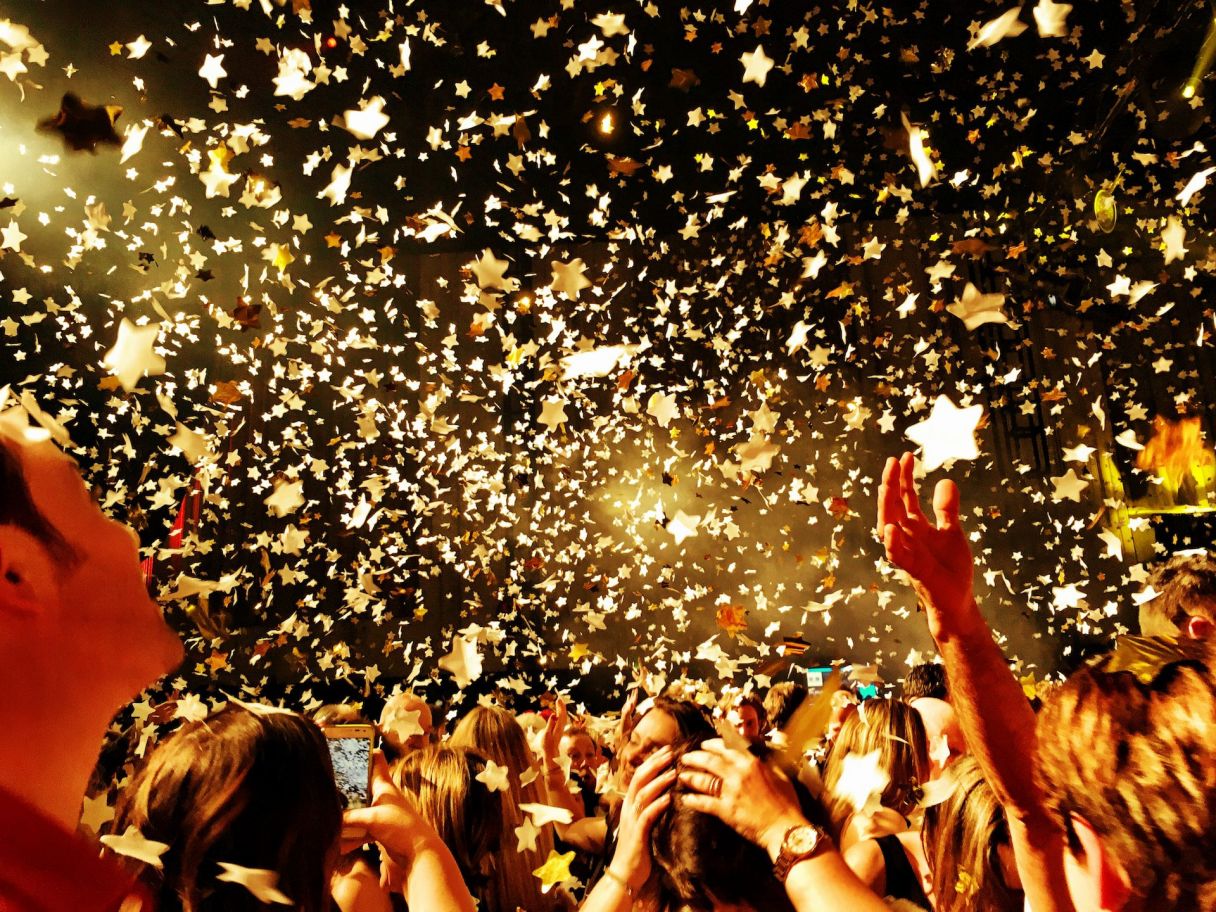 Mauve Group is delighted to announce it has been presented with the 'Most Innovative Workforce Solution' Award at the INT-X Awards 2023. The annual INT-X awards showcase the key achievements and enablers of global success over the past 12 months.
This year, the INT-X Awards were presented at the Centuro Global Expansion Conference in London, England. The conference offers businesses the opportunity to meet experts and C-Suite executives of multinational organisations across the global mobility field.
The Mauve team joined CEO Ann Ellis in attending the event where they accepted the award for Most Innovative Workforce Solution, and Ann later participated in the panel 'The Workplace of the Future: Leveraging Remote First to Win the Race for Global Talent.' The panel, facilitated by Mina Wasfi of Qureos, also featured Nicole Anderson of Mend LLC, Chris Watson of CMS UK and Kobi Ampoma of Heineken.
We would like to take this opportunity to express our gratitude to our workers, clients, partners, and global network who took the time to vote for Mauve Group for this prestigious award which allows us to keep raising our profile within the industry, supporting more businesses with our Employer of Record solution, and allowing more individuals to benefit from remote work around the world. It is an honour to work with our valued range of clients and equip employers with the toolkit to expand into new markets and take their business global.
If you would like to enquire about Mauve's global expansion services, get in touch with our team of experts here.
For further updates, follow us on Twitter, LinkedIn, and Instagram!