Mauve Group Shortlisted for Most Innovative Workforce Solution Award 2023
Mauve Group is announced as a finalist at Centuro Global's INT-X Awards 2023.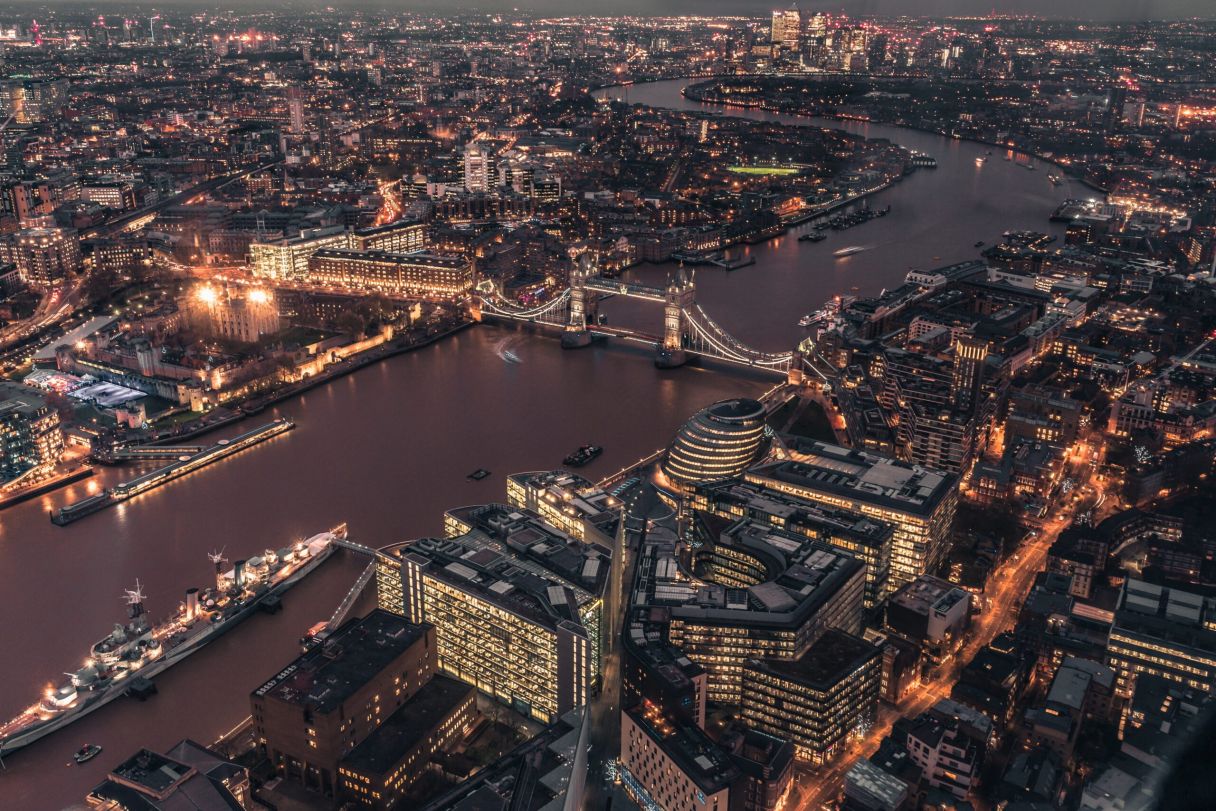 Mauve Group is delighted to announce that it has been shortlisted for Most Innovative Workforce Solution at Centuro Global's INT-X Awards 2023.
The INT-X Awards, hosted by Centuro Global, is the leading global expansion awards ceremony, honouring companies and individuals who have pushed boundaries, taken risks, and achieved success on the global stage.
Mauve Group, which last year took home the INT-X Award for Best Client Service in Global Expansion, is honoured to be a finalist once again – this year for the Most Innovative Workforce Solution award, which seeks to celebrate the best workforce management providers and recognise the most innovative and high-quality solutions in today's marketplace.
Mauve Group enables businesses to expand into countries where they lack their own local entity through its in-demand Employer of Record solution. Mauve manages HR and administrative responsibilities on behalf of the employer, while the employer retains responsibility for the day-to-day management of employees.
In addition to its Employer of Record solution, Mauve Group is a trailblazer, offering services in all areas of global expansion – from global payroll to immigration and visa services, independent contractor solutions, HR consulting and much more. For more information, check out our services page here.
Mauve Group's representatives look forward to joining their outstanding colleagues in the sector at the awards ceremony on May 3rd. The ceremony will mark the end of the 2023 Centuro Global Expansion Conference, a two-day event which will see over 200 attendees taking part in upwards of fifteen sessions.
You can vote for Mauve Group at the INT-X Awards here – we would be so grateful for your support!
For further updates on Mauve Group, follow us on Twitter, LinkedIn, and Instagram. If you're looking to expand your business across international borders, get in touch with our team of experts here.