Mauve Managers Receive Training in Cyprus – Plus, a Surprise Birthday Celebration for Two Long-standing Mauve Team Members
Two days of training in Paphos were topped off with dinner and dancing...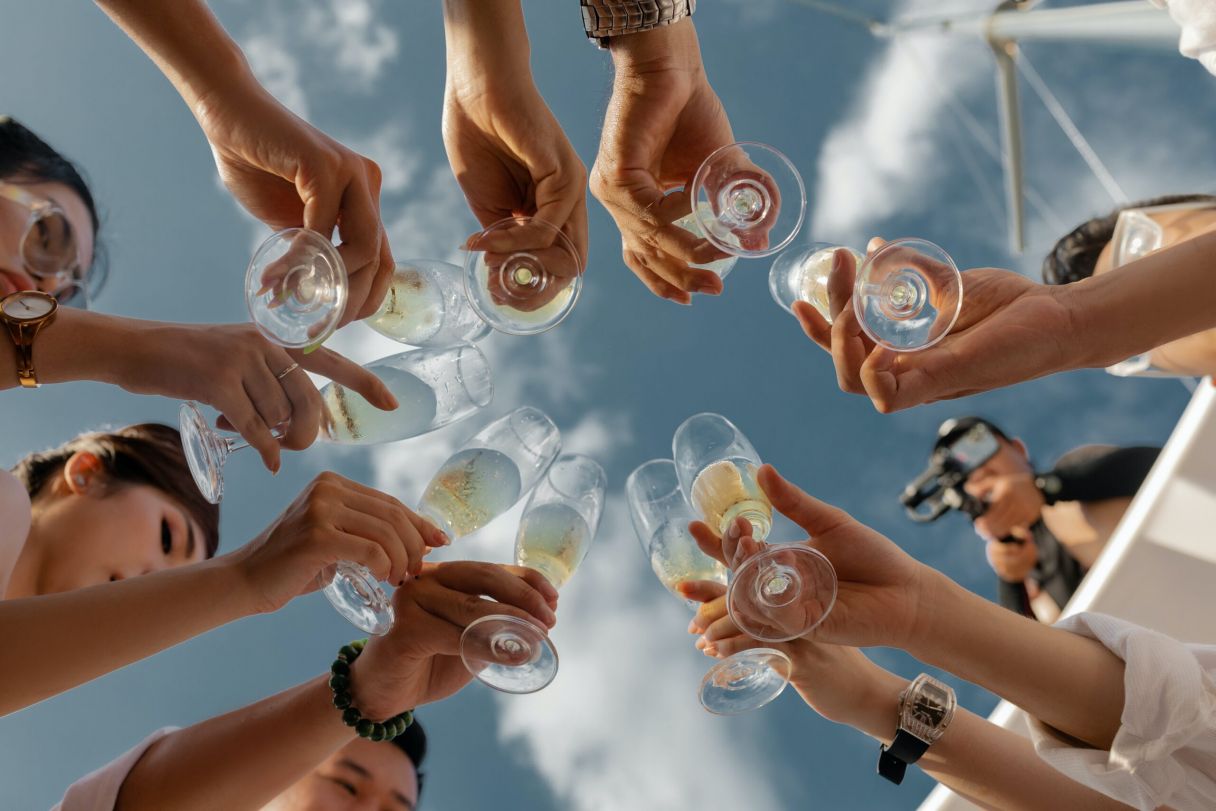 Mauve Group's management team enjoyed an invigorating two days' Essential Management Skills training in Paphos, Cyprus this past week – led by Stewart Bull from MTD Management Training Specialists.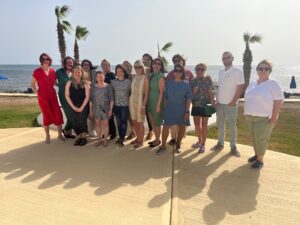 The Essential Management Skills course provided our team with an excellent foundation in all the skills and behaviours required to be an outstanding manager. Areas of focus included motivation, managing change, dealing with interpersonal relationships, managing performance, coaching, and development.
The course, which is accredited with the Institute of Leadership & Management (ILM) and also CPD-accredited, gave our managers the opportunity to earn two certificates by completing the training – which was attended by Mauve managers not only based in Cyprus, but also from the UK and Dubai.
As well as undertaking this course, Mauve took the opportunity to celebrate the birthdays of two integral and long-standing members of the Mauve team: our Client Liaison Manager Kelliney Vickers and our Operations Director Lisa Solda. Kelliney and Lisa were surprised with a dinner and dancing, attended by their colleagues. Thank you so much to Kelliney and Lisa for their amazing contribution to Mauve over their careers so far, and here's wishing them a very happy year ahead!
To stay up to date with Mauve Group, follow us on Twitter and LinkedIn!