Mauve Group Shortlisted for PEO of the Year 2020 Award
Mauve Announced as a Finalist by the Global Payroll Awards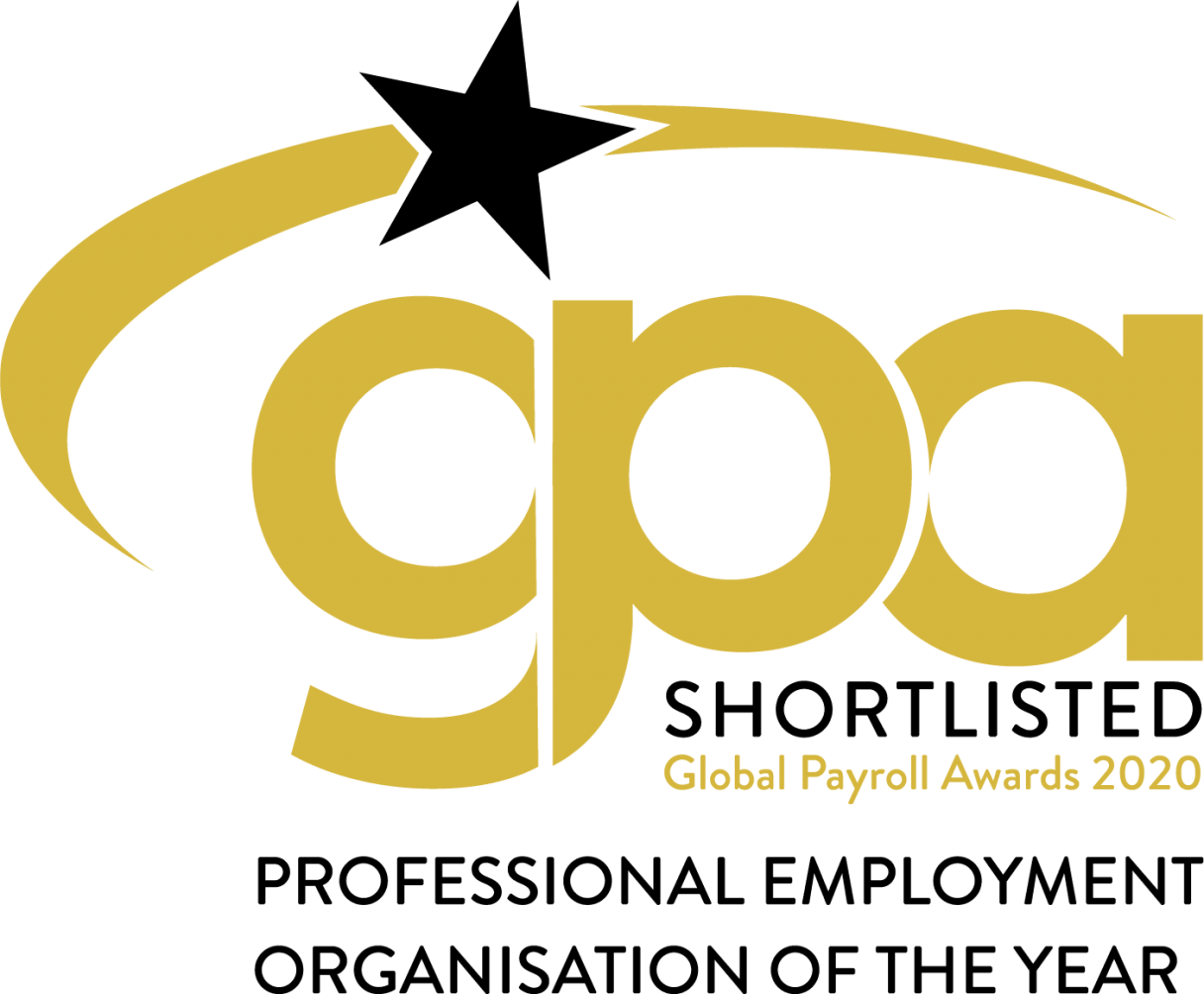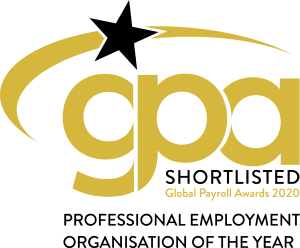 Mauve Group is delighted to have been shortlisted as a finalist for the 2020 Global Payroll Awards in the category of Professional Employer Organisation (PEO) of the Year.
Following the final judging stage, all the winners will be announced at the virtual ceremony on November 26th.
The annual awards celebrate and reward technical excellence, professional development and teamwork in the Global Payroll community, and this category honours achievements in the PEO area. PEO is a term used interchangeably with Employer of Record Mauve is delighted to receive this recognition following 25 years of services.
This year as a result of COVID19, they have adapted to an online virtual format – but the event promises to be just as fun-filled as the live format, so head here to book your place.
We hope to update you with some more good news come November 26th – in the meantime, cross your fingers and watch this space!