Mauve Summer Events "Swing" in to Action in New Orleans!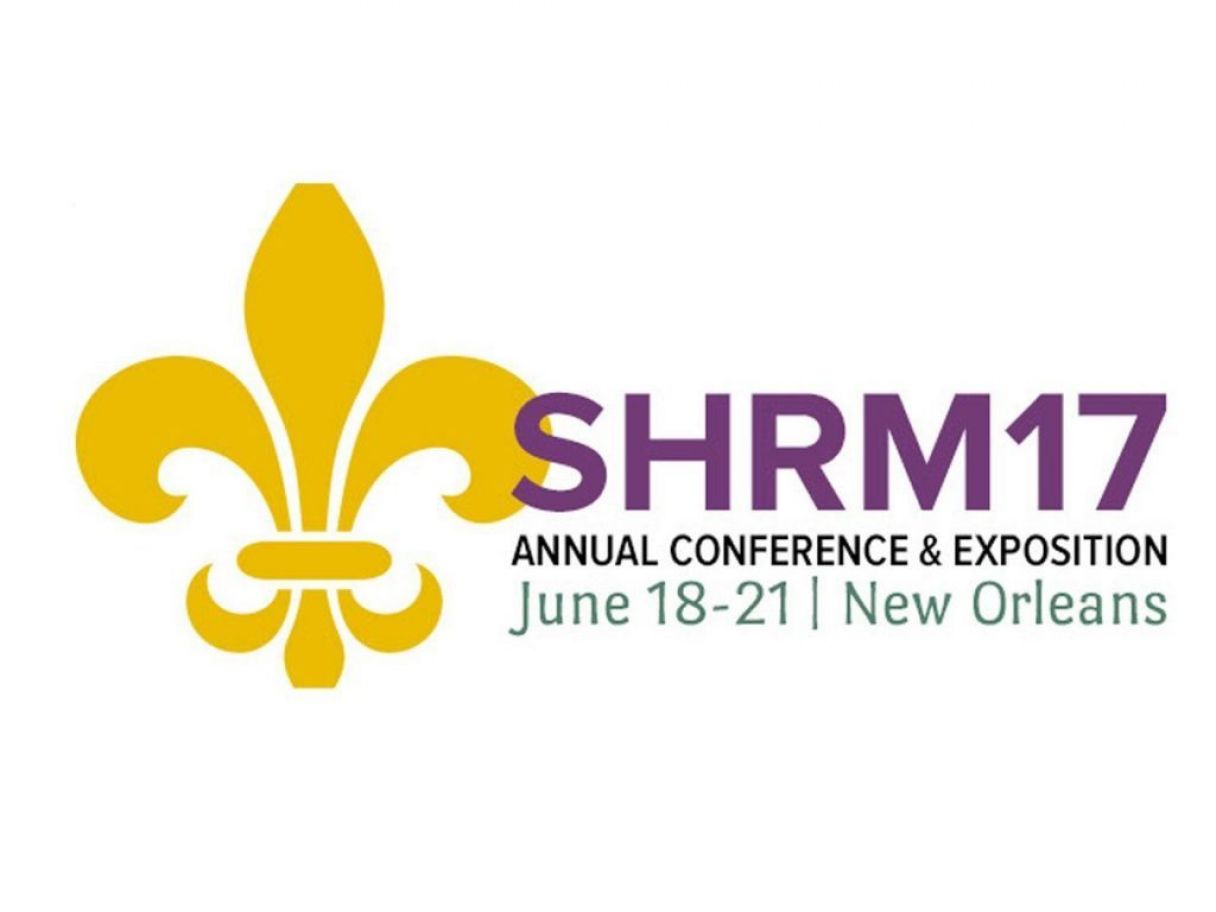 Mauve Group continued another busy season of events with the SHRM Annual Conference and Exposition, this year held in the vibrant and musical city of New Orleans.
Over the course of the four-day event, Mauve's experts met more than 500 human resources professionals, all keen to increase their knowledge and understanding of the mechanisms available to support their global assignees. As always, the vast event allowed Mauve the opportunity to engage with existing and potential clients and discuss US human resources and employment trends; a valuable and fun opportunity to strengthen our ties with one of our largest client marketplaces.
In the birthplace of jazz and the unofficial US capital of Mardi Gras celebrations, our trip to the SHRM event was of course not solely work-orientated; there was plenty of opportunity to enjoy the delights of the city as the Mauve team sampled delicious Creole and Cajun delicacies like fried green tomatoes, gumbo and blackened redfish, and revelled to the sounds of jazz and washboard bands on Frenchman Street. A trip down the Mississippi on the working steamboat Natchez was a particular highlight, as was the SHRM Tuesday Night Show featuring NOLA-native Harry Connick Junior and his incredible band. All in all, SHRM 2017 was another fun-packed and worthwhile event; we look forward to heading back to Chicago for next year's show.
Two of Mauve's team then travelled on to Washington D.C. to attend the 2017 InterAction Forum; one of the largest assemblies of international development and humanitarian professionals in the US. The event showcases the work of those in the philanthropic community, and connects NGOs with the right support and suppliers to optimise their projects around the world. Our representatives attended the awards banquet and attended plenary sessions such as "The Human Side of Technology" led by speakers from the Harvard Humanitarian Initiative, UPS and TetraTech.
SHRM17 and InterAction Forum marked another successful trip to the US for the Mauve team- we'll be back in Washington in mid-July for the 2017 InsideNGO event. See you there!