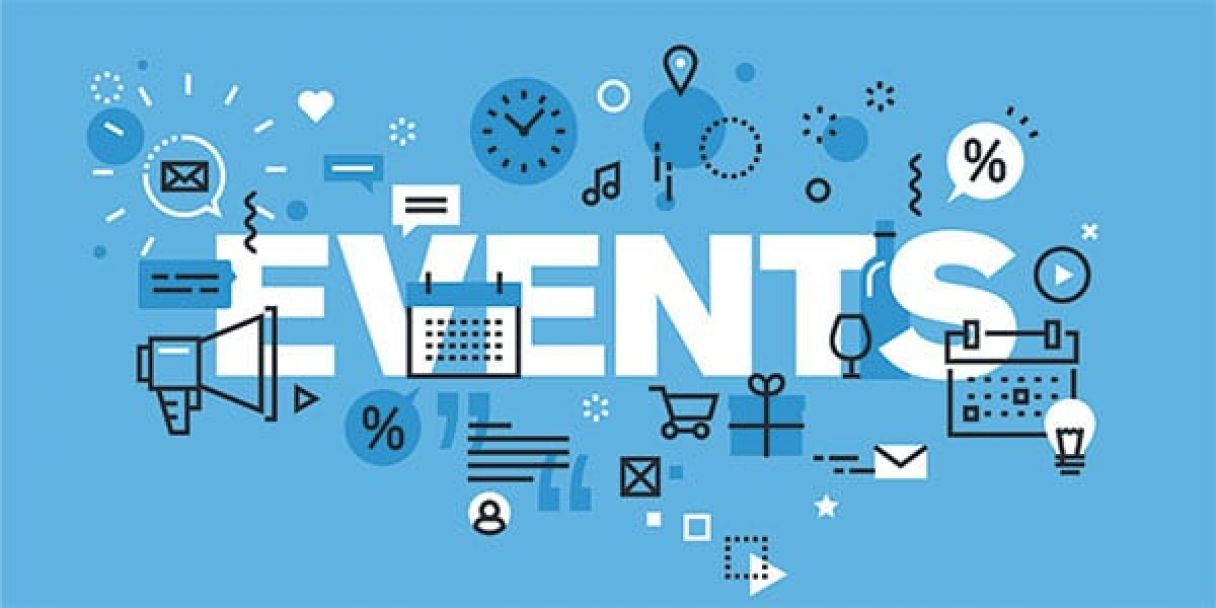 October was a jam-packed month of events for Mauve; our well-travelled team headed to 5 different cities for a varied schedule of events and seminars, spanning 4 countries and a range of sectors. On what we are now (semi-seriously) calling the Mauve World Tour, our team had a fantastic time enjoying the hospitality of our host cities and meeting exciting new business contacts – so much so that we have another two exciting events lined up before the end of 2019. Below we round up our month in events, and keep you updated on what to expect from the rest of this year…
LONDON
Lunch & Learn – From Local to Global: Helping SMEs Expand Overseas
Earlier this autumn, Mauve Group hosted our first-ever Lunch and Learn session for London-based start-ups and SMEs: From Local to Global: Helping SMEs Expand Overseas. Mauve CEO Ann Ellis and Demetra Tofarides delivered a 10-step guide to optimising expansion plans and developing a suitable strategy for your business needs. After the presentation was a pizza and prosecco reception, allowing the attendees a chance to network and talk one-on-one with global expansion experts about their plans and ideas. The lunch was a great opportunity to meet small to medium sized enterprises based locally to our London office, and impart some of our experiences and background to illustrate that expansion is possible for more than just large corporations.
SINGAPORE
Russia – Singapore Business Forum
Our Business Development Consultant Brandon Poon enjoyed the Russia Singapore Business Forum held at the Singapore Ritz-Carlton, held to mark the 50th anniversary of diplomatic relations between Russia and Singapore. The event was designed to explore methods of successful cross-border partnership, economic and consumer trends and opportunities in each location, and the climate for SMEs operating in Russia. 1-1 business matching gave Brandon the opportunity to meet with Russia organisations and discuss how we can support business expansion, project management and workforce mobility in Russia, Singapore and beyond.
DUBAI
GITEX Technology Week
A delegation of staff headed up the Mauve stand at GITEX in October – GITEX is the largest technology event in the Middle East, with attendees from 120+ countries. This huge event boasted 21 halls containing 4000 exhibitors across 24 sectors, with the purpose of exploring global mega trends in technology such as AI, blockchain, IoT and robotics. Mauve's attendees demonstrated how our services can optimise organisational processes against the backdrop of smart business and software – it was fantastic to meet some of the 150,000 innovative and forward-thinking visitors, amongst which was Dubai's Crown Prince.
SEATTLE, USA
Worldwide ERC's Global Workforce Symposium
Seattle, Washington was the location of this year's Global Workforce Symposium, hosted by Worldwide ERC. The largest GWS yet brought together industry builders, innovators, and disruptors in the field of global mobility for knowledge sharing, trend forecasting and future solution development. This is one of the foremost events for organisations sharing a similar space to Mauve, and was valuable for partnership building and referral business connections – we were blown away by the hospitality of the event and the stunning city of Seattle, and it was widely agreed to be the best GWS yet.
DENVER, USA
NACUBO – Global Operations Forum
This event, run by the National Association of College and University Business Officers, explored the international operations programmes run by colleges and universities. Topics such as tracking worldwide activities, foreign banking and budget management, innovation in managing international activities and international benefits issues were covered, with a particular lean towards compliance around both U.S. and foreign regulations. Mauve's long-standing experience as a trusted supplier for universities and educational establishments including Ivy League schools allowed us to share unique insights on our assignment-optimising global strategies and services.
Coming Up in 2018:
SINGAPORE
Singapore FinTech Festival
Last year's event saw 30,000+ attendees, 300 exhibitors and 2 billion USD in FinTech investments; this year Mauve's Business Development Consultant Brandon Poon will be attending to formulate business connections with innovative and disruptive organisations, and learn more about FinTech's place in the business expansion and global workforce mobility industry. To organise a 1-to-1 meeting with Brandon, please contact brandon.poon@mauvegroup.com.
BOGOTA, COLOMBIA
Pro Colombia – Colombia Investment Summit
Rounding up our events for October, we'll be heading over to Bogota once again for Pro Colombia's Colombia Investment Forum. Here, external businesses and investors can learn about investment opportunities in Colombia, with talks and seminars led by government officials, in-country organisations and economic experts, and a business matchmaking session designed to connect businesses with relevant suppliers. Mauve will be exhibiting at the event – to arrange a meeting, please contact diana.diaz@mauvegroup.com.
We have some exciting events announcements on the way over the next month or so; watch this space and keep following us to find out more!