Sierra Leone: New Employer of Record Solution
Mauve launches a new EoR solution in Sierra Leone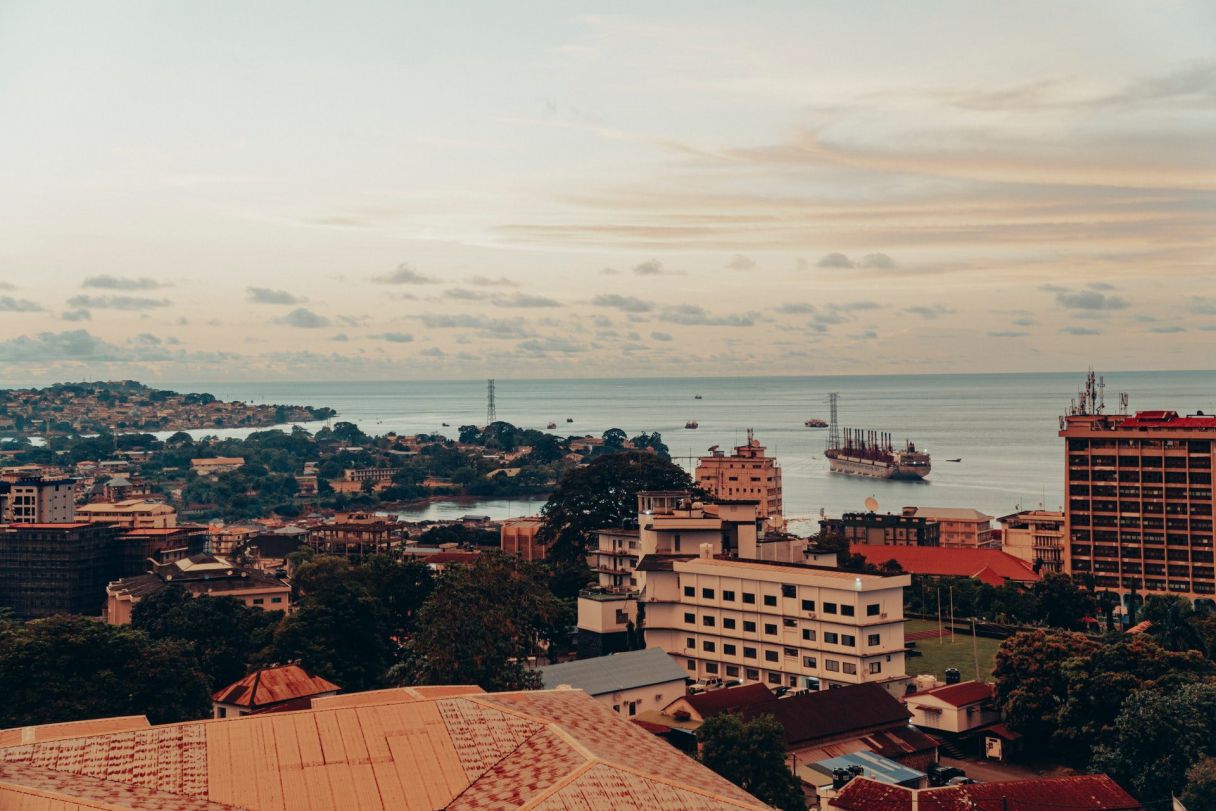 Mauve Group is pleased to announce the launch of its new Employer of Record solution in Sierra Leone.
Situated in Western Africa, Sierra Leone is a tropical country bordered by Guinea and Liberia. The region was discovered in 1462 by Portuguese explorer Pedro de Cintra, who named the country, meaning "lion mountains", after its outstanding mountainous landscape.
Sierra Leone's population of 8,298,000 people is primarily known for its subsistence agriculture, as well as a long history of mining exports – particularly diamonds. The infamous blood diamonds were known to be mined and sold for weapons during the country's civil war from 1991 to 2002.
Sierra Leone's capital, Freetown is the country's most populated city and home to one of the world's largest natural harbours.
Under this new solution, Mauve Group will employ and payroll staff in Sierra Leone through its expert local representative.
An Employer of Record solution allows businesses to concentrate on the daily management of their workers, leaving Mauve Group the local employment, payroll and HR responsibilities. Mauve Group manages its solutions in-house and carries out due-diligence checks on all local representatives, providing your business with the peace of mind that your worker is completely compliant within their country of work.
This solution can be engaged for short- or long-term assignments.
It is available to local nationals and expatriates. If you require immigration support for your expatriate worker, please indicate this when you send your enquiry, including nationality information if known.
Find out more:
For more information about this solution, please get in touch via our Contact Form. Our experts will work with you to develop a bespoke solution that meets your business requirements.
For further details about our Employer of Record solution, click here.