Something Fresh for Spring:
Mauve's Debut Video!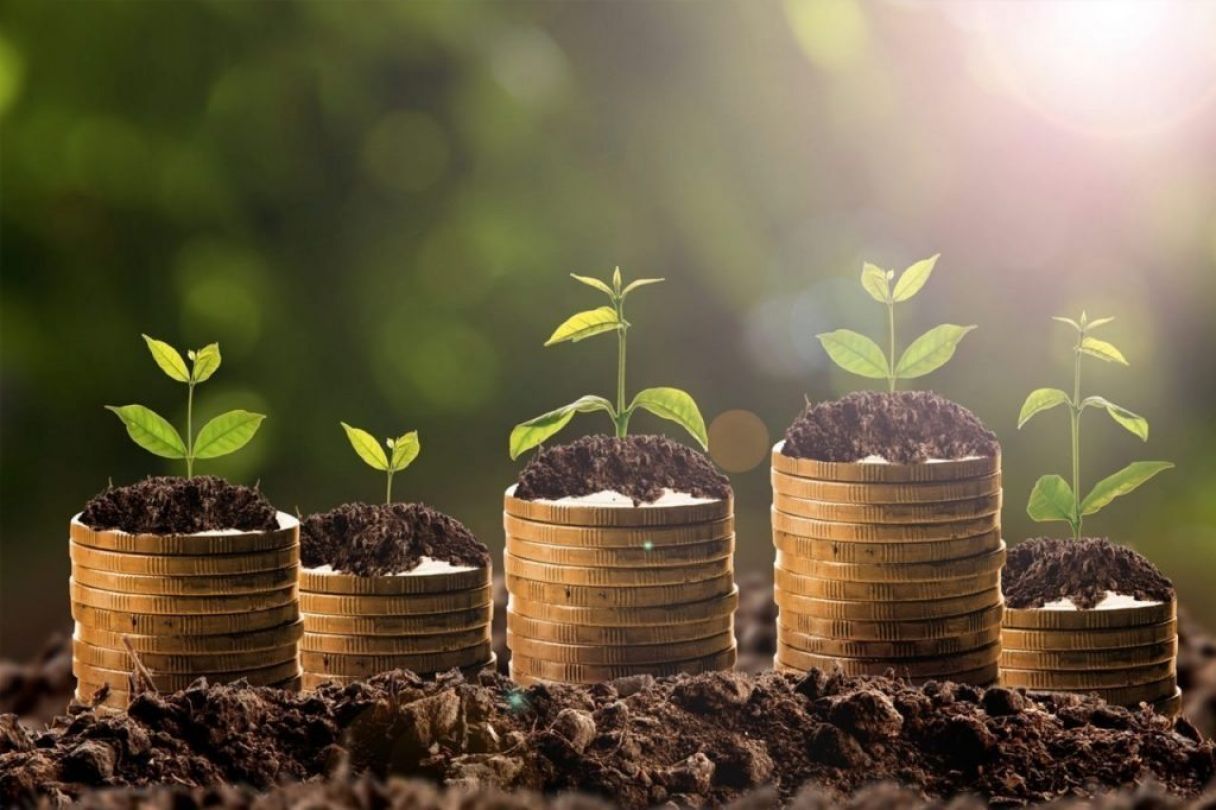 Mauve Group is extremely excited to announce an exciting new project we've been working on over the past year.
Our marketing team have developed an animated video for our valued clients, partners and prospects, to explain who Mauve are, what we do, and where we do it. We wanted to produce something dynamic that could be used in a multitude of different ways, through multiple channels. Our ultimate aim was to educate our existing and future customers on how we can support them using an easily-digestible, fun and informative content form.
Having worked hard to ensure we created a fantastic visual and narrative, we are really proud of the finished product and hope you love it as much as we do. We are debuting the video here on our website and via our social channels; you will also find it playing on our exhibition stand during our programme of upcoming events. Keep an eye out for upcoming versions in Spanish, Mandarin, Cantonese and even a version in our CEO's native language, Welsh!
As a popular and rapidly-developing content form, we are hoping to utilise video more and more as we evolve as an organisation – we hope you enjoy our first foray into the world of animation, and please do let us know via the Contact form if you have any questions or feedback.
Thank you for your continued support, and happy viewing!