Sourcing A Disruptive Global Supplier:
5 Factors to Consider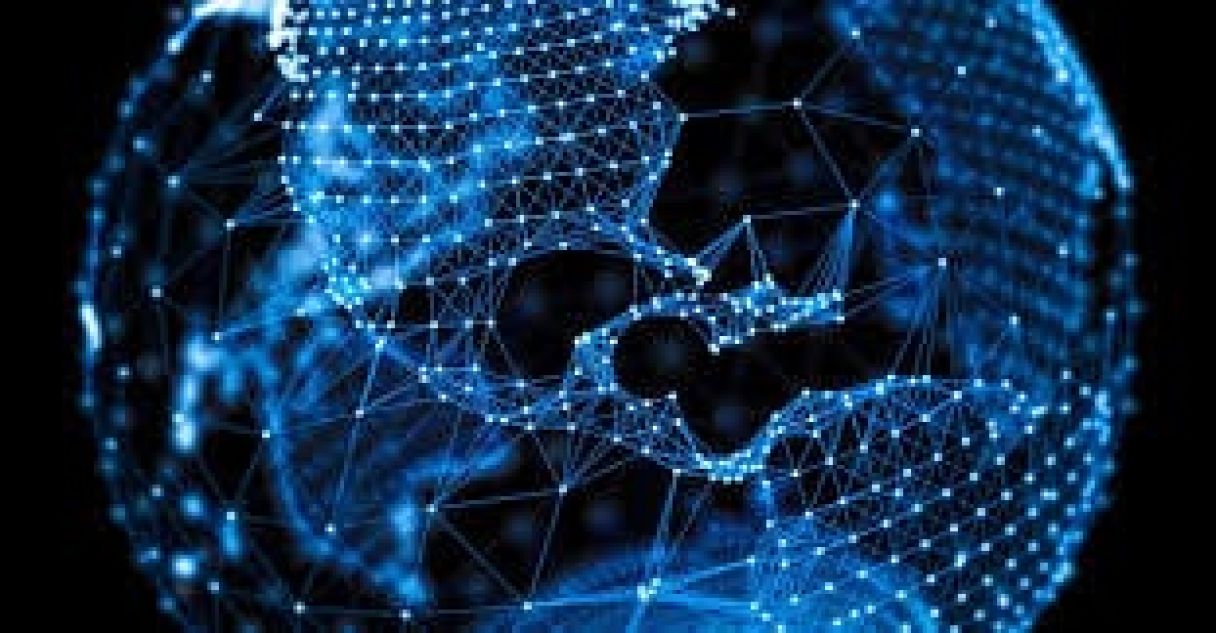 We are living through the age of the disruptor. Organisations like Uber, Amazon and Apple have taken on the established order, delivered their products in new ways that appeal to the consumer's time-poor, efficiency-driven needs, and have gained huge market share. In the process, these brands have created a new normal in their industries.
Around the world, ambitious start-ups now want a piece of the disruptor pie. Disruption as a driver for innovation is vital – it forces us to respond and evolve in accordance with what the consumer really needs out of a product. Brands that lack this creativity and customer awareness will fall by the wayside unless they adopt an agile approach.
"Disruptive" and "Cheap" Are Not Interchangeable Concepts
However, the concept has also been mischaracterised by some organisations; being disruptive is often interpreted as adopting an aggressive pricing strategy – undercutting the competition and causing the establishment of a consumer-driven monopoly in that marketplace. The aspiration of some brands is not just to become the merit-based best choice of product, but to become the only product choice. When we explore the USPs of headline disruptor brands, a blinkered focus on low cost is exposed as simplistic and reductive; the formation of a strong overall value proposition is more effective in winning increased market share.
The Difference Between Value and Cost
As director Jason Grech expertly points out in his LinkedIn article "Always Someone Cheaper" (https://www.linkedin.com/pulse/always-someone-cheaper-jason-grech/), cheapest does not equal best – there is a difference between value and cost. The appeal of famed disruptors is not simply that they offer the lowest price for their services, though they often can – these brands have broken the mould because of the value package they are building around their product.
Uber is not the global go-to taxi service simply because they offer the cheapest rides; consumers choose them because they are convenient, trackable, fast, safe, rateable and recommended. Norwegian Airlines does not simply offer astronomically low-cost flights – they have a large and constantly expanding network, one of the greenest fleets in the world and a creative system of add-on services once you are onboard. Consumers are not just looking for the cheapest option; they want the option offering the best value for their hard-earned budget.
Finding a Global Supplier with Value
The global mobility industry is a prime example. Global assignments are on the rise while budgets squeeze tighter – and a saturation of companies are now offering to handle international strategy for nominal rates. Although many organisations now operate a tender or RFP system to select their ideal partner, considerable weight is often applied by decision-makers to the supplier offering the lowest cost for the service. In an industry with people and best practice at its core, this is can be a reductive modus operandi; low cost is important but security and return on the investment are equally vital points.
Below, we explore some key factors that need to be considered in tandem with cost to determine the value of your global supplier:
Compliance: this is one area where organisations cannot afford to economise. Non-compliance in global mobility matters such as taxation, immigration and employment law can lead to blacklisting, large fines and even prison sentences for employees and executives. When commissioning a supporting partner for your global expansion strategy, you need to know that their activities and processes are accurate, auditable and will never cut corners, potentially leading your business into dangerous waters.
Global Coverage: how many countries does the company cover; will you need to source another provider to cover other locations as you expand, leading to multiple points-of-contact? Does your prospective provider own the entities in all the locations they claim to cover, or will your fees be used to subcontract a third-party? The use of middle-men is on the rise across the global mobility industry, and often companies find themselves locked into murky contract chains with no sight of all the links in the process. A supplier placing focus on trust and transparency offers far more value to your business than cheap fixes using the paperwork to hide their true reach and capabilities.
Add-on Services: undertaking a global mobility or expansion project can often lead to a requirement for services you didn't initially foresee – for example, an in-country risk assessment report might suggest risk of permanent establishment, and you may resultingly need taxation consultancy or assistance with entity set-up. Similarly, value-added relocation services can make your employees feel more comfortable in-country if morale is low. Does your global mobility provider offer complementing services at a reasonable rate, so you have one dedicated point of contact for global needs?
Hidden Costs: when quoted costs are drastically lower than those of competitors, it is always worthwhile to make quotation comparisons. Find out what is inclusive within the fees; is it possible that you are you saving on the cost of the margin but paying more elsewhere? Global mobility and expansion solutions are often multi-faceted, long-term and case-dependent, meaning it is fairly unlikely (while not impossible) that quotes will be all-inclusive for the duration of your working relationship.
Proven Results and Experience: in the age of the internet we rarely commit financially to anything without considering reviews and taking recommendations from previous consumers. Global mobility is no different; can your prospective provider offer references, case studies or example clients to supplement their proposal? Knowing your partner has the experience and results to steer your expansion strategy in the right direction will bring you peace-of-mind and the ability to concentrate on your day-to-day activities.
Brands Offering Value: The True Disrupters
Cost is rightly amongst the top considerations for organisations and decision-makers; however, pricing should never be considered in isolation or at the detriment of other key value drivers like those listed above. If you are operating a tender or RFP system to evaluate the different USPs of suppliers, it equally makes no sense to then base decisions exclusively on price – carefully compare the full value proposition of each prospective supplier, and make your assessment based on its alignment with the current and future requirements of your organisation.
The true disruptors are those who understand the multi-faceted needs of their target clients and have developed a value proposition that speaks directly to those clients; with this kind of tailored support, your business has the tools at hand to make a real success of its global strategy.