South Africa: New policy on VISA validity announced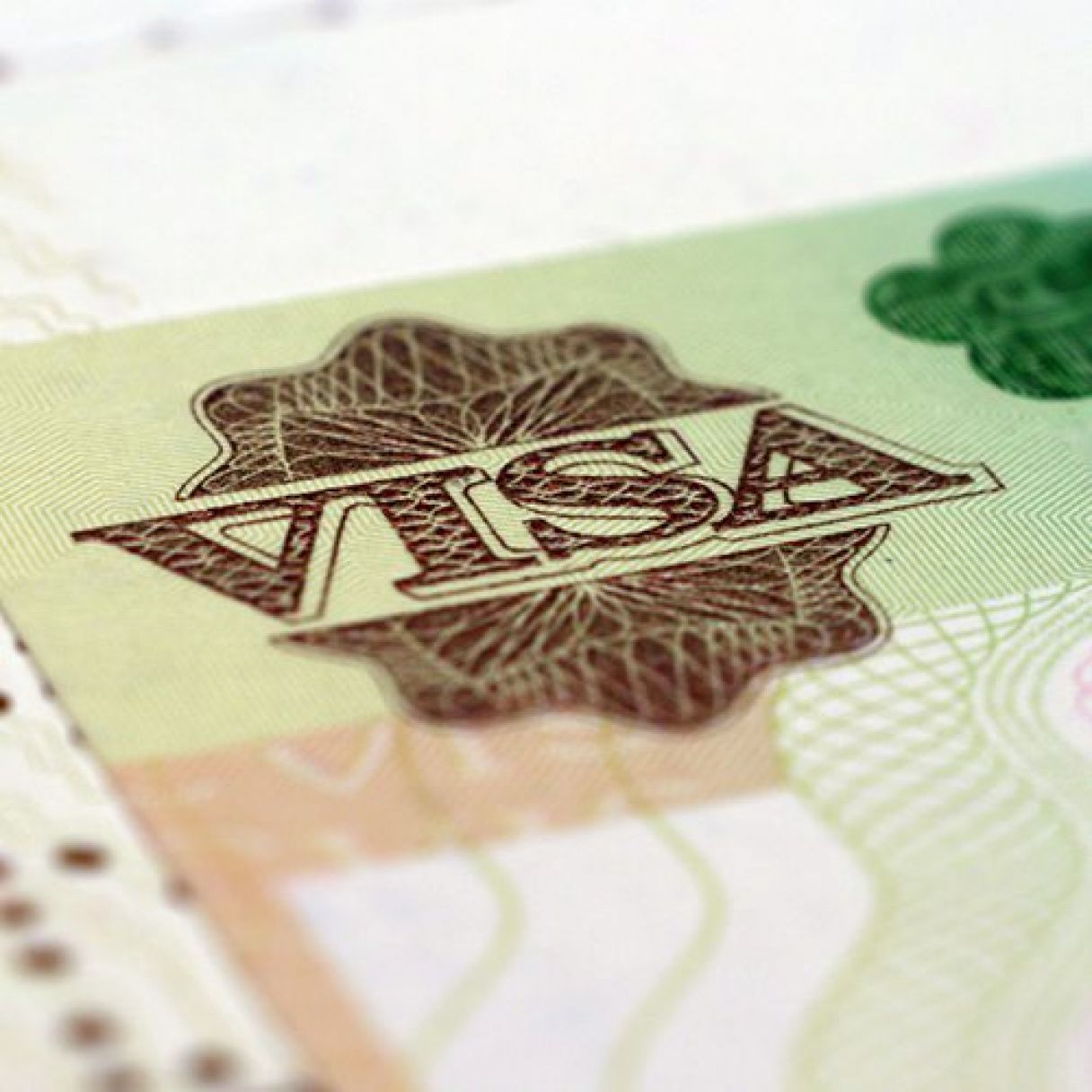 South African immigration authorities have announced changes to visa validity periods with immediate effect; where in the past individuals could enter South Africa by showing visas in expired passports as long as the visa itself was still within its validity dates, now the expiry date of the passport governs the validity date of the visa. In addition, existing visas will not be transferred from old passports to new and therefore will be considered void after the passport expiry date.
This has been a fairly sudden change and there are some reports of individuals who were previously using in-date visas on expired passports, currently outside South Africa being unable to re-enter the country. The situation is evolving constantly however and there is some discussion that amendments and exemptions to the ruling could be made in the coming days, so it is important to check back for any updates.
To avoid being affected by the new ruling, those applying for a South African visa should ensure they have an additional 30-days' validity on their passport beyond the dates requested for the visa validity period.
Individuals should also be careful to avoid being seen as "overstaying" on their current visa now that this new ruling has come into place; this could occur if their passport expires before the end of their current visa validity. Overstaying can carry a penalty of a year's ban from entry to South Africa, and can result in placement on an "undesirables" list by the Department of Home Affairs.
Companies should look carefully at South African visa-holding workers and check whether they or any dependents may be affected by this new ruling. If you are concerned or require advice on any of the above information, please get in touch with Mauve via the website or usual communication channels.