From Recession to Innovation:
 Spain's New Era of Entrepreneurship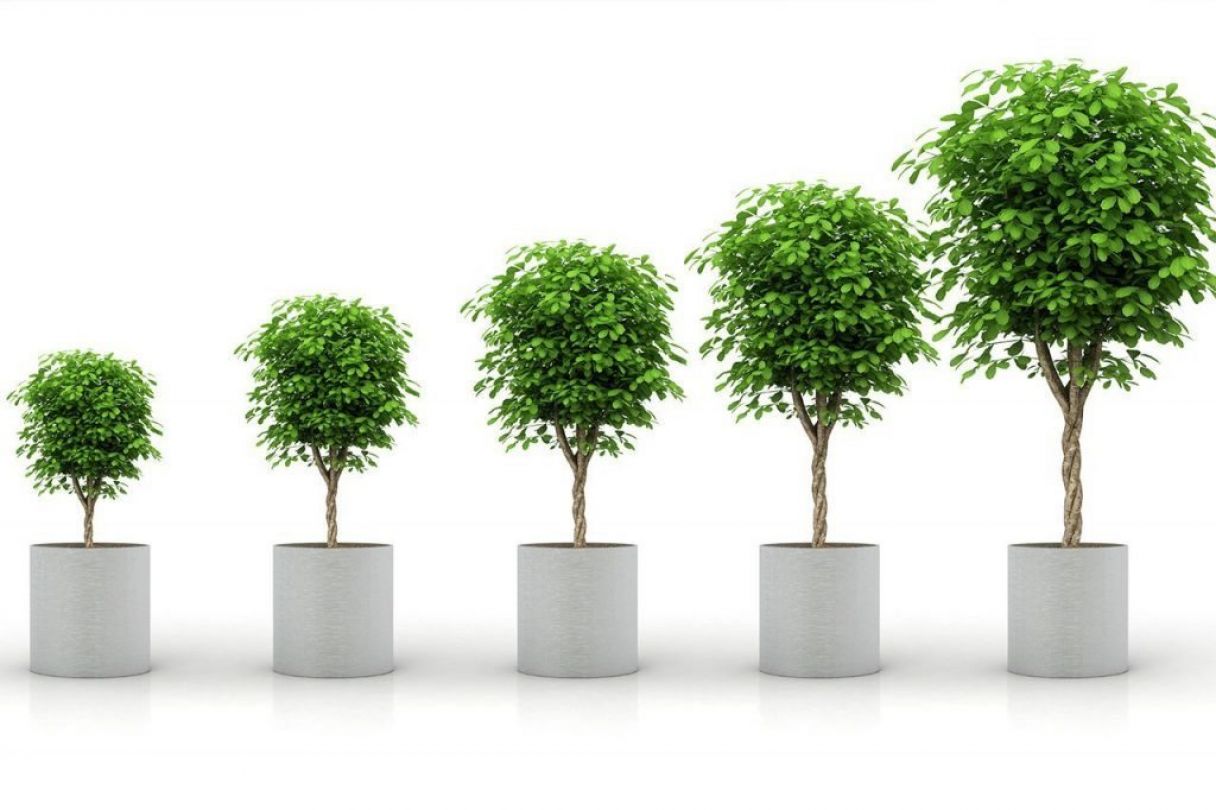 Following a devastating economic crash and recession between 2008-2014, Spain has experienced a decade of recalibration and rebuilding. The downturn of its formerly booming property market pushed Spain into a difficult period of overwhelming unemployment, strikes and poverty – the recovery process has been lengthy.
However, robust growth in recent years has marked a firm end to the downturn; the Spanish economy has grown by 2.6% in 2018, and 3.1% in 2017. Much-needed economic reconfiguration has reduced the impact of the fluctuating property market on the overall economy, and industries like exports, tourism and technology have gained considerable ground. Resultingly, tax revenues from business have increased to pre-recession levels and the money invested in infrastructure improvements.
A 2017 New York Times article by Peter S. Goodman highlighted the optimistic buzz of start-ups and young entrepreneurs populating office spaces in Spanish cities vacated by recession-wounded companies. Traditional family businesses are being rejuvenated by the energy of educated young entrepreneurs, bringing start-up spirit to classic enterprises. Spanish cities can offer a better cost of living than other major European cities like Paris and London; the latter dealing with post-Brexit uncertainty and wavering confidence in its ability to remain a business capital. This opens up possibilities for countries like Spain to take advantage and tempt external investment in its cities.
Spain still has its fair share of issues to deal with – a minority socialist government struggling to push through budgets and legislation, and the simmering unrest of the Catalan independence movement illustrate that the country is by no means a commercial utopia. However, there is an argument to suggest that innovation often springs from imperfect business and societal conditions – an answer to a problem, a drive for change, and a desire for increased profitability and growth.
In completely stable environments, there is less of a pressing need to think expansively, and arguably more arrogance in the belief that successful formulas have already been found. Disruptive solutions grow to counterweight the stagnancy that traditional business can often breed. Take the recent buzz around Ireland, another fledgling centre of innovation poised at the cusp of becoming a global tech capital – ten years on from its own period of economic depression. Out of a decade of despair, bright young things in Ireland and Spain are forging a new path to success, utilising the attractive incentives provided by their governments to incubate new ideas.
If you would like to explore the market following the positive signs coming from Spain's economic environment, please get in touch for a free consultation via the Contact Form.