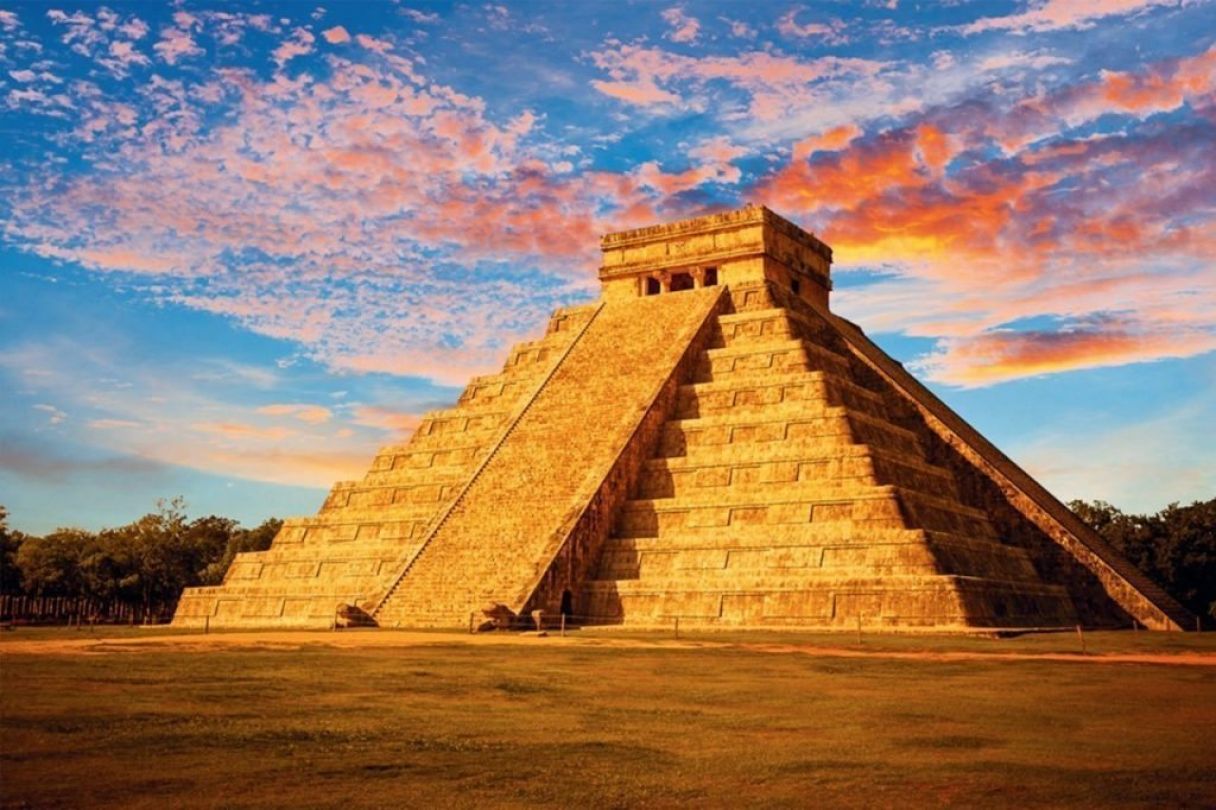 MEXICO US Presidential hopeful Donald Trump may have reportedly called to build a wall keeping potential Mexican immigrants out of the US, but foreign investment is being welcomed in to Mexico due to its strong local business potential and proximity to the US. Famed for exotic tourism, Mayan pyramids, sombreros and delicious food, Mexico is the biggest Spanish- speaking country in the world and is seen as one of the heavyweights of the LATAM&C region. The political climate is shifting more towards western-style democracy and although corruption remains a big problem in government and throughout the country, substantial new anti-corruption laws recently passed will create new criminal, administrative and independent regulatory bodies with powers to prevent and vigorously fight this issue.
Mexican market conditions are characterised by low manufacturing and logistics costs which is incredibly attractive to organisations looking to also take advantage of Mexico's close proximity to the USA; there tends to be a strong relationship between the USD and the Peso and thus companies invoicing in USD are increasingly mobilising into this location for their engineering, manufacturing and sourcing requirements. A growth in the middle class has also increased demand for consumer products, particularly foreign imports, and general macroeconomic indicators are robust as the government commits to a determined program of reforms.
Politicians and experts are confident that these reforms will invigorate many industries, such as construction, energy, transportation, tourism, water management, and telecommunications. Corporations are mobilising not only into Mexico City, the capital of the country, but also Guadalajara, Monterrey and Queretaro to take advantage of the optimistic outlook on Mexico's economic conditions.
Mauve Group have a company set up in Mexico, and are able to support organisations to expand into the country, as well as expat and local national individual workers on short and long term assignments. We utilise the services of a local immigration lawyer to carry out all corporate immigration requirements such as an application for a TRV (temporary resident's visa), appropriate for expatriates wishing to live and work in-country for between 6 months and 4 years with unlimited entry and exit.