Sri Lanka: New Employer of Record Solution
Mauve Announces a New EoR Solution in Sri Lanka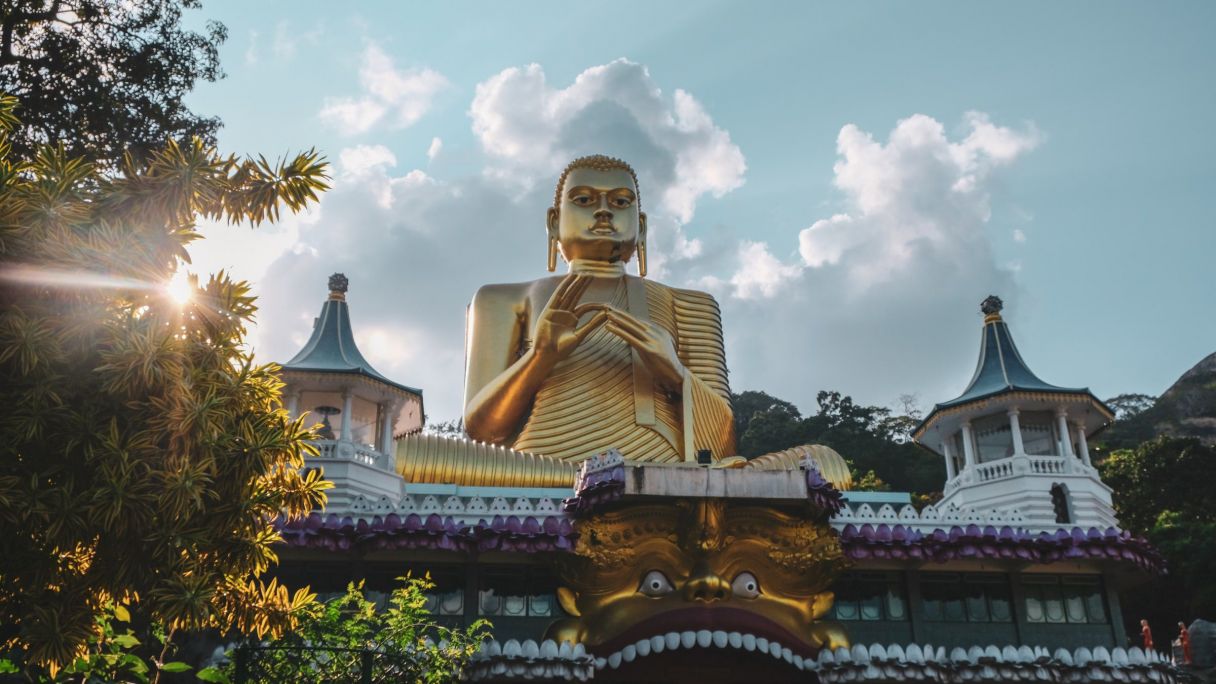 Mauve Group is delighted to announce the launch of its new Employer of Record solution in Sri Lanka.
Sri Lanka, formerly known as Ceylon, is an island country located in the Indian Ocean. Sri Lanka became an independent country in 1948 and was admitted to the United Nations seven years later.
Famed for its rich biodiversity and exportations of gemstones, the country is referred to as the 'pearl of the Indian Ocean'. It boasts beautiful beaches, ancient ruins, and magnificent landscapes – including its most sacred mountain, Adam's Peak. Sri Lanka is also the fourth largest exporter of tea and the largest exporter of cinnamon in the world, with 80-90% of the world's cinnamon coming from Sri Lanka.
Under this new solution, Mauve Group is able to employ and payroll staff in Sri Lanka through its expert local representative.
An Employer of Record solution allows you to manage the day-to-day responsibilities of your staff member, while Mauve Group handles the local employment, payroll and administrative HR tasks. Mauve Group manages its solutions in-house and carries out due-diligence checks on all local representatives, providing you with the reassurance that your worker is fully compliant in-country.
This solution can be engaged for short- or long-term assignments.
It is available to local nationals and expatriates. If you require immigration support for your expatriate worker, please let us know when you submit your enquiry, including their nationality information if it is known.
Find out more:
For further information about this solution, please get in touch via the Contact Form. Our experts can work with you to create a solution tailored to your business requirements.
For more details about our Employer of Record solution, click here.