The Charity Sector:
A Fundraising Update & Key Learning Points from the Recent Oxfam Scandal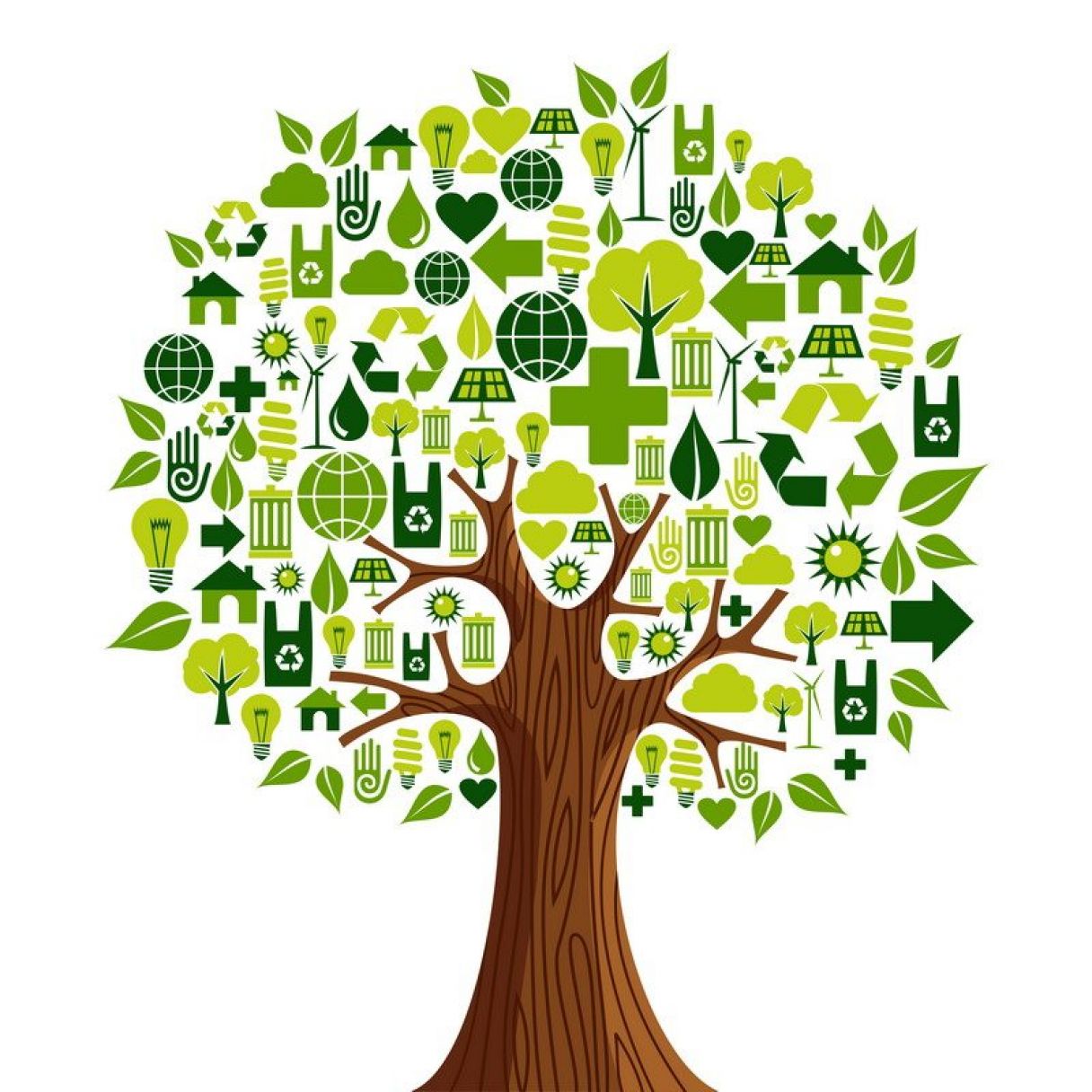 The recent scandals surrounding abuse and misconduct at international charity giants Oxfam and Save the Children have sent shockwaves through the philanthropic industry. Celebrity patrons such as Archbishop Desmond Tutu quickly distanced themselves from Oxfam, understandably wishing to cease their involvement with a charity that had failed to respond appropriately to whistleblowing allegations of serious wrongdoing in Haiti and had mishandled internal sexual abuse claims.
Despite the incredibly damaging actions of these individuals and sustained negative press coverage, those who support the sector must be mindful that this should not temper the act of philanthropy as a whole. In a world where disparities in wealth and resources are becoming ever more apparent, and governments are financially over-stretched or focused on austerity, charities have never been needed more. It is more important than ever before to ensure the right processes and policies are in place when planning a global hire to ensure there is not an ounce of doubt or room for misconduct within the organisation. Charities must step up and take responsibility for the huge mistakes made, learn from them and endeavour to place compliance and transparency at the forefront of their international operations.
Attending London's Bond conference earlier this week, the UK's premier aid and development conference, our team were motivated and inspired by the messages of positivity surrounding the sector – not just around their ongoing vital work but also in response to the recent sexual misconduct scandal. Charities rely on the support and good grace of fund-raising from those fortunate enough to do so and this must continue. As an organisation, Mauve recognises that charity support is very often the lifeblood of a local community and we will endeavour to do what we can to help that continue. This is part of the reason we have committed in 2018 to boosting our fundraising efforts, beginning with our team entry into the Logicom Paphos Marathon – we'll be raising funds for Paws Dog Shelter and Paphos Cancer Patients Support Group.
Paws Dog Shelter is a care facility for abandoned, rescued and abused dogs in Paphos and the surrounding areas in Cyprus. Existing solely on donations and fund-raising, Paws is a vital support, rehoming and caring for the many strays in the local Paphos community. As great animal lovers and owners, the Mauve team felt this was a fantastic cause and well worth our fund-raising efforts.
Paphos Cancer Patients Support Group was the additional worthy choice for company sponsorship. Founded in 1995, the charity provides help and financial support for the PASYKAF Home Nursing Service (Macmillan Nurses) for cancer patients of all nationalities in Paphos and the surrounding villages. As a disease, cancer effects more than 1 in 3 of us in some way, whether family members, colleagues, friends and partners; we could think of no better beneficiary of our support.
How to Make a Donation:
If you would like to support the Mauve runners in their fitness challenge, there are two ways to sponsor:
Via JustGiving: https://www.justgiving.com/crowdfunding/mauvemakingadifference
If you are a worker currently utilising the services of Mauve, you can make a donation via a deduction from your next salary – please get in touch with your Payroll contact to do so.
Donations of any size are welcome. From all of the rest of us at Mauve – good luck to all our runners this weekend and we'll be sure to update you on their progress!