The Future of Global Work: Mauve's New Feature in the Telegraph
Mauve shares insights on the future of work in the Telegraph's Business Guide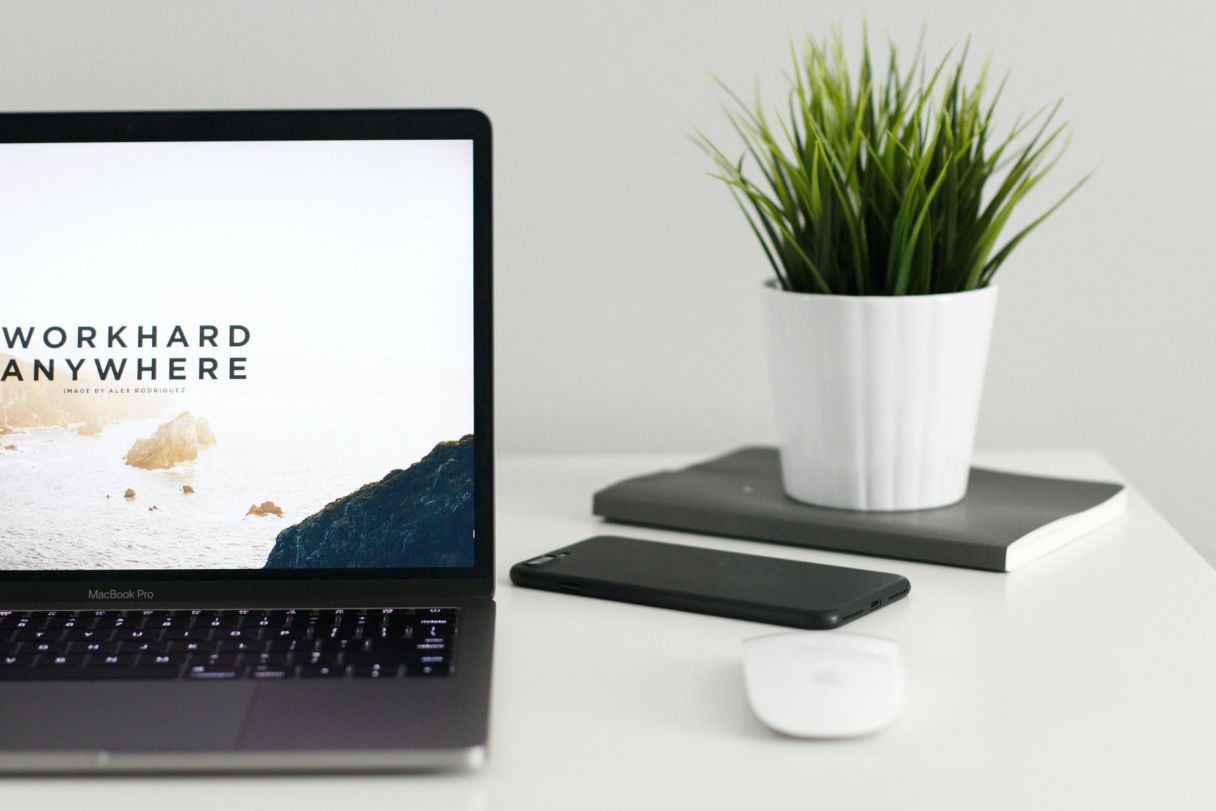 Mauve Group is delighted to announce its feature in the Saturday section of

as part of the newly launched Business Guide.
Readers can find exclusive insights on the future of global work, covering pressing topics such as the Great Resignation, remote work, Brexit and much more.
With talent shortages, supply chain issues and shifting workforce needs placing pressure on employers and their business' future, this guide details everything you need to know about how to overcome the obstacles and thrive in a global market by engaging in a third-party organisation like Mauve Group.
Mauve Group is a global solutions and employer of record provider, helping businesses expand into new locations without the need to set up a local entity. With Mauve's industry experts, employers can compliantly support their workers and manage HR responsibilities with ease – from payroll to immigration, HR consultancy, project management and much more. Read the Business Guide to find out more!
The Business Guide further offers a variety of upcoming brands, products, services and subscriptions, bringing value to business owners, professionals and entrepreneurs.