Thoughts from our CEO…
The Global Trade Symposium and Our Corporate Social Responsibilities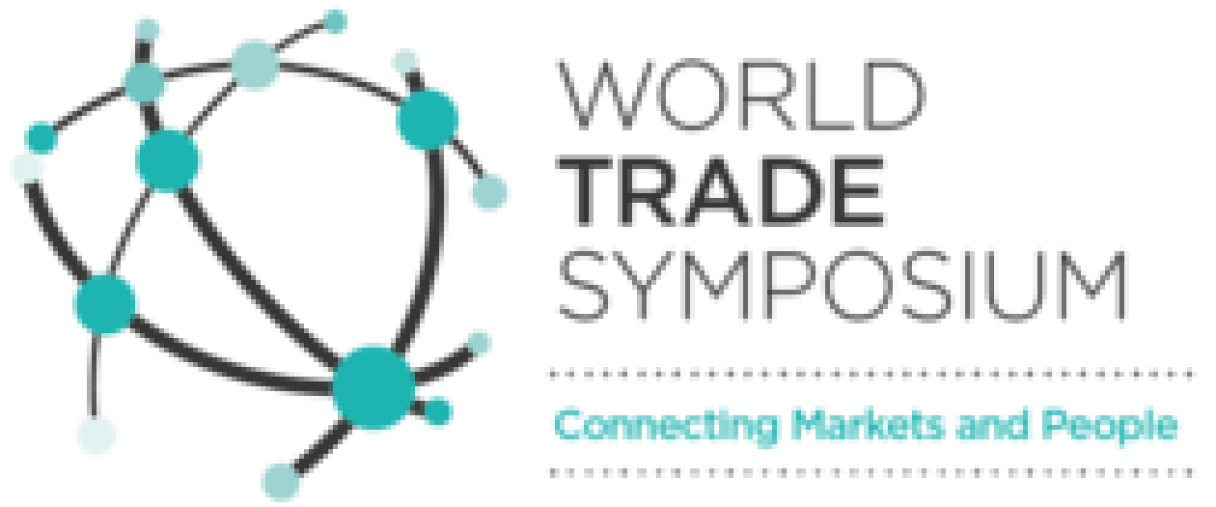 This week, I attended the Global Trade Symposium event in London to network and hear insights from high-profile keynote speakers on the changing face of global trade. This was my first time at the event run jointly by Misys and FT Live, and I was incredibly impressed with the engaging panels and quality of the keynote speeches.
I was particularly struck by the emphasis in many of the discussions on sustainability, global inequality and the ethical responsibilities of trade. As the CEO of an organisation with clients in the NGO and not-for-profit sectors, I have attended a number of global aid and development forums; as evidenced at the Global Trade Symposium, corporations seem to be increasingly realising their accountability and driving towards greater equality, sustainability and ethical principles. This may be the result of the 2008 global banking crisis and increased scrutiny of the practices of large corporations, but certainly the Symposium offered many inspiring and positive insights from corporations and NGOs alike.
One organisation with a very resonant message was the charity The Circle. In a live interview with its founder, the singer and activist Annie Lennox OBE, the importance of The Circle's campaign for global equality for women and girls was powerfully underlined; all females can overcome poverty and have a bright future given the right resources, and thus The Circle supports projects around the world creating opportunities for women who lack these resources. The charity is involved in the promotion of education and work prospects in countries like Sierra Leone and Nepal, and global campaigns for women's rights and the end of child trafficking.
One of the most striking features of Annie's speech was the positive change that can be brought about when women empower other women; we can all be agents for change, and those with the resources and platform to do so can inspire and encourage those without. I was so impressed by the work of this far-reaching and innovative organisation that I later bid on and won a football signed by Annie Lennox at the Symposium's gala auction, all proceeds going towards the charity. It will take pride of place in my office!
I am incredibly proud that Mauve Group supports NGOs and not-for-profit organisations doing such vital work for those who need it most. The positive and inspiring conversation at the Global Trade Symposium has prompted a lot of thought on how Mauve can develop as an industry leader in empowerment, equality and sustainability; we recognise our responsibility to improve the global environment in which we operate, and we look forward to growing this area of our organisation in the future.
Ann Ellis
CEO, Mauve Group