The UK's Landmark Uber Employment Tribunal Ruling
We look at the risks associated with incorrectly defining workers as self-employed in light of a recent Uber tribunal case.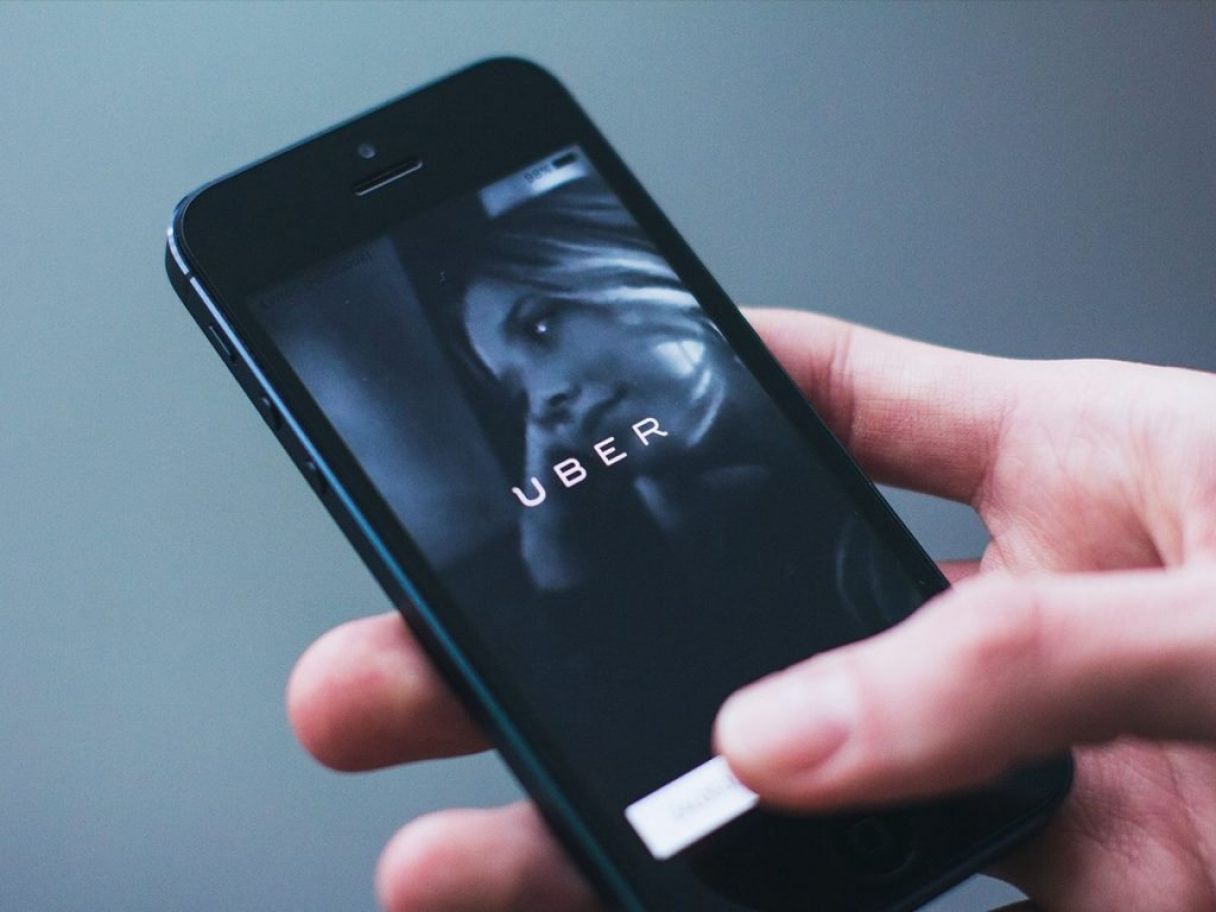 Exploring the Dangers of Employment Status Misclassification
In October, a UK employment tribunal made a landmark ruling designating Uber drivers as workers as opposed to self-employed individuals; the tribunal decided that workers were contributing to the success of the company and not working solely for themselves, and as such, should be provided with standard employment rights in line with UK labour law. Judges were scathing of the new and increasingly popular 'Gig Economy' format whereby individuals work via apps and are not considered to be employed by a company; Judge Anthony Snelson wrote, "The notion that Uber in London is a mosaic of 30,000 small businesses linked by a common 'platform' is to our minds faintly ridiculous." Uber will now be entitled to offer sick and holiday pay, working hours and breaks, National Minimum or Living wage to their drivers and could receive hefty fines further down the line for non-compliance, particularly if this case sets a precedent for others. Already, food delivery service Deliveroo has a similar case heading to tribunal.
While the ruling has been widely supported by unions, Uber itself has condemned the decision as a step-back ultimately harming the livelihoods of the drivers themselves, many of whom relish in the flexibility of their working hours and work to earn as much or as little as they want within their own parameters. Whatever the viewpoint, local employment law is local employment law and the ruling underlines the need to properly determine a worker's local employment status to avoid substantial conflicts and penalties in the future. Time and again, Mauve has seen organisations misclassify their workers as independent contractors or self-employed as an easier, cheaper option or because they are unfamiliar with local laws. If the employee takes the case to tribunal and wins the ruling, this can equal massive compliance headaches for the company including fines, backdated taxes and employment contributions, and greater scrutiny of company taxes as a whole. In our newsletter mail-out this week, we identify some of the general conditions outlined by the US and UK authorities to help categorise workers and avoid misclassification of employees as self-employed individuals. If you are not a member of our mailing list and would like to sign up to receive free information on global mobility, HR practices, and latest news, please send a request via the Contact Form on our website
Mauve is on-hand to help you judge your employment classification queries on their individual merits; with more than 20 years' experience dealing with contractors and full employees, we've seen thousands of individual cases and can utilise this bank of knowledge to assist your organisation through our advisory or consultancy services. We have also devised a 20-factor test to help you get to grips with the status of your worker; please get in touch via the channels mentioned above for your free copy, or to receive more detailed information about employment status classifications around the world.