Universities and Educational Institutions – Part two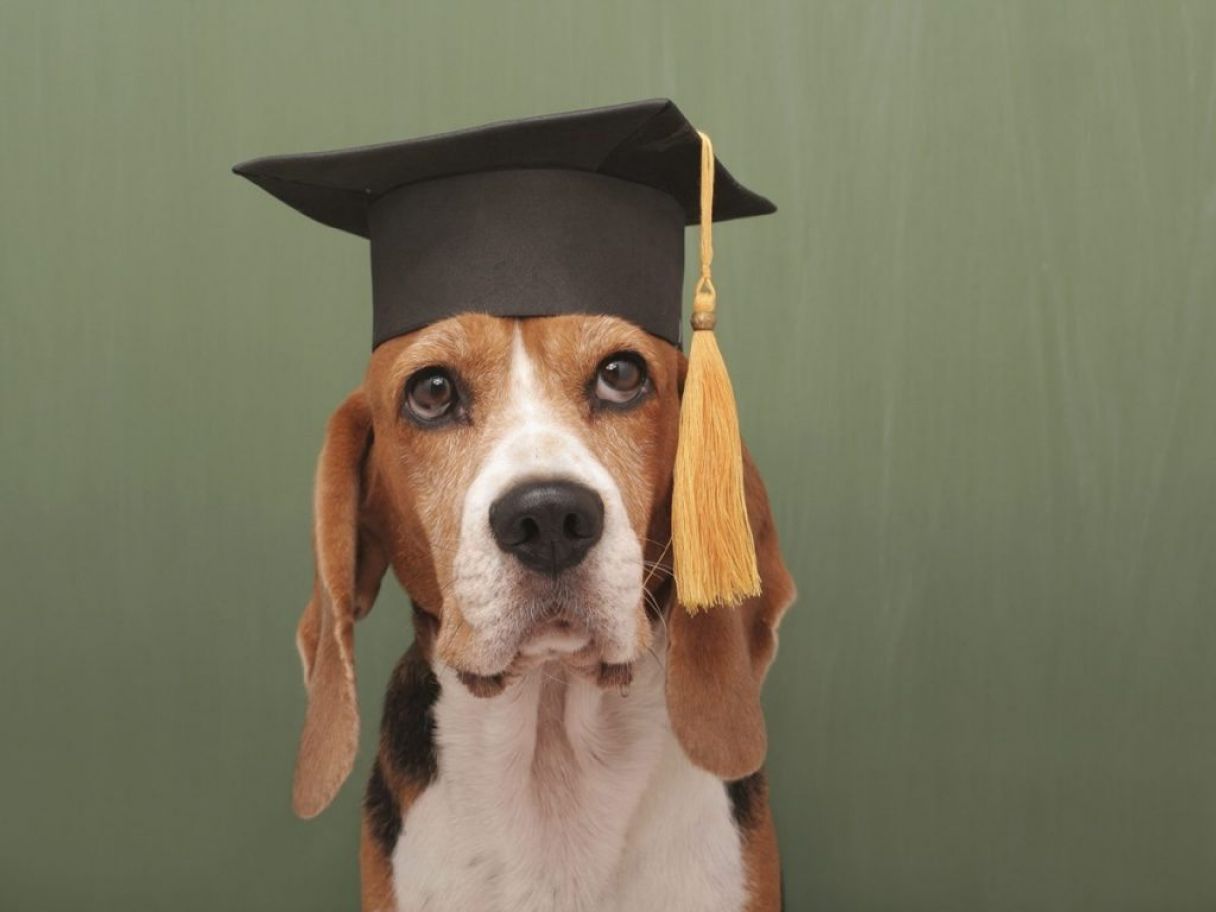 This week in Part Two, we explore the mechanisms available to the education sector to better manage their global workforce and hire situations.
Resolving Global Challenges
The method available to you will depend greatly on the individual circumstances of the hire, as these may cause local employment, immigration and taxation laws to come into play. Look carefully at your answers to the questions raised in Part One, familiarise with local laws and gauge which option is most beneficial to your university/ Alternatively, consult a specialist Global Employment and Mobility Solutions organisation who will have expert knowledge. The main options include:
Direct Hire of the Individual
The university can opt to place the individual on its own payroll and employ him/her as a direct hire. This allows full control over the day-to-day activities of the employee and hiring process. However, it is important to be mindful of the employment and taxation laws of the country with this type of solution. Are you set up to payroll in country if the salary needs to be paid locally and will you incur fees by doing so? Will you need to amend the employment contract to adhere to local employment laws? In certain countries, long-term activity may prompt a requirement for a local entity.
3rd Party Corporate Payroll, HR, Immigration or Contract Services
A specialist 3rd party company like Mauve Group can provide these services if you decide to hire the worker directly but want to ensure compliance in country. Although you would continue to retain the liability for the employment of the worker, a company of this sort would carry out any required corporate services on your behalf. As experts in local employment, this type of solution would mitigate risk while the university retains full control over the employee.
This is a contractual-based solution which is often utilised by universities where the overseas project is a collaboration or knowledge-exchange relationship with a local educational body or partner organisation. In this situation, the worker is employed through their local entity thus ensuring local compliance.
If the scope of work is for a fixed term and meets certain criteria, another option for the university is to employ the worker on an independent contract basis. Although this alleviates some responsibility, it can be complex to manage as the worker has total freedom over his/her workload and time. In addition, there are often heavy penalties for misclassifying a worker as an independent contractor when the individual is in fact an employee.
Co-employment/ Employer of Record Services
A 3rd party organisation specialising in Global Expansion and Mobility Solutions can provide a type of service known as either Employer of Record (EoR) or Co-Employment Services. By using this type of company, via their representative office in the country you have chosen, the university is able to outsource the employment of the worker, but still retain control over the employee's day-to-day activities. Companies such as these already have the local knowledge necessary to employ individuals. They have the ability to cut-through the local red-tape on your behalf and act as a first point-of-contact for multiple requirements, saving you time, expense and stress.
3rd Party Advisory Services
3rd party organisations like Mauve can also work purely on a consultative basis to equip the educational establishment with the right advice to hire the worker locally – whether as a direct hire, contractor or employee of a subcontractor. These expert companies can advise best-practice on all your local operations relating to payroll, taxation, immigration, HR and employment law. Your organisation can then put this guidance into practice as it sees fit.
Set up of Own Local Entity
If your operations are almost certainly going to be long-term or permanent, or there are a large number of individuals to be hired, establishing a local entity can be a cost-effective option. Some countries insist upon a local entity being established if extensive activities are being carried out. There are many types of entity options and understanding the process can be complex. A 3rdparty company specialising in Global Employment and Mobility Solutions can point you in the right direction.
Mauve Group has a proven track record in delivering all the solutions detailed above to educational establishments, and can provide you with consultancy, project management and all other required services. Get in touch to find out how Mauve can help.