Unravelling the Industry Jargon:
Co-employment, PEO, Employer of Record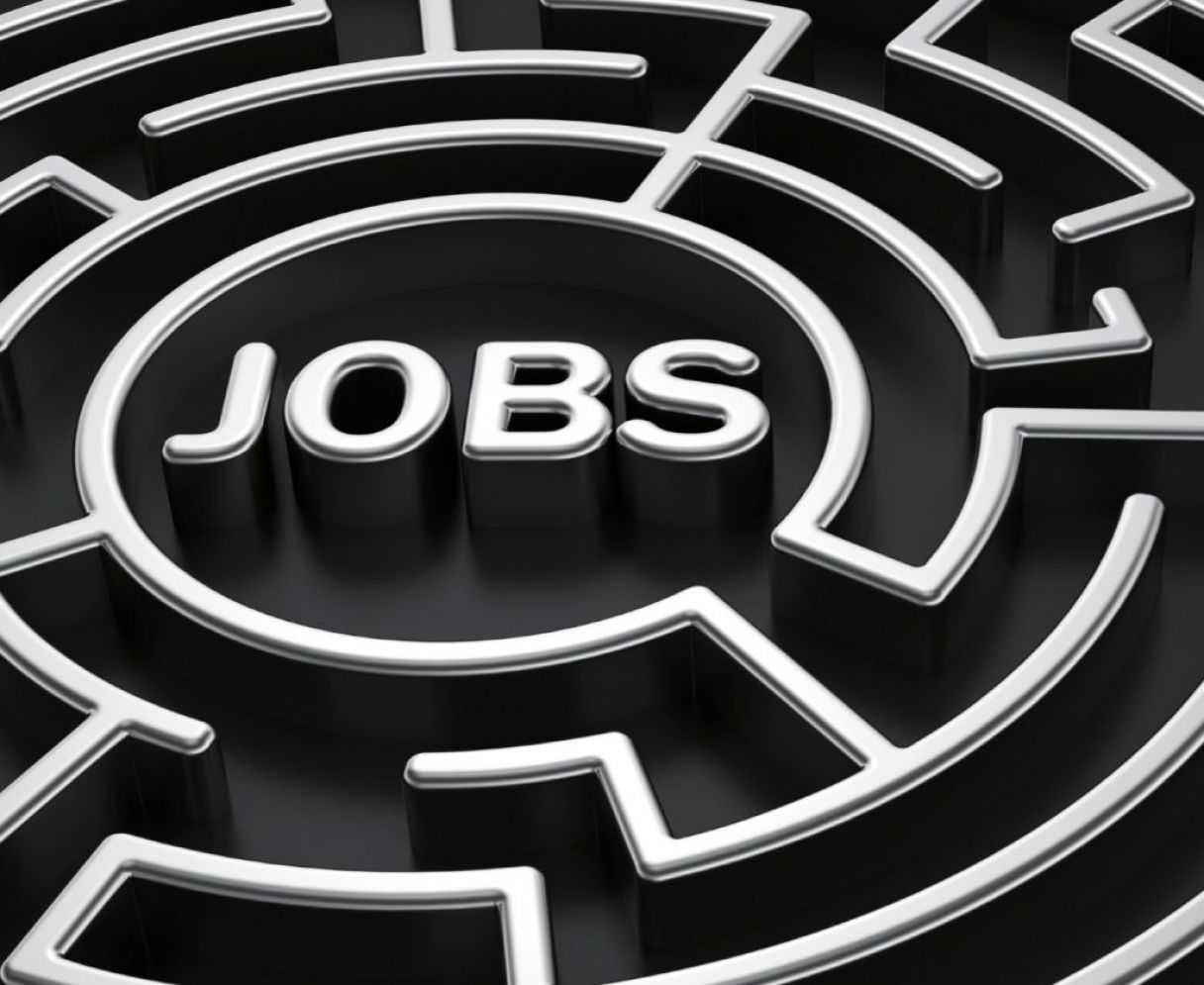 One of the key challenges for global HR professionals in an evolving industry is untangling the true meaning of certain global employment terminologies; not least because each term often has a different meaning in different locations.
The confusion surrounding the concept known variously as PEO, Co-employment or Employer of Record is one obvious example. When industry jargon is used misleadingly or interchangeably, HR professionals might be deterred from using a solution that could actually benefit their global operations – streamlining their employment processes, ensuring compliance and delivering rapid timescales for international projects.
In order to cut through the confusion (or perhaps add fuel to the fire!), this week's post explores what is meant by the various terms used by global solutions providers to describe their employment relationships with workers and clients.
PEO
This term is probably the most confusing and ambiguous in that it has become a blanket phrase to describe two extremely different types of relationship between the global solutions provider and their clients.
Depending on where you are located, "PEO" can mean either one of the two definitions below and is often used interchangeably and incorrectly. Even the distinction of the acronym is contentious – it is sometimes expanded to "Professional Employment Organisation" and sometimes "Professional Employment Outsourcing".
In the US, PEO predominantly denotes an organisation that enters into a joint-employment relationship with an employer by leasing employees to the employer, thereby allowing the organisation to manage many employee-related responsibilities and liabilities. This type of relationship can also be known as Employee Leasing, which is further explained below.
The term PEO also describes a different type of relationship with the client, whereby the global solutions provider takes over the employment of a client's worker. The global solutions provider takes on certain employment responsibilities such as the remittance of salaries and provision of a local employment contract, while the client retains control over the employee's day-to-day activities. Crucially, there is no leasing of staff from the "PEO" to the client – the client has already sourced the staff prior to engaging with the solution provider and will continue to be responsible for this throughout the relationship. This type of service can also be known as co-employment or employer of record.
Co-employment
This is the type of "PEO" relationship described above whereby a solution provider takes on management of certain employment functions of a staff member on behalf of a client. This solution is particularly popular with small- or medium-sized enterprises who may not have the means or resources to compliantly and properly employ staff members, particularly in overseas locations where they have minimal knowledge of local regulations and processes.
Employee Leasing
The relationship between a PEO and a client whereby the PEO supplies or "leases" its employees to the client to provide staffing. Employee leasing is prohibited in some global locations and is heavily regulated in the US, so the circumstances of each situation must be rigorously checked against local laws to ensure total compliance and avoidance of fines.
Employer of Record (or EoR)
Another term used interchangeably with co-employment and PEO.
Global Workforce Solutions
This is a catchall term used at Mauve Group and other global solutions providers to refer to the different types of employment solution available to clients. We recognise that every global hire situation is different, and therefore each solution we develop must consider every facet of that individual worker, role or project; we take onboard the facts and create a bespoke solution that utilises all the compliant tools available in that circumstance.
Beat the jargon
One thing is certain; compliance is key. Always be certain to clarify any terminology you encounter in the world of global employment and mobility in case your understanding differs. However, don't let seemingly impenetrable jargon stop you from using solutions that could vastly improve your global projects and lead you on the road to profit. For any further info or advice, please get in touch with one of our experts via the Contact form.