World Cup 2018:
Bringing Local Talent to a Global Stage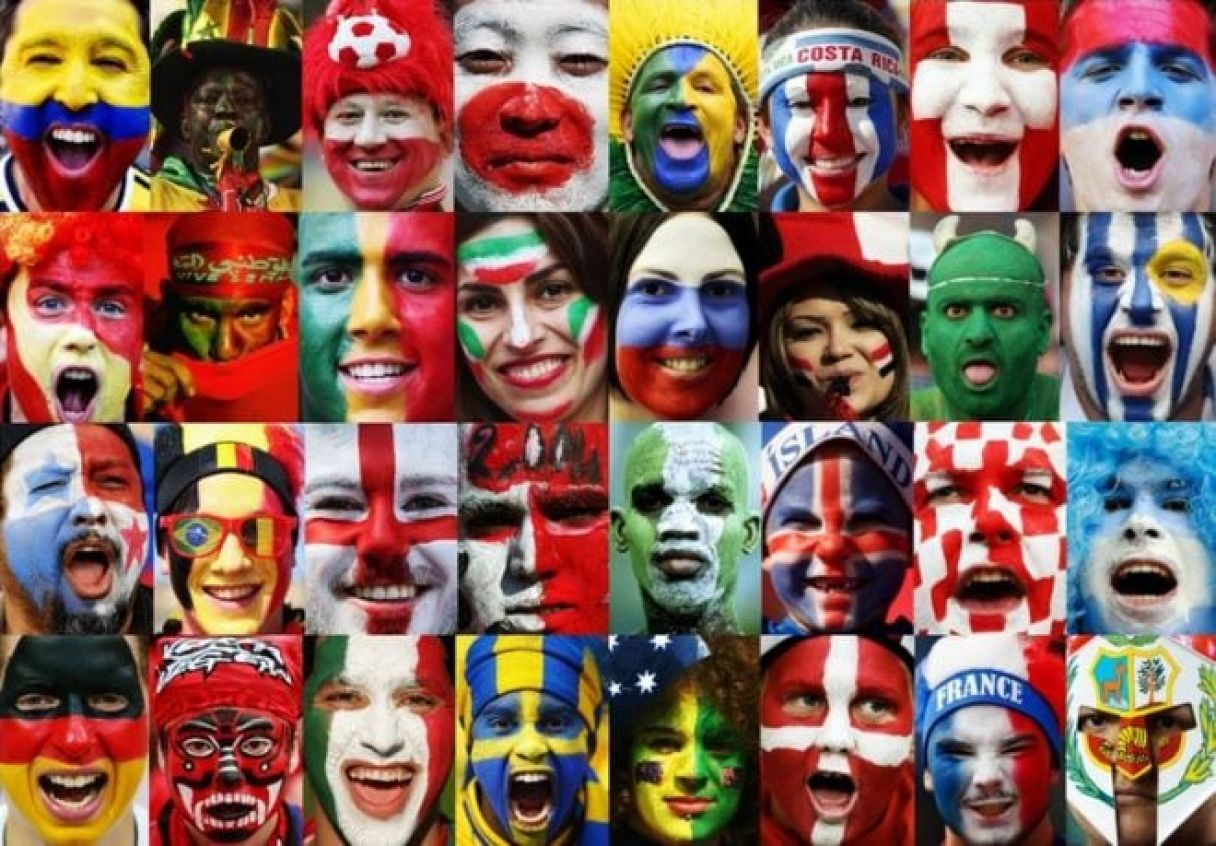 The national team may be the only thing "coming home" from the 2018 World Cup for England (sob), but as it drew to a close yesterday in Moscow, there is no denying this year's tournament has been an outstanding display of football from around the world. Congratulations to "Les Bleus" for their impressive campaign and winning the trophy for France!
The World Cup is a very special tournament for its ability to unite people, introduce new fans to the game and allow underdog nations to pit themselves against the very best. As writer and scholar Clint Smith recently commented,
"The beauty of the World Cup is that while thirty-two countries get to cheer for their respective teams, the event also affirms a global pluralism – it is as much a festival of cultural multiplicity as it is a competition featuring some of the best athletes in the world."
In a way, it's an ethos that Mauve Group seeks to emulate in our work every day – offering a platform to enable people and organisations to demonstrate their culture and talent on a global stage.
Of the 32 nations that entered the competition in Russia in June, Mauve Group can provide supporting services in every single location. These services range from business expansion solutions that assist companies to set-up in new locations, employer of record solutions to get staff working in the new location compliantly, assistance with payroll, human resources and contracts, and a full range of on-the-ground services like cultural training, staffing, destination and relocation services. From World Cup hosts Russia to the trophy winners France, Mauve has a service offering in every competing country and is ready to assist.
As a diverse organisation ourselves with employees from many different nations, we've had our share of friendly rivalries over the past month, but one thing is certain – we have all been united in our appreciation of the skill and sportsmanship displayed by the competing teams, and their unshakeable will to succeed. The tournament has reconfirmed to us the importance of a global outlook, and has served as a reminder that to be the best, you must compete with the best.
In the same way that each team brought their brand of football to a global audience, Mauve Group can help your organisation promote its USPs on the worldwide stage. To find out how, head to the Contact form and get in touch today.
Argentina – Australia – Belgium – Brazil – Colombia – Costa Rica – Croatia – Denmark – Egypt – England – France – Germany – Iceland – Iran – Japan – Mexico – Morocco – Nigeria – Panama – Peru – Poland – Portugal – Russia – Saudi Arabia – Senegal – Serbia – South Korea – Spain – Sweden – Switzerland – Tunisia – Uruguay