Success Stories
1 min read
Aires Testimonial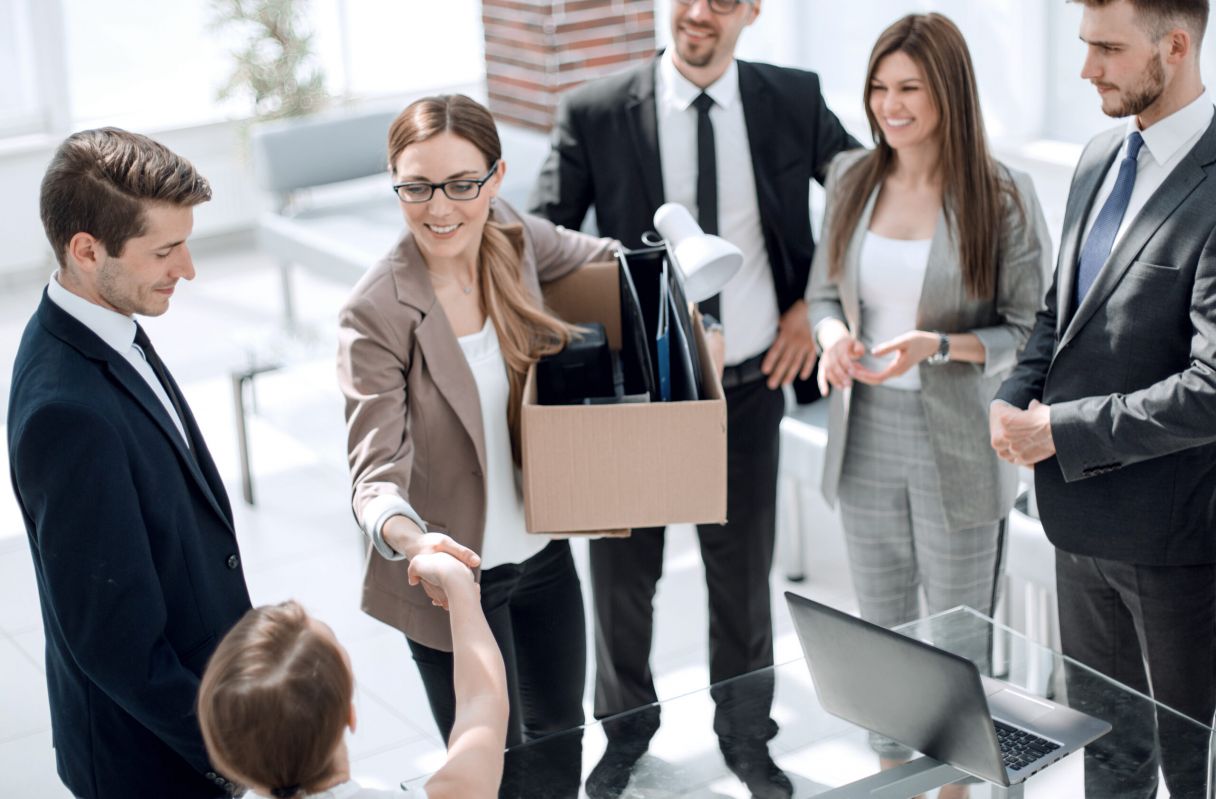 Founded in 1981, Aires is a global relocation company committed to delivering profitable service and maximising human, technological, and environmentally friendly resources.
Aires offers an extensive range of global mobility services through its wide network of trusted service providers. From assignment management to consulting services, expense management, management reporting, relocating partner assistance and much more.
Director of Contracts and Global Compliance Laura Beron at Aires shared her experiences working with Mauve Group and utilising our Employer of Record solution.
Mauve has been a great partner in areas where we need hiring assistance and is always responsive to our inquiries for new locations. Their staff is knowledgeable, customer-service focused, and professional, providing guidance on local business practices and help with employee relations. It is critical to work with a provider that is compliant with all local regulations, and Mauve has ensured this compliance.

Laura Beron – Director of Contracts and Global Compliance, Aires