Success Stories
2 min read
International Sugar Co-operative Case Study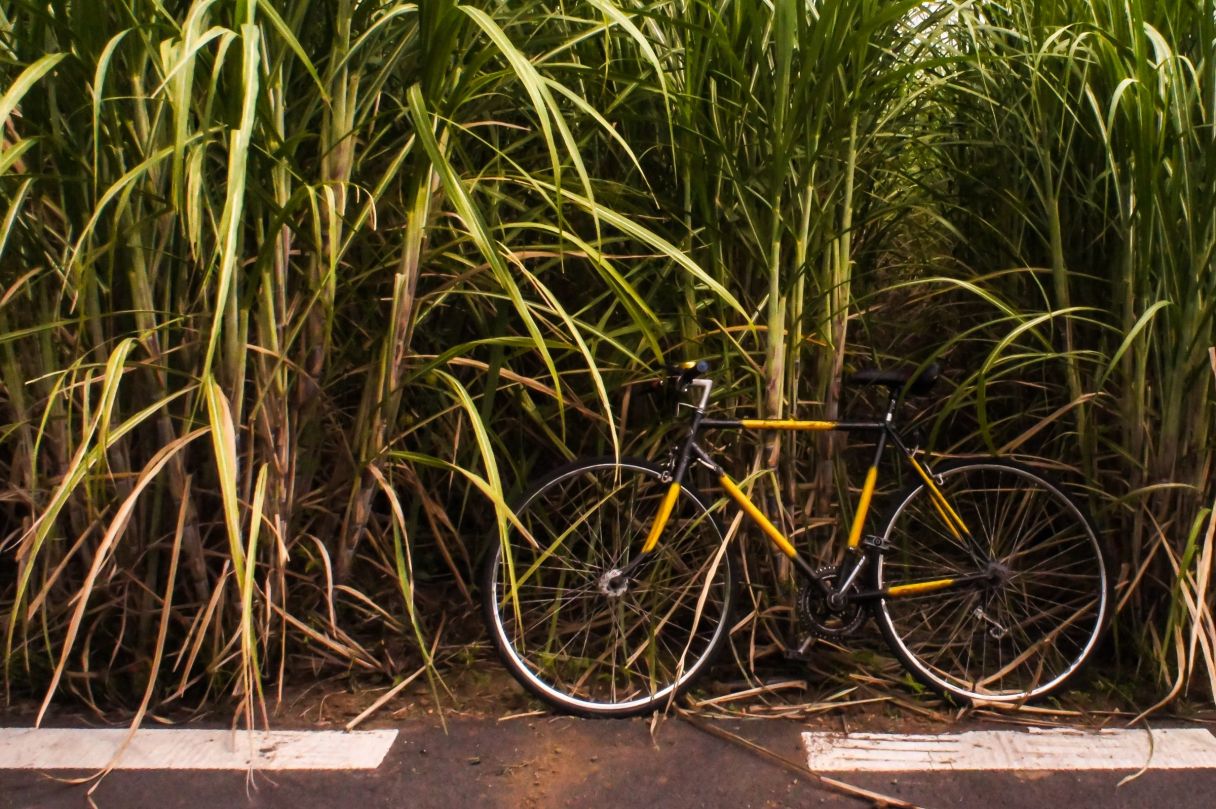 Key Facts and Figures
12,000 global cooperative sugar growers

23,000 employees worldwide across 16 countries

65% reduction in transfer fees and bank charges

Salaries paid in 1-2 days
Background and Challenges
Mauve's client is a co-operative sugar group that manufactures materials into sugar, alcohol and starch. 12,000 global cooperative growers are now part of the company collective which comprises of industrial sites in 16 countries and more than 23,000 employees worldwide. They approached Mauve Group in the early stages of 2016 via our website, having initially heard of our organisation at a forum in Washington D.C.
The company approached Mauve having reviewed their payroll processes around the world; they wanted to streamline and upgrade salary payment transactions to be cost-effective, fast, and managed consistently across their various global locations.
Mauve's Solution
Mauve's payroll services offer the client substantial improvements in payment timescales and greater cohesion in processes compared with managing a disjointed payroll system internally. Our partnership with Frontierpay, a global FX company, ensures any overseas transactions processed incur 65% less in costs and bank charges, and beneficiaries receive the funds in their accounts within 1-2 days.
The Process
Mauve's payroll department calculate the employees' local gross and net salary amount payable, taking into consideration any local tax and national insurance contributions required of the employer and employee – these are presented in a clear salary calculation for the client's internal records.
If a salary deposit is required, this is indicated to the client and the funds are accrued and distributed via our local entities. Net salaries are paid directly into the employee's local bank account including any applicable bonuses or commissions, and deductions are paid to the authorities via Mauve's local registered payroll. Full and comprehensible payslips are provided to staff.
Our online payroll system allows us to provide extensive, clear reporting which is shared monthly with the client. As their employee's assignments begin and end, our payroll team is on-hand for registration and deregistration from local payroll.
The Benefits of Mauve to the Client at a Glance
Speedy remittance of salaries

Vastly reduced transfer fees and avoidance of overseas bank charges

Streamlined global process

Clear reporting

Broad network reach to cover client's multiple global locations

Full compliance with local taxation, social security and banking legislation