Global to local
Brilliant local benefits for top global teams
Reward your employees with the benefits that mean most to them. We work with local experts to create benefits packages that are genuinely valuable to your staff, depending on where they're based. Check out some of the benefits you will get exclusively with Mauve Group.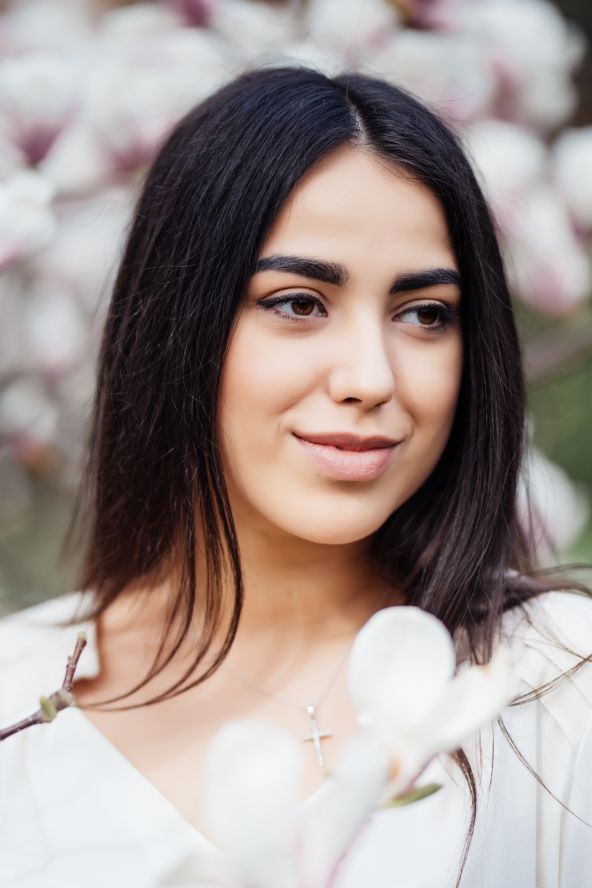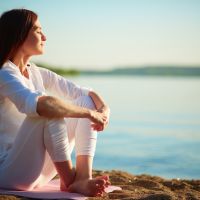 Private Medical Insurance
Make sure your staff are happy and healthy at work with private health insurance. Our plans give your people comprehensive medical coverage that fits their role and lifestyle. Prioritising health and wellness attracts top talent, and we'll take care of all the admin on your behalf.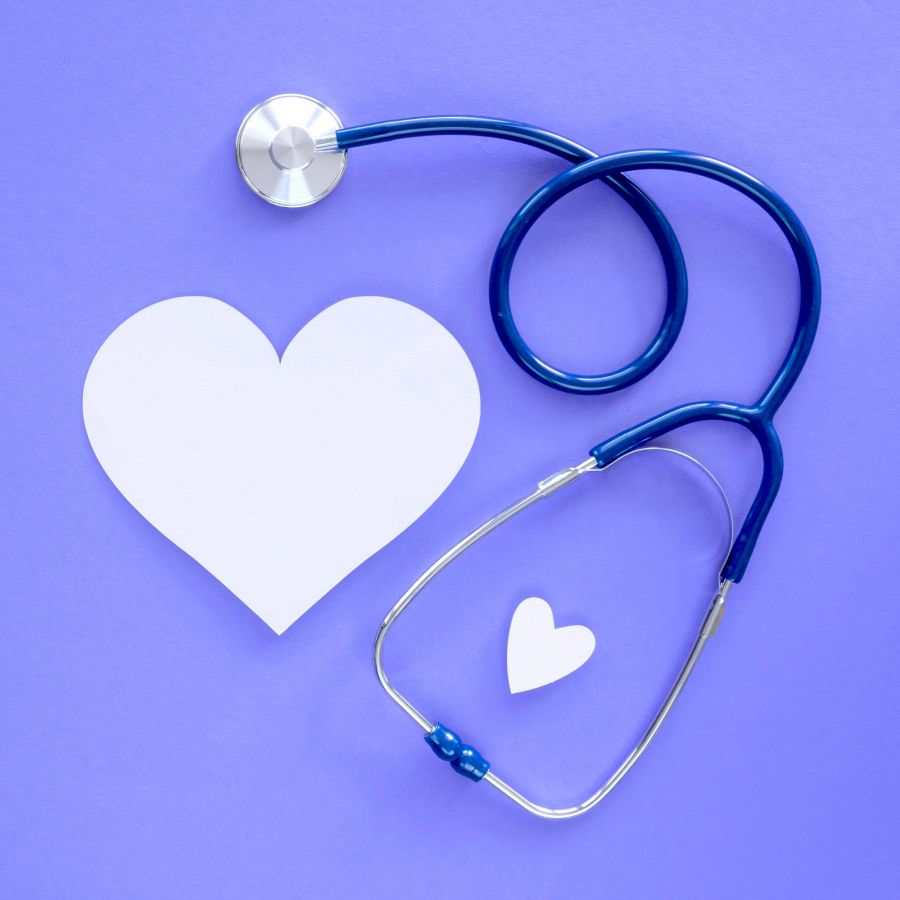 Travel Insurance
Many workers in global teams seek the opportunity to travel. With travel insurance, they can feel confident that they are protected wherever they go — whether it's for business or pleasure.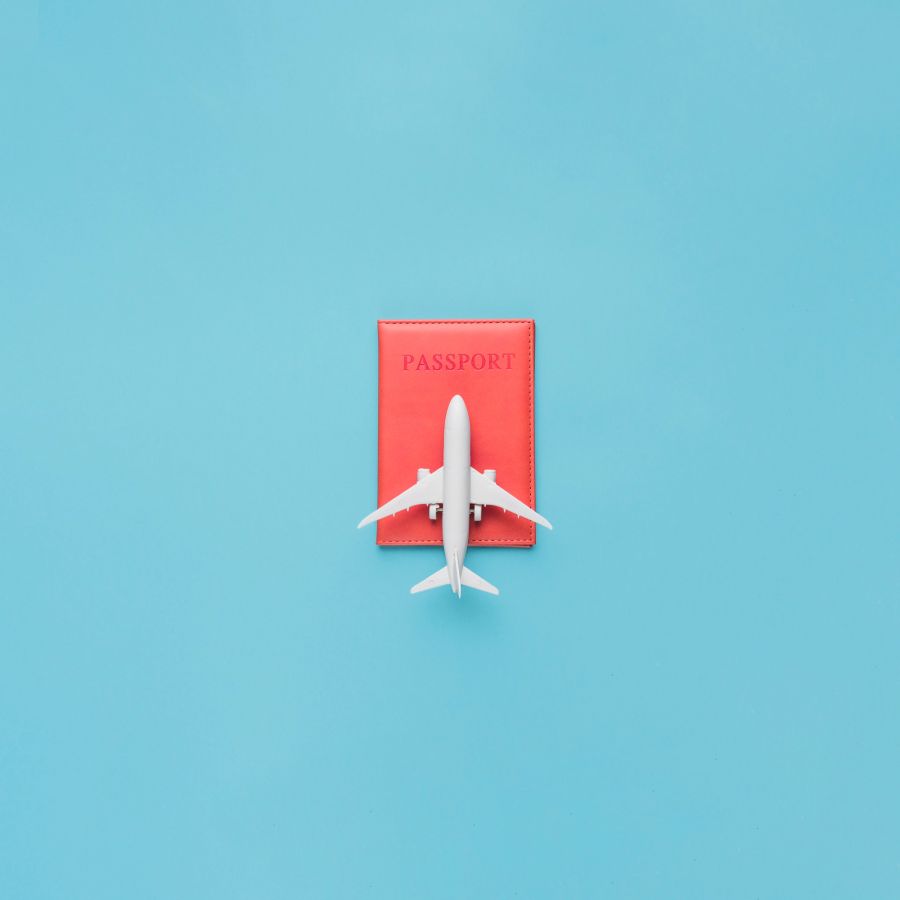 Life Insurance
Life insurance is a standard perk in many countries. It gives your employees the confidence and stability to live their lives to the fullest, knowing you have put strong coverage in place to protect them and their families.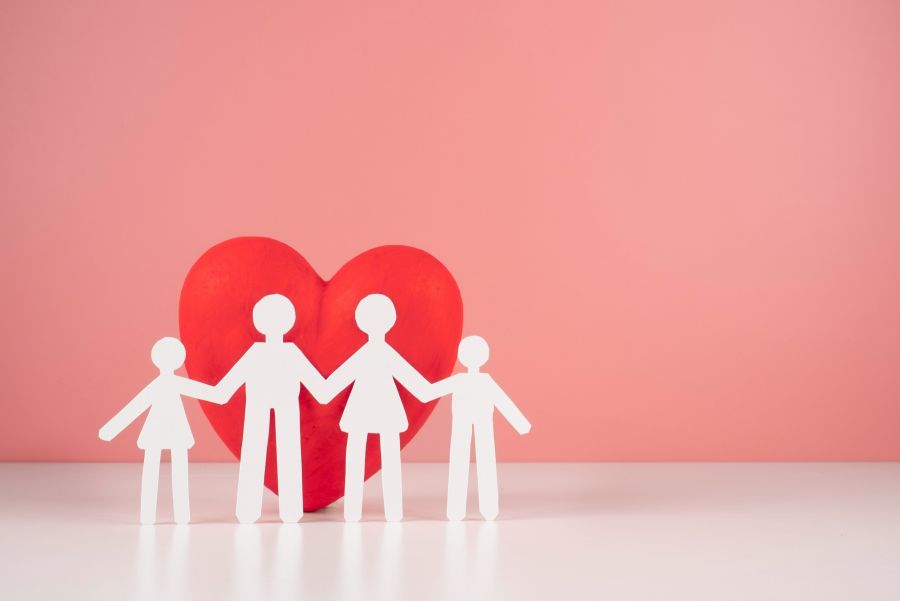 Pension/401(k)
Planning for the future is essential for most workers. That's why it's important to have a good pension plan in place. Mauve Group offers localised pension plans bespoke to each market, offering your teams excellent retirement benefits to secure their future.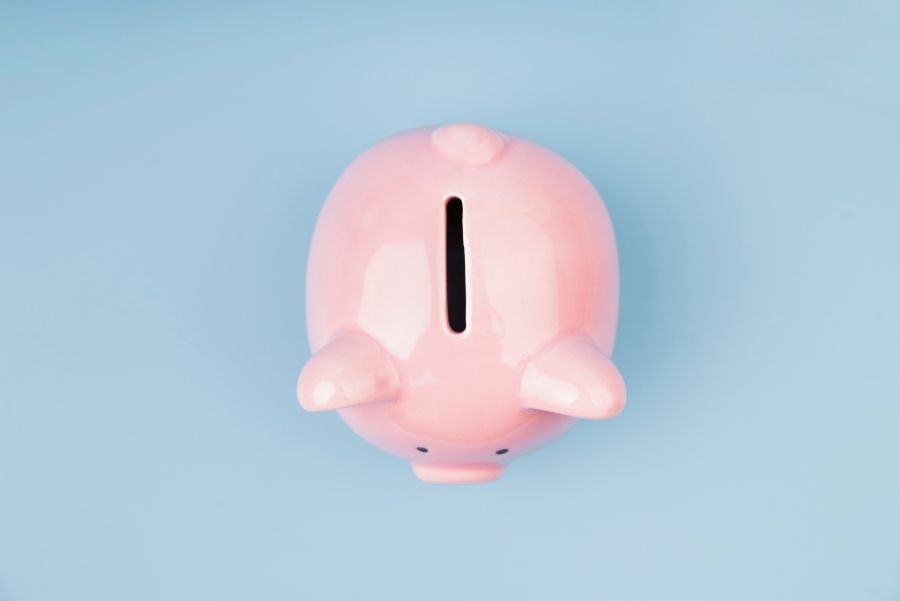 Dental Insurance
Dental coverage is often separate from standard medical insurance, but it's another important aspect of health for people everywhere. That's why Mauve Group's comprehensive dental insurance packages are an essential benefit for teams all over the world.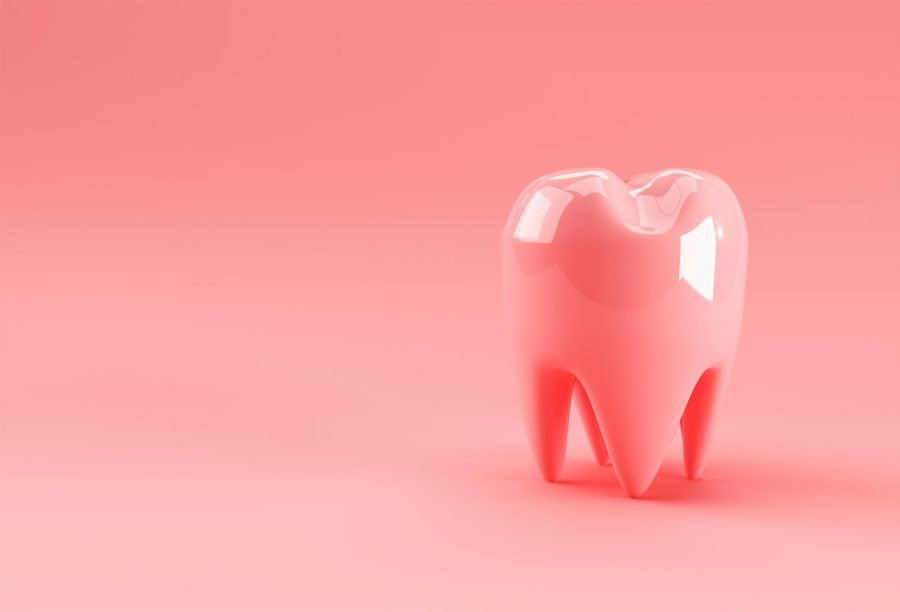 Vision Insurance
Attract the best talent with vision insurance that keeps your employees' eye health in check. We work with the world's top vision insurance providers to put you ahead of the hiring competition.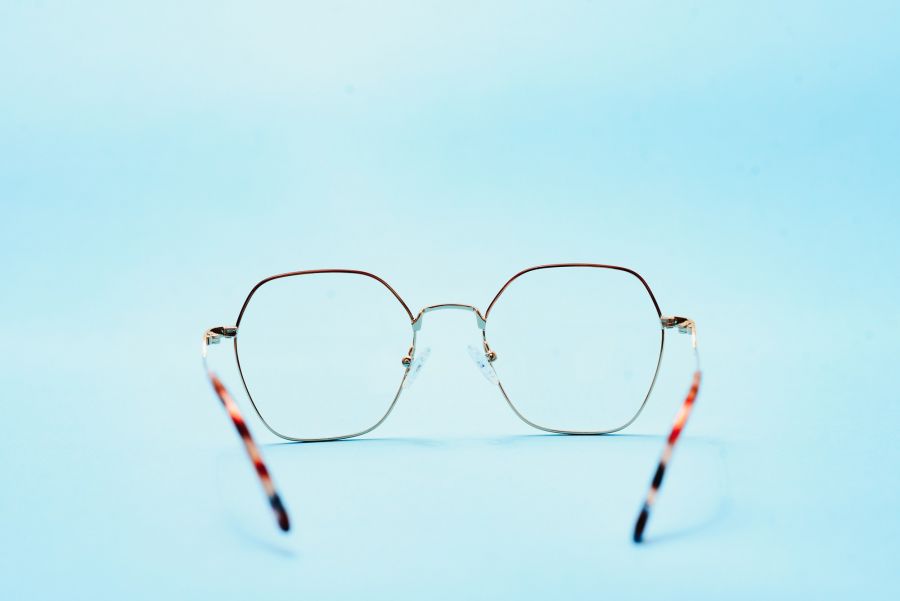 Global to local
Local Statutory Benefits
We will ensure your business offers all the minimum statutory benefits for staff in each country you hire in. From enrolling staff to establishing which compulsory benefits apply, Mauve Group will take care of all the admin that comes with managing the benefits for a global workforce.