Videos & Podcasts
9 min read
Determining employment status for taxation and employment rights featuring Rebecca Seeley Harris
Set to diversify your global workforce, by hiring the services of independent contractors? Listen to our podcast, where industry expert and lawyer Rebecca Seeley Harris shares some must-know insight to consider – prior to making any decisions about employment status, employment rights, and taxation.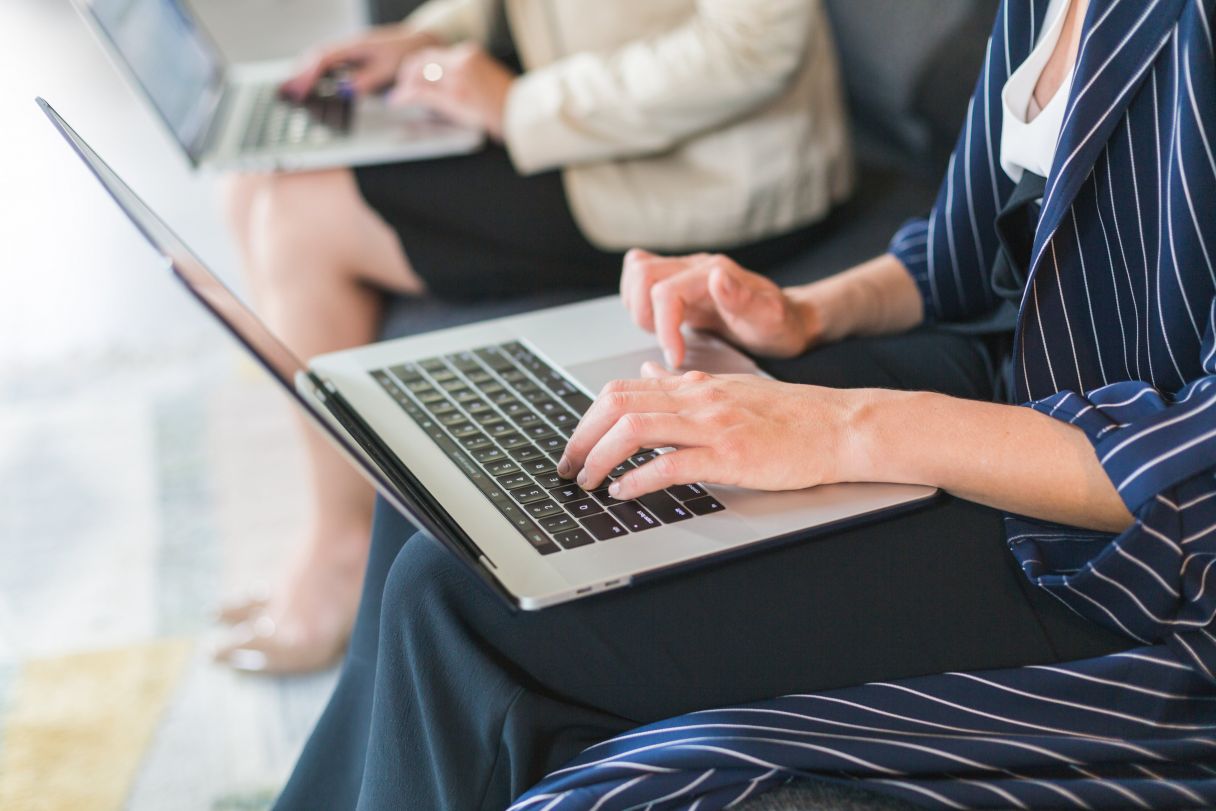 About the Speakers:
Demetra Tofarides, Marketing and Events Specialist
Originally from Paphos, Cyprus, Demetra's studies brought her to the UK where she achieved a Masters in Events Management. Demetra worked as a production assistant following graduation, creating largescale events for clients such as EasyJet and Toyota. Now based in Mauve's Dubai office, Demetra brings her events expertise to the marketing department and assists our Channel Partner team to develop the referral scheme.
Rebecca Seeley Harris, Lawyer
Rebecca Seeley Harris is a lawyer and leading expert in 'employment status' and IR35 and the law involving independent contractors and the self-employed. Rebecca has run her own consultancy business for almost 25 years covering all employment status issues and has been an integral part in the development of the rules and regulations regarding employment law in the UK.
In her book, 'CEST Explained', Rebecca guides readers on how to use HMRC's tool, CEST (Check Employment Status for Tax). This is the only tool that produces an IR35 status result which HMRC says it will stand by.
In 2023, Rebecca won the award for Best Contractor Industry Influencer.
"Part of what I do and part of what I've done for the last 25 years is to try to educate people … Unfortunately, what happens a lot in employment status, the employment tribunal will get it wrong … Nobody, not even the judges understand … Businesses are trying to get on with business … and this is one process in the UK economy that is causing a lot of problems…."
Overview:
As the UK's most prominent thought leader and leading expert on employment status, IR35 and off-payroll, in this podcast Rebecca addresses and explains each concept from both the perspective of taxation and employment rights. Having specialised in this area since the inception of the tax initiative IR35 over 20 years ago and having worked with both the government and the end client, Rebecca shares her unique insights and vast knowledge to try to help companies and individuals understand these complex working arrangements and remain compliant under UK employment laws.
She uses past and current high-profile case studies as examples of misclassification and non-compliance to help listeners understand the severity of these issues and highlight the importance of seeking expert advice in making decisions regarding employment status, employment rights and taxation.