Videos & Podcasts
1 min read
Business Expansion in Ireland: Getting to Know our Country Representative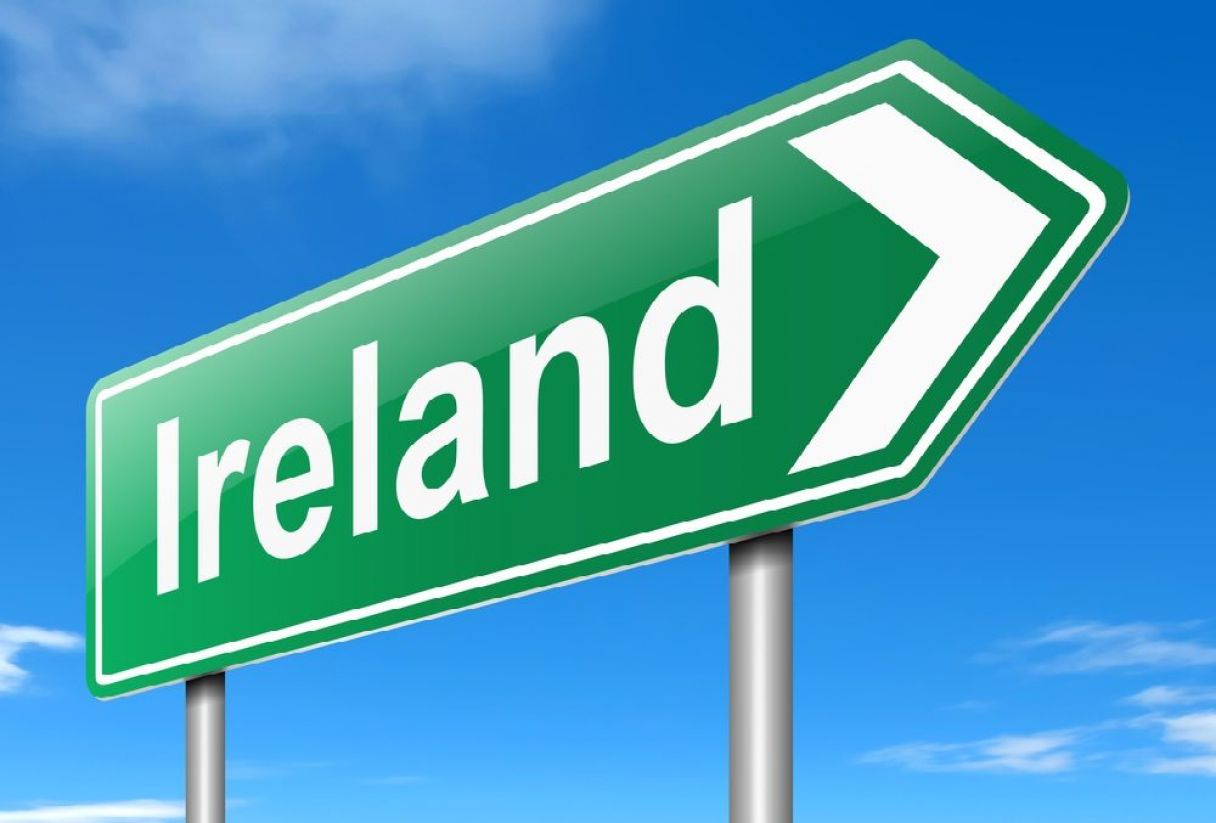 Meet our Country Representative and Business Development Coordinator in Ireland – Teresa Lewis.
Teresa talks to us about her role at Mauve and why she considers Ireland to be a great location for businesses to expand into. She also answers some quickfire questions about weird habits, secret talents and more!
Finally, she shares her advice for those just starting off in their careers.
Always a pleasure to speak to her, she's an expert in business in Ireland and a great colleague and friend to many of us at Mauve.
Contact her for advice on how to expand your business into or beyond Ireland:
Email: teresa.lewis@mauvegroup.com
Linkedin: linkedin.com/in/teresalewiswales