Videos & Podcasts
1 min read
Employer of Record: Myths and Misconceptions – Part 1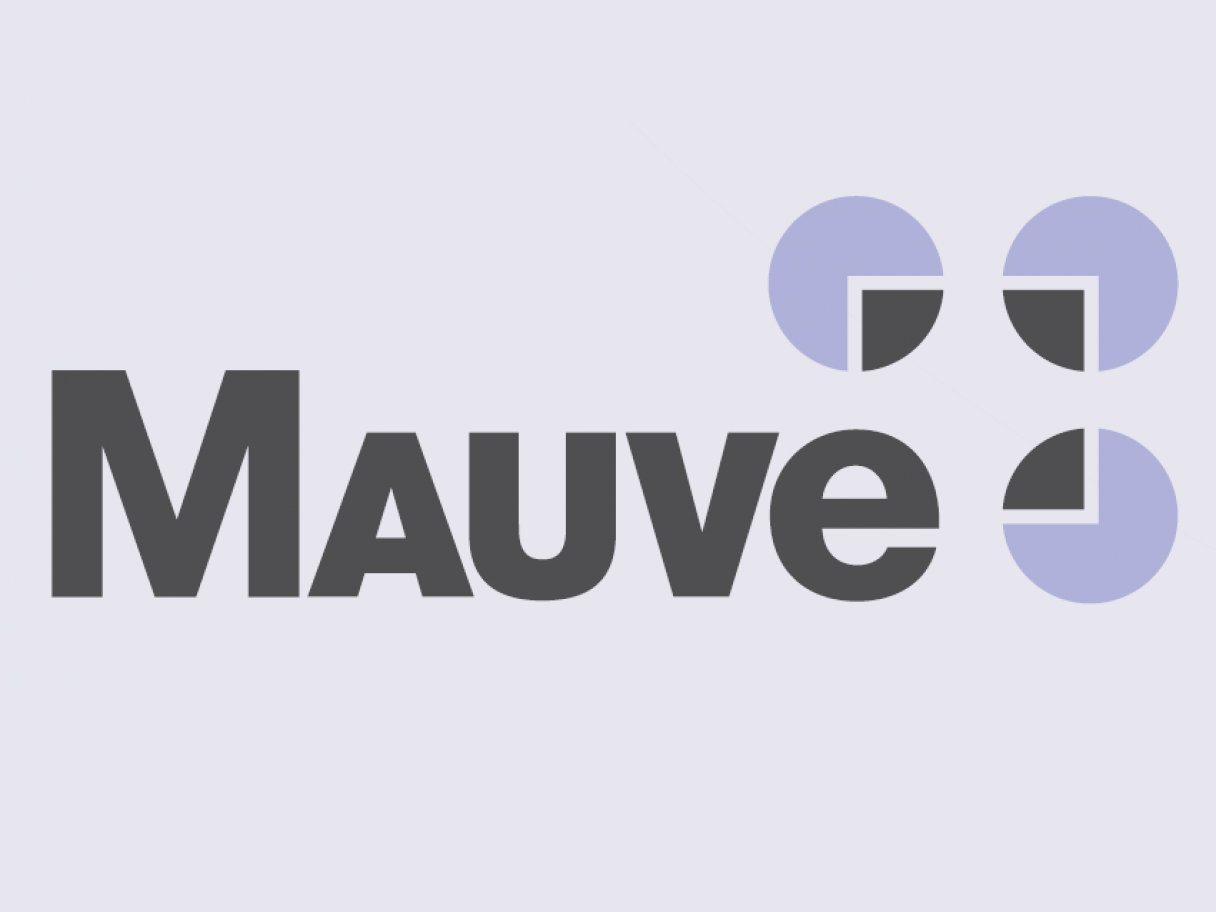 Employer of Record (EoR) is becoming an increasingly popular option for organisations seeking compliant employment and administration of workers – particularly overseas. Companies are recognising the benefits of EoR more than ever in the current pandemic situation.
As an employment model still relatively in its infancy, naturally there are myths and misconceptions around EoR that can make companies hesitate. We put our heads together and considered some of the misinterpretations of the EoR model – providing our own explanations to demystify the process and shine a light on the benefits it can provide to any organisation.
Part 2 coming next week!!
Read the full article HERE
Related Links