Videos & Podcasts
2 min read
Globalisation and the Education Sector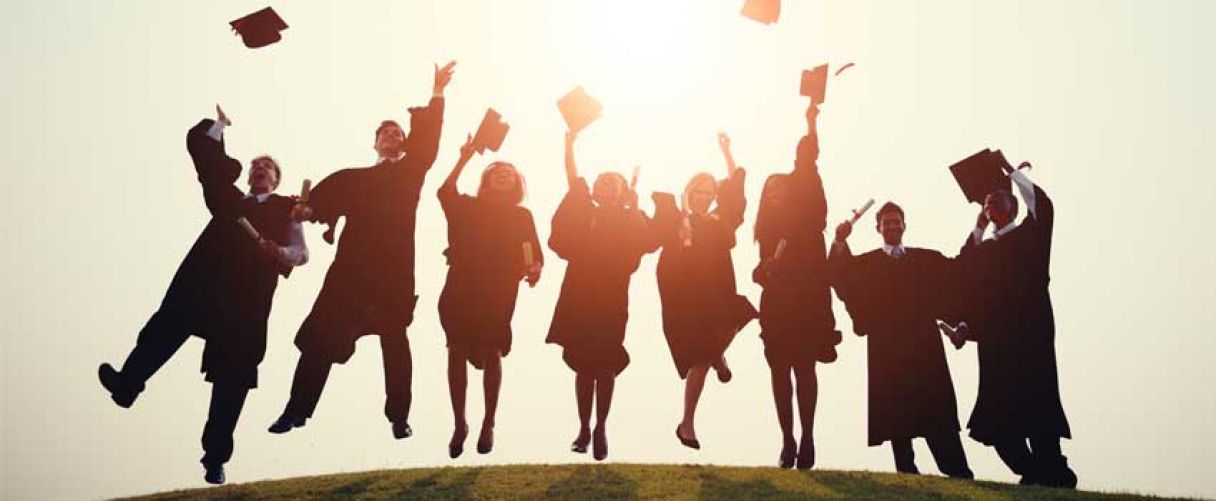 In an increasingly globalised and commercialised world, universities are looking beyond their campuses and national borders and using globalisation to grow their competitive advantage in much the same way as profit-driven corporations.
With 25 years experience in this industry, we have uncovered 8 key pain points that universities may come up against at some point. In this video, we touch briefly on all 8 pain points. But to hear us talk about these in detail you can listen to our podcast on Spotify or Apple Music. I am joined by industry experts Louise Reposo and Tamalyn Ellerington who have all the expert knowledge on this topic and explain how Mauve Group's services can support a global outlook for your school or university and how we have helped our education sector clients to propel their programmes to the forefront of global competitiveness.
Follow Mauve Group on Spotify or Apple Podcasts for the full podcast episode: Globalisation and the Education Sector.
Apple Podcasts: https://podcasts.apple.com/us/podcast…