Videos & Podcasts
1 min read
Going Global: Step 5 – Carrying Out a Cost Analysis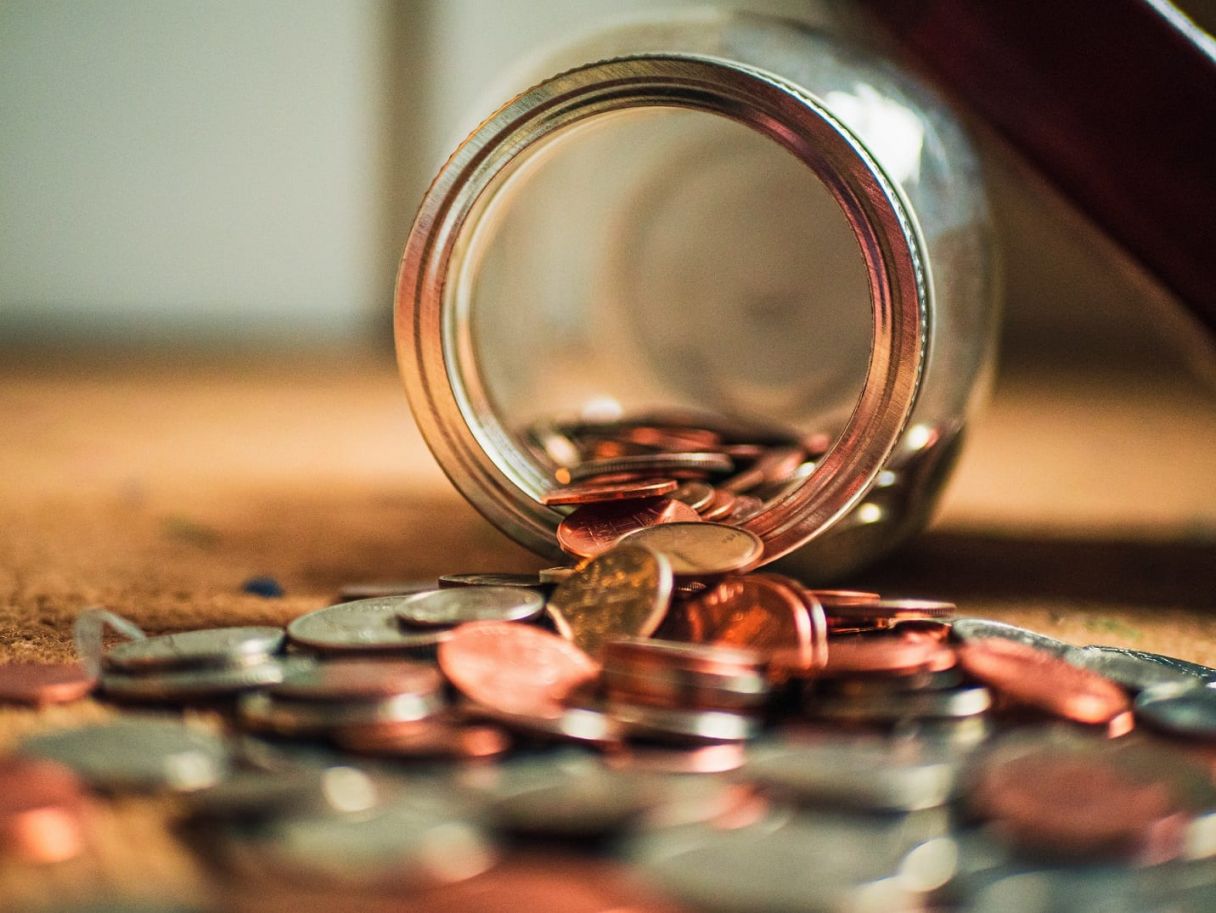 This week, in Step 5, we're looking at what can be quite a daunting process for a lot of companies – carrying out a cost analysis.
If your market research has shown your expansion plans to be potentially lucrative, it can be tempting to jump in head-first without a full cost analysis. However, being able to properly finance your plans and understanding exactly how you will do so is incredibly important to avoid bad investment.
Understand your cash flow and assess the risk in laying out capital – think about the potential effects on your day-to-day business and be aware of any expenditure that could restrict your budgets for existing operations. Consider how strong the likelihood of a good return is on your investment. The model we suggest using is the Cost-Benefit Analysis – this helps you to compare the expected outlay of the expansion against its potential benefits.
In this video we talk about how to approach the cost-benefit analysis and highlight some key considerations to keep in mind as you do so.
Read the full article here:
https://pinehub.tumblr.com/post/190100114939/learning-zone-2020-take-your-business-global-in