Videos & Podcasts
1 min read
How to Organise a Virtual Staff Party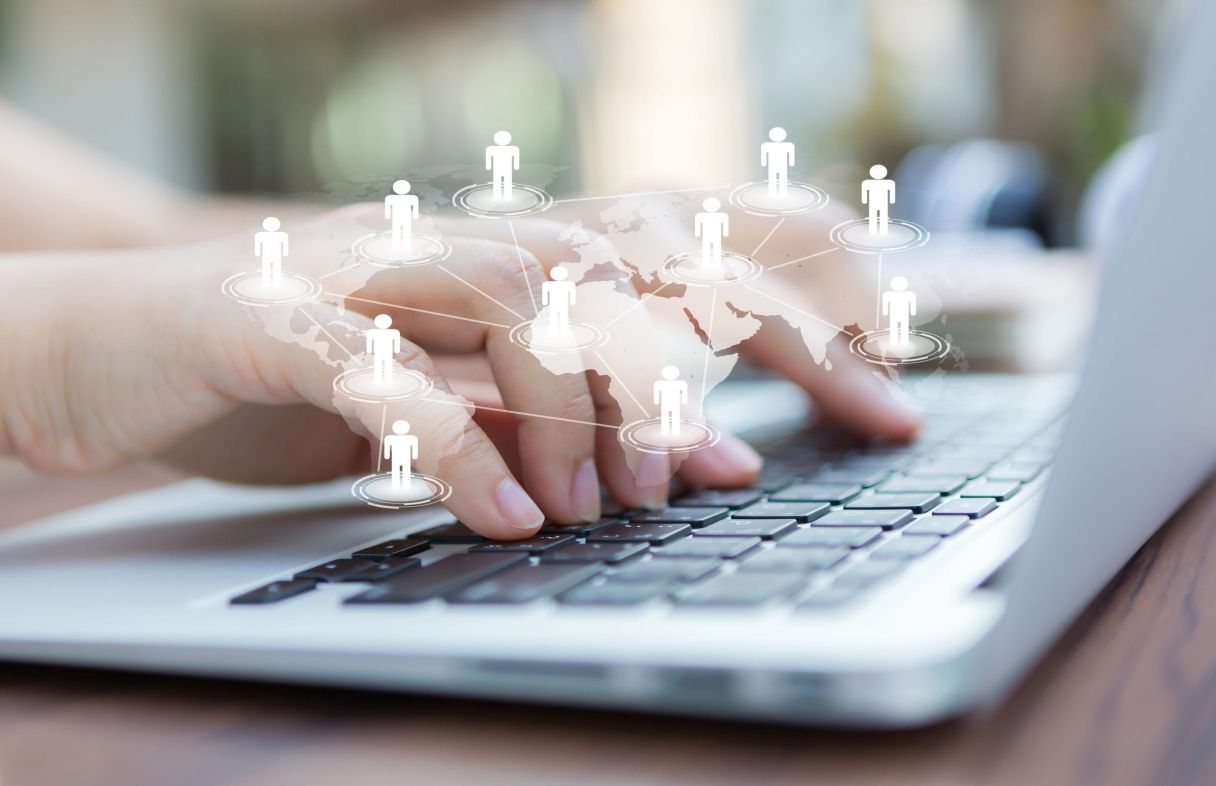 Whilst in person, real-life events seem to be making a gradual comeback, we discovered in the past year and a half that virtual events, when done right, can be just as fun and will guarantee that everyone feels safe!
For those companies like Mauve Group that have staff spread across the world, a virtual event is perhaps the only option for you as it's the only way to include all of your staff members on your guest list!
So since it's party season, I've put together my top 5 tips for organising an amazing virtual staff party!
Speak to our events expert: demetra.tofarides@mauvegroup.com
Contact us here: Contact us | Mauve Group – Experts in Expansion