Videos & Podcasts
2 min read
Independent Contractors: The Pros and Cons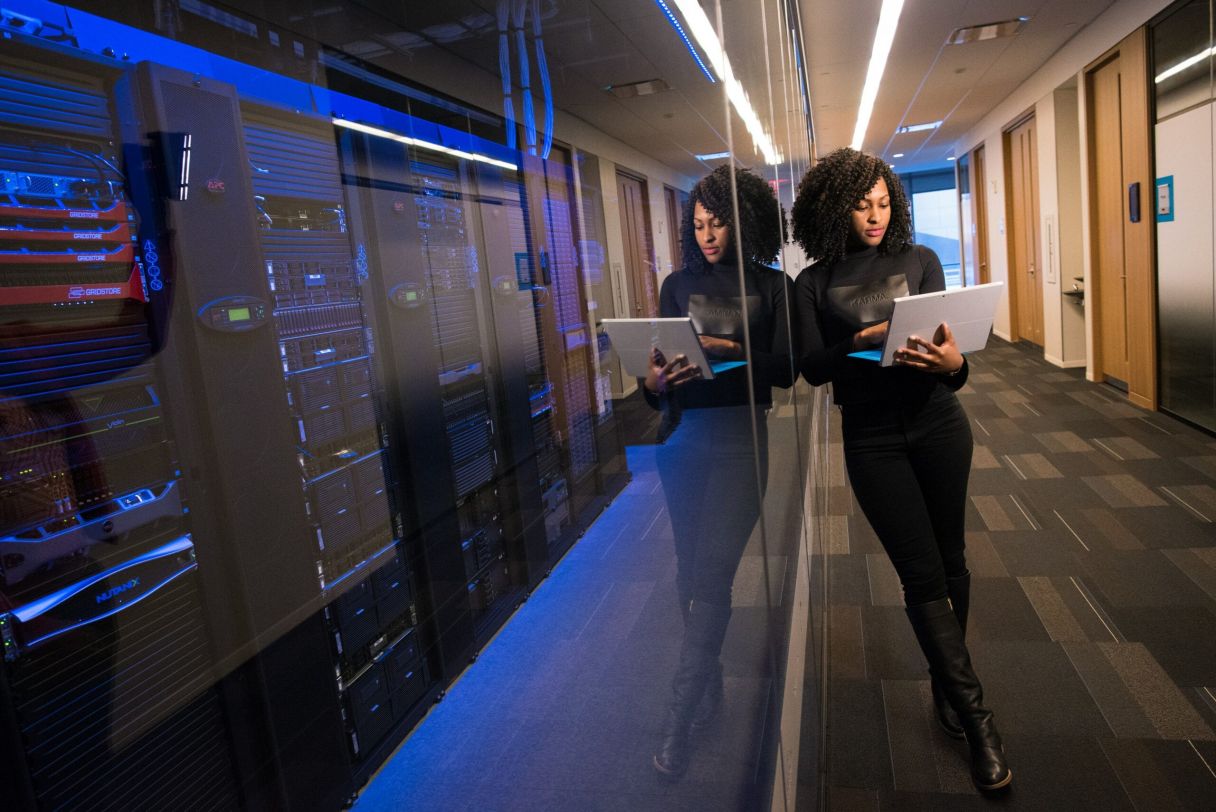 From start-ups to freelancing, ditching the traditional workplace and going solo is a big trend in 2022. As the world emerges from the COVID-19 pandemic, more people than ever have quit their jobs to become independent contractors.
Similarly, companies are now recognising the benefits of hiring independent contractors as opposed to full time employees, which is why we've also seen an upward surge in demand.
However, the freedom and flexibility gained by becoming a contracted worker comes at a cost. Just as the lower costs and added benefits to companies hiring them comes with the logistically and legally daunting hiring process.
In this video, we break down the pros and cons for both employers and workers to help you decide the best way forward for your company or career.
---
Related Links:
What will the future of work look like for independent contractors?
What you need to know about paying wages to overseas employees