Videos & Podcasts
4 min read
Latest News: The Great Remote Work Experiment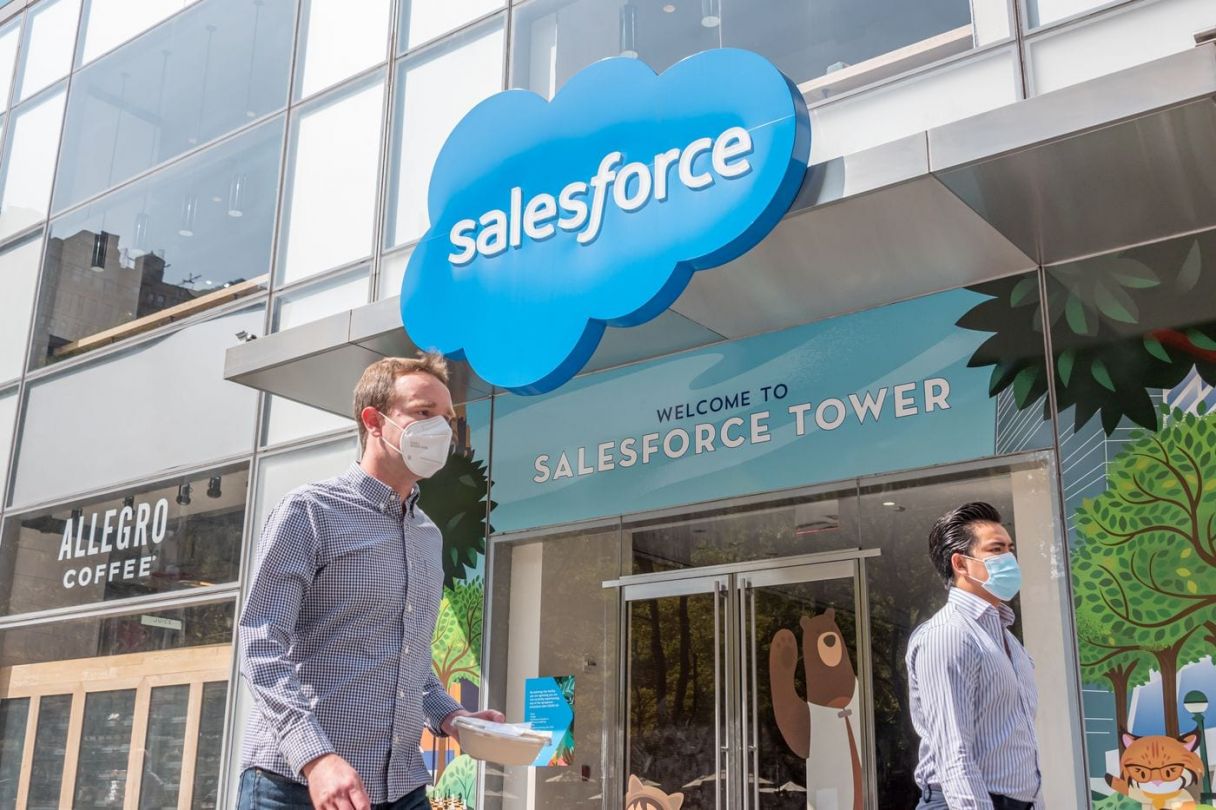 This week we bring you the latest news in the world of business, focusing on the concept of remote work and the great remote work experiment. Salesforce became the latest global tech employer to announce a permanent work-from-home policy. This follows similar announcements from other big "Silicon Valley" tech companies like Twitter and Facebook. Have these companies discovered some real benefits working remotely that has lead them to turn what started as a temporary solution in 2020, to now a permanent standard?
Salesforce acknowledges that employee insights have been the architect of their new strategy. But why exactly do employees want to make their remote work arrangement permanent? And what demographic is it that has lead to this change?
Tech companies have long led the way in driving innovative workplace changes. So, does this mean the great remote work experiment is here to stay? And will smaller scale organisations follow suit?
Mauve Group's clients are evidence that through the use of our Employer of Record service, companies without the international operational set-up of Salesforce can still employ staff wherever they want to live and work, and continue to reap the productivity benefits. But what exactly is Employer of Record and can your company benefit from this?
All these questions, and more, have been answered in our recent blog post: https://mauvegroup.com/news/what-happ…​
To find out how your company could build its own blended remote work policy, get in touch with our experts: https://mauvegroup.com/contact-us​
Let us know what benefits or disadvantages you have found in working remotely. If you're a business owner, share with us your post-pandemic plans, and if you're a worker tell us what you would like to see happen. Are you eager to return to office life? Do you prefer to work remotely? Or do you think a blended approach is the best way forward?
Stay tuned with all the developments on this topic by visiting our News section on our website: https://mauvegroup.com/
CREDITS:
Noam GalaiGetty Images