Videos & Podcasts
1 min read
Life in Lockdown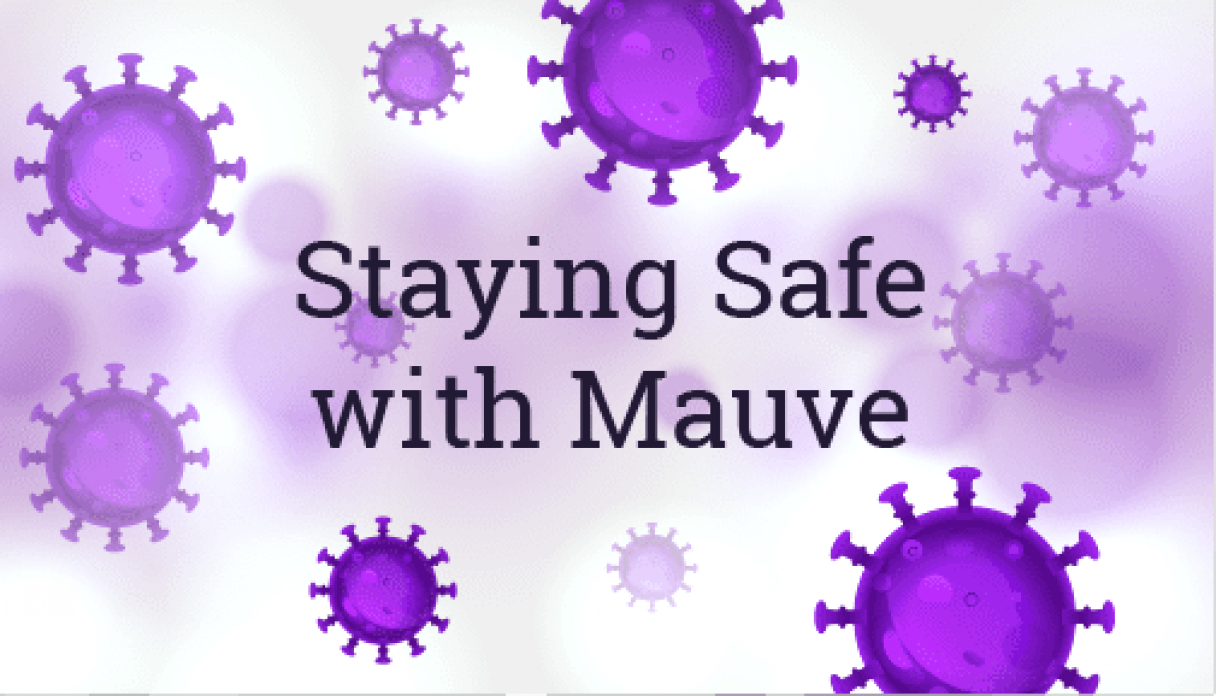 Life in Lockdown
A few weeks ago we asked all our staff from around the world to share some of their stories about how they and their families have been adjusting to this new normal that is life in self-isolation! These are just a few of their stories, each one unique, entertaining and inspiring!
We hope our "Life in Lockdown" video inspires YOU to do the same with your colleagues/friends/family and loved ones that you're not able to see right now.
We may all be isolated, but we can still stay connected and continue to support each other through these hard times.
We hope you enjoy the video!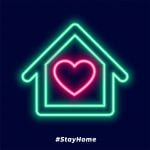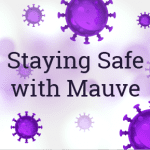 ---
Related Links