Videos & Podcasts
1 min read
Mauve Group 2022 Highlights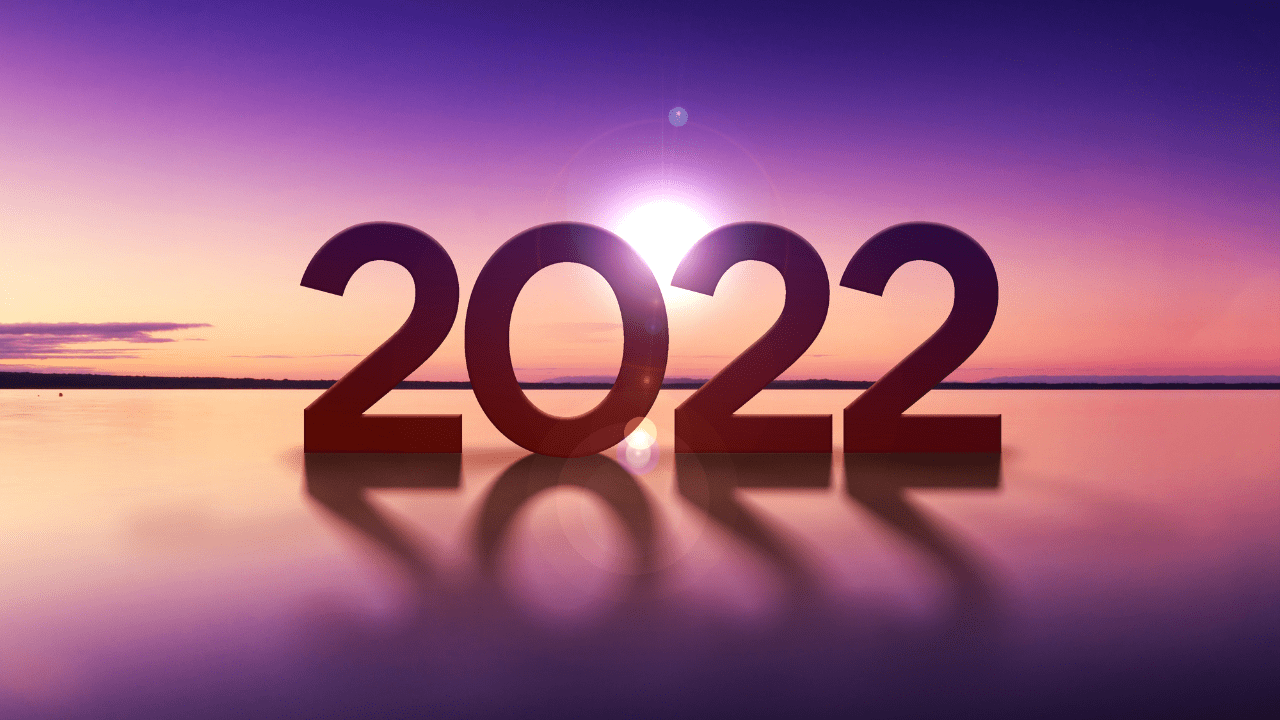 In 2022, Mauve Group broke new records – more clients, more workers, more growth.
From our EoR solutions to our client reviews and more, we couldn't be happier with the growth of our company and family.
Here is a highlight reel of 2022 as we celebrate Mauve's successes and plan for bigger and better growth with our clients and partners in 2023.
Read about our successes in more detail here: Mauve Wrapped: 2022 Highlights