Mauve Wrapped: 2022 Highlights
Celebrating Mauve's successes from 2022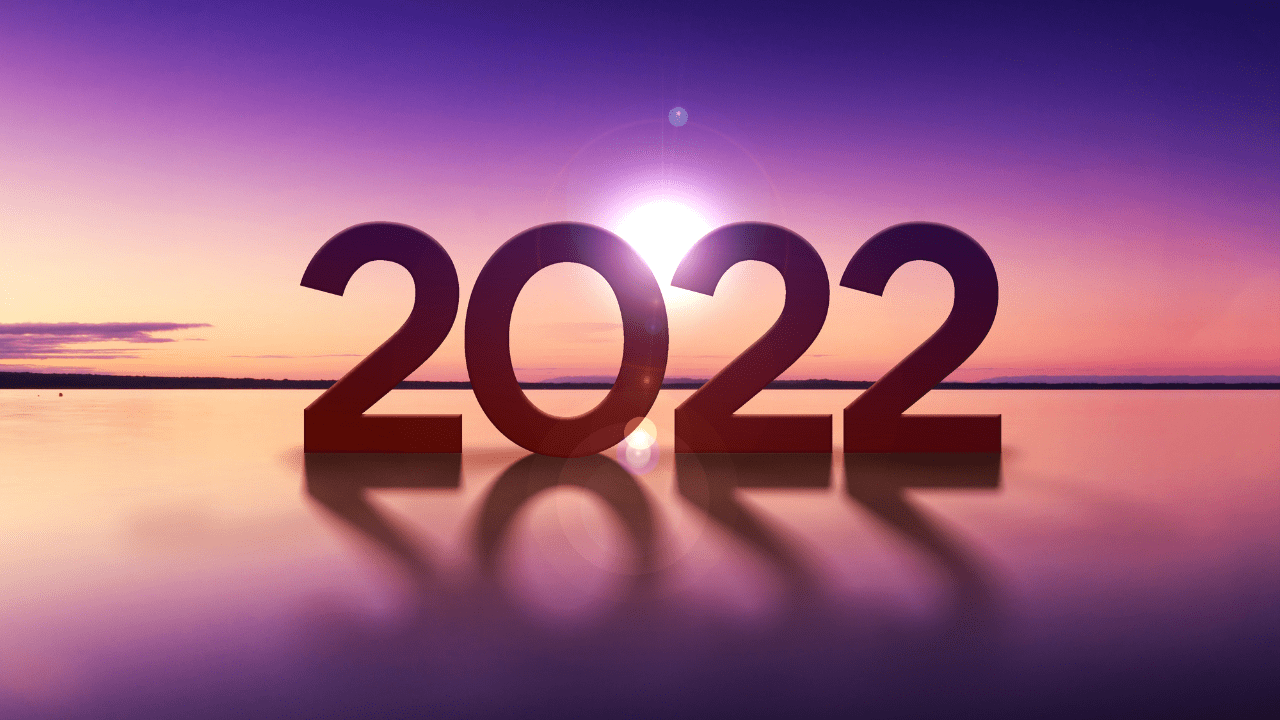 The page has been turned on 2022 and as we step into the New Year, we're looking back on 12 months of Mauve's great successes and stats. Mauve Group grew in all capacities in 2022: services, partnerships, employees, article views, webpage visits and more. Read on to find out our 2022 highlights.
Expansion across the business
Over the course of 2022, Mauve added an additional 33 Employer of Record (EOR) solutions to its global roster, covering almost all corners of the world.
Aiding the expansion of Mauve's services has been the dedicated employees that joined Mauve Group – the company grew its headcount by 20% in 2022, with further workforce expansion planned for the coming year. View current career opportunities with Mauve here.
Successful partnerships
Having launched our Trustpilot page in Summer 2022, Mauve wrapped up the year with 71 reviews- over 99% of them receiving 4 and 5 stars. Topics driving our 5-star reviews include customer service, staff and the credibility of the organisation.
We're grateful to our clients and workers for their support, loyalty, and wonderful reviews in 2022. As well as our achievements on Trustpilot, over on our website Success Stories page Mauve published 9 new client testimonials – in total we achieved 30+ new client endorsements such as reviews, testimonials and references.
To hear what our clients say about Mauve, read testimonials from Comic Relief, Mozilla Thunderbird, and BK Medical.
Global award winners
2022 saw Mauve Group win two highly prestigious awards at the INT-X Awards and Go Global Awards. Additionally, Mauve Group was recognised for its industry success and shortlisted for two further awards: Excellence in Global Mobility (Think Global People 2022) and Employer of Record Organisation of the Year (Global Payroll Awards 2022).
In May 2022, CEO Ann Ellis and Mauve Group joined hosts Centuro Global for the first annual INT-X Awards, and were thrilled to be awarded 'Best Client Service in Global Expansion'. Voted for by our peers, this was a huge achievement for Mauve Group and the first addition to the company trophy cabinet.
The second award category won by Mauve was 'Women in Business' at the Go Global Awards. The event celebrated female-led global companies leading the way in creating economic innovation, technologies, and strategies. With a female CEO and co-founder, Mauve Group was incredibly proud to win this award which recognises individual women creating international opportunities for their business.
Most engaging Mauve content of 2022
Support for Mauve didn't begin and end during awards season, either. Throughout 2022, you contributed to our highest ever figures for content views, and visits to Mauve's website increased by 75%. We covered a range of topics and industry highlights including global mobility news, guides on global compliance, country-specific advice, the changing shape of the workforce, award wins and internal events.
Our most-read article in 2022 was '3 Global HR Trends We're Predicting for 2022', which covered how the workplace would evolve in the coming year – last week, we revisited this topic to see which workplace trends would be here to stay in 2023. Comparatively, the two articles show how the impact of the pandemic has created permanent changes to the workforce globally.
Mauve's video content also caught the attention of many in 2022 – the most viewed video of 2022 was a round-up reel of Mauve Group's 2021 highlights, celebrating the company's 25th anniversary. To watch the full video, click here. Heading into our 27th year in business, we're excited for what's instore.
Most viewed feature in a publication in 2022
Mauve Group partnered with 8 publications across 2022, with the most viewed article featuring on the prestigious and award-winning UK news site, the Independent.
The article '10 ways to run your business more efficiently' was published in September 2022 and showcased how companies could improve processes to boost their businesses.
What was your favourite Mauve highlight for 2022? To keep up to date with Mauve throughout 2023, follow us on our social platforms, LinkedIn, Twitter, YouTube and Instagram.