Videos & Podcasts
1 min read
Mauve's Employer of Record Solution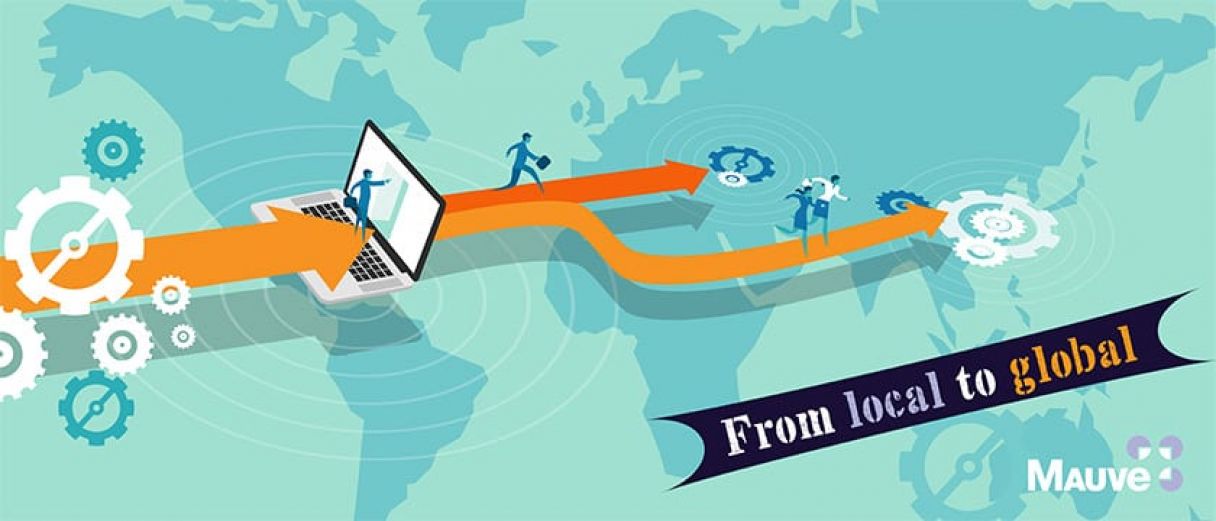 Mauve Group: Employer of Record Solution
Looking to expand into a new country but want an alternative to the challenges of setting up your own entity? Mauve's Employer of Record (EoR) Solution could be the answer – by taking on the in-country employment responsibilities, our solution leaves you free to focus on the day-to-day performance of your expatriate and local workforce.
We developed this presentation to offer more insight into our market-leading EoR Solution. You will learn more about our coverage, onboarding process, supporting systems and the benefits of choosing a EoR as part of your international expansion.
Read more about Mauve's Employer of Record Solution HERE.
Related Links