Videos & Podcasts
1 min read
Mauve Group: Who we are and what we do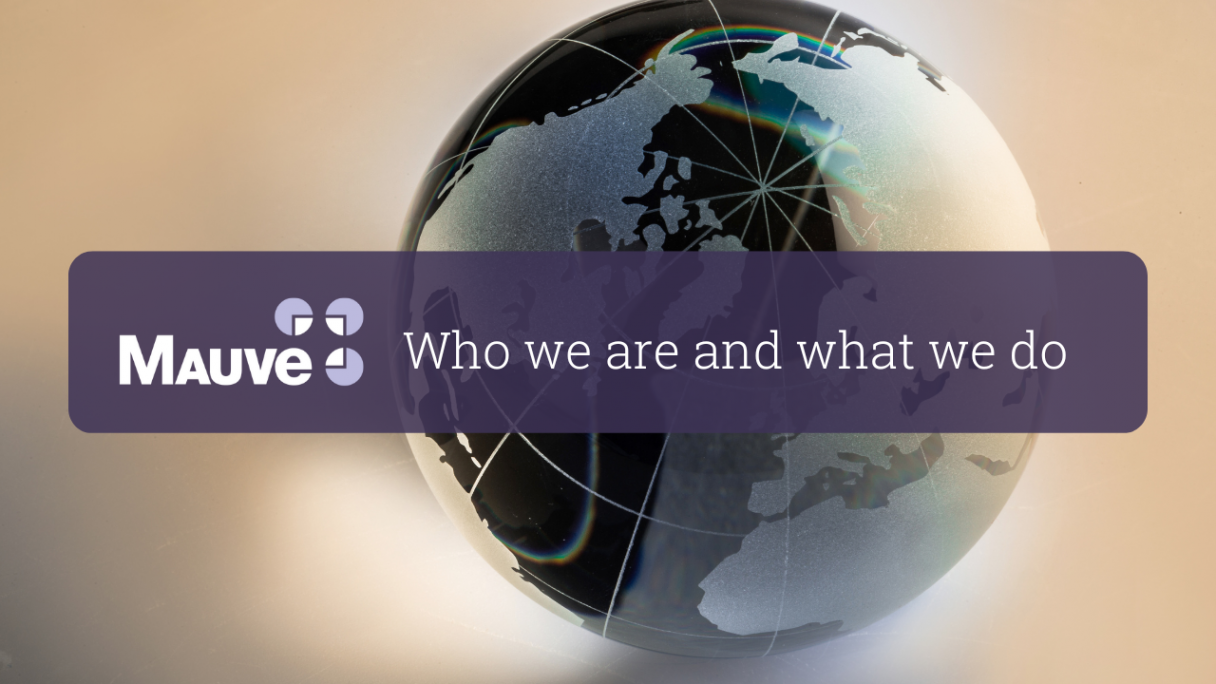 Mauve Group is a global Employer of Record offering business expansion solutions in over 120 countries worldwide.
Using the same strategic programme of international expansion that helped us grow into a global business, we guide other companies along their own journeys to do the same.
This video shows a breakdown of the services and global presence we've developed over the past 25+ years and features messages from our clients on how we helped them expand their operations into new markets.