Videos & Podcasts
8 min read
The Benefits of Using Employer of Record – featuring Tom Lilley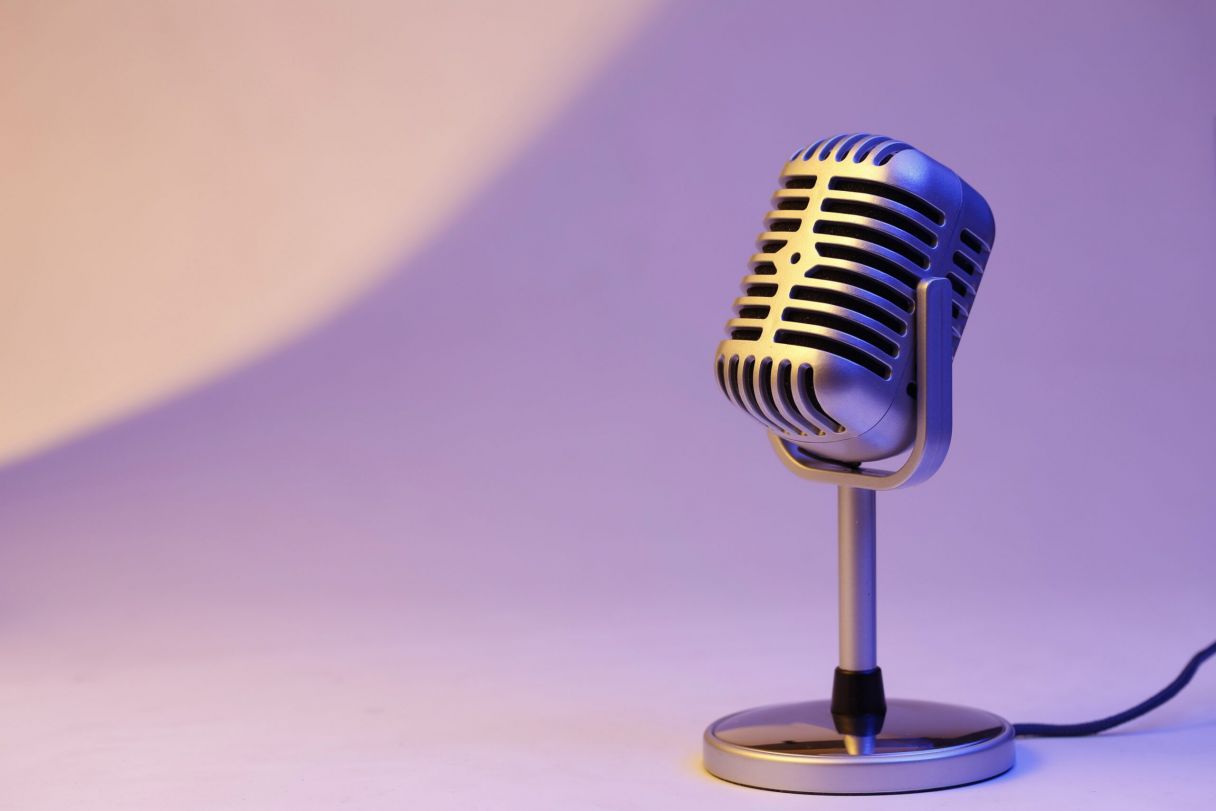 About the Speaker:
Tom Lilley
Business Development Executive
Overview:
Also known as a PEO or Global Workforce Solution, an Employer of Record (EoR) service supports organisations by compliantly employing their workers in countries where their own local entity is lacking. Mauve Group takes care of the necessary local payroll, employment and HR tasks, while you retain day-to-day management of your worker.
Employer of Record solutions can be beneficial overseas or on home soil, whether for short- or long-term projects – providing you with peace of mind, reduced costs and the opportunity to rapidly enter new markets.
In this episode, industry expert, Tom Lilley, talks in depth about the benefits of using an EoR.
Key Benefits:
1. Reducing risk to your business in a new and unknown location.
2. Helping you hire the best talent no matter where the talent is located.
3. Speed – Mauve can hire through EoR in just 2 weeks.
4. You can focus on your company goals and targets rather than the compliance and legal complexities of employing internationally.
5. Eliminate risks from local labour laws or procedures – our research team keeps your employee 100% compliant and up-to-date.
6. Having a balance between the use of technology and the importance of human connection.
To find out more about Employer of Record or other services, get in touch via our contact form!