Videos & Podcasts
9 min read
The Expat Relocation Experience – Part 1: Choosing Where to Relocate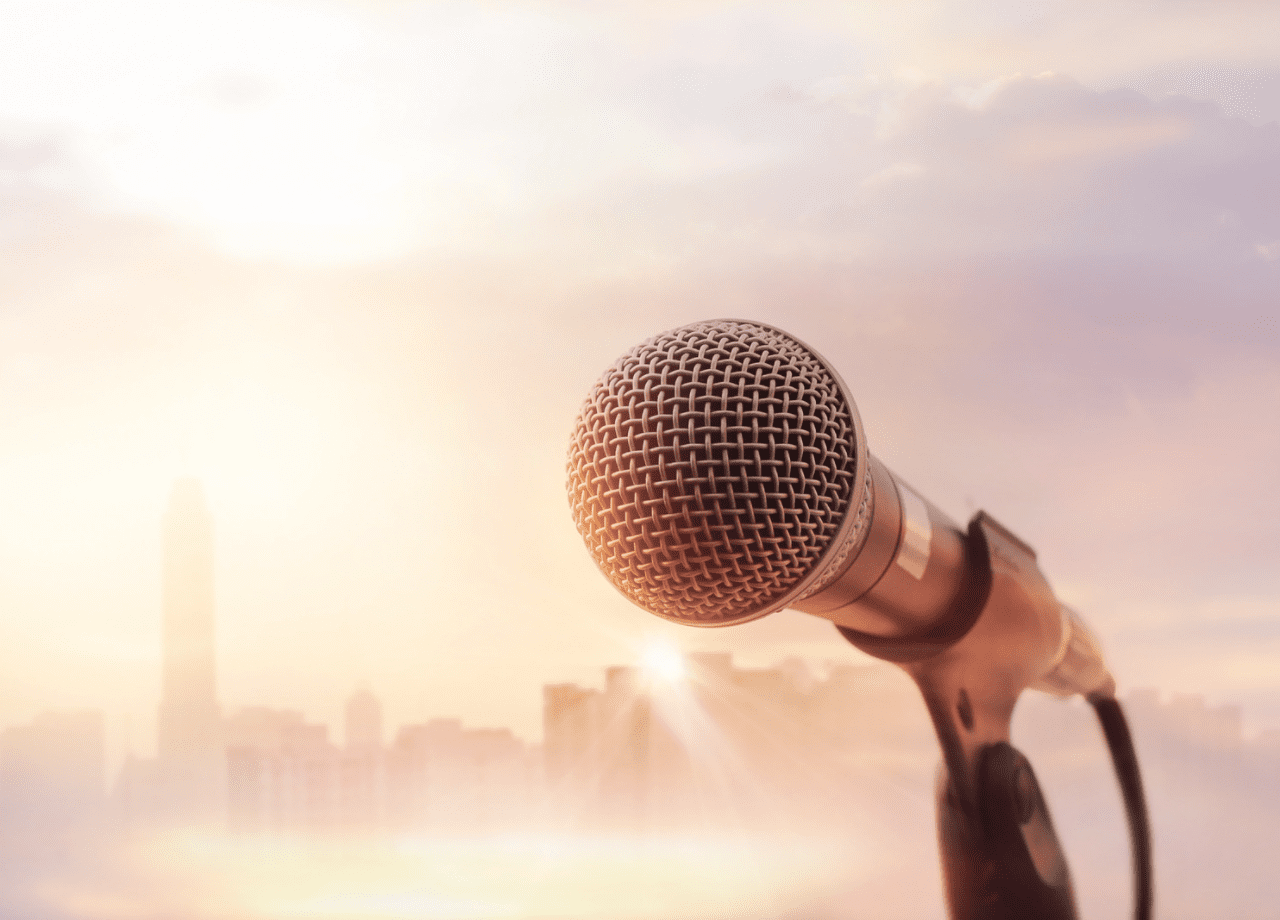 About the Speaker:
Demetra Tofarides
Marketing and Events Specialist
Originally from Paphos, Cyprus, Demetra's studies brought her to the UK where she achieved a Masters in Events Management. Demetra worked as a production assistant following graduation, creating largescale events for clients such as Easyjet and Toyota. Now based in Mauve's London office [Soon to be based in Mauve's Dubai office], Demetra brings her events expertise to the marketing department and assists our Channel Partner team to develop the referral scheme.
"These 10 steps […] are a combination of personal, professional and practical, that way we're really thinking about this relocation from all angles."
Overview:
Having begun her journey as an expat at just 18 years old when she left her home in Cyprus and relocated to England, UK, and now, 10 years on, deciding to relocate again to Dubai, UAE, Demetra has experienced what the life on an expat can look like. Her journey as well as the fact that she now works in the field of global mobility has taught her the right steps to take when considering a relocation.
In this episode, she talks about the first phase of any relocation, that is choosing where to relocate. From career prospects and financial concerns to visa issues and difficult decisions, she walks us through her 10-step process to help you narrow down your choices to one single location. Tried and tested through her own experiences, she shares all her tips, tools and her own real-life examples to help those considering relocation to navigate this exciting yet daunting time in their lives.
Key Takeaways:
Several personal, professional and practical factors should be taken into consideration when deciding where to relocate.
There is no one single best country for relocation – this is subjective to everyone's goals, resources and criteria.

There are many tools to help you gain a better insight into each location, including digital, social and more.

One of the biggest deterrents that is often overlooked is the actual relocation process – from the visa and immigration procedures to the physical move itself.