Videos & Podcasts
10 min read
The Expat Relocation Experience Part – 2: Preparing for Relocation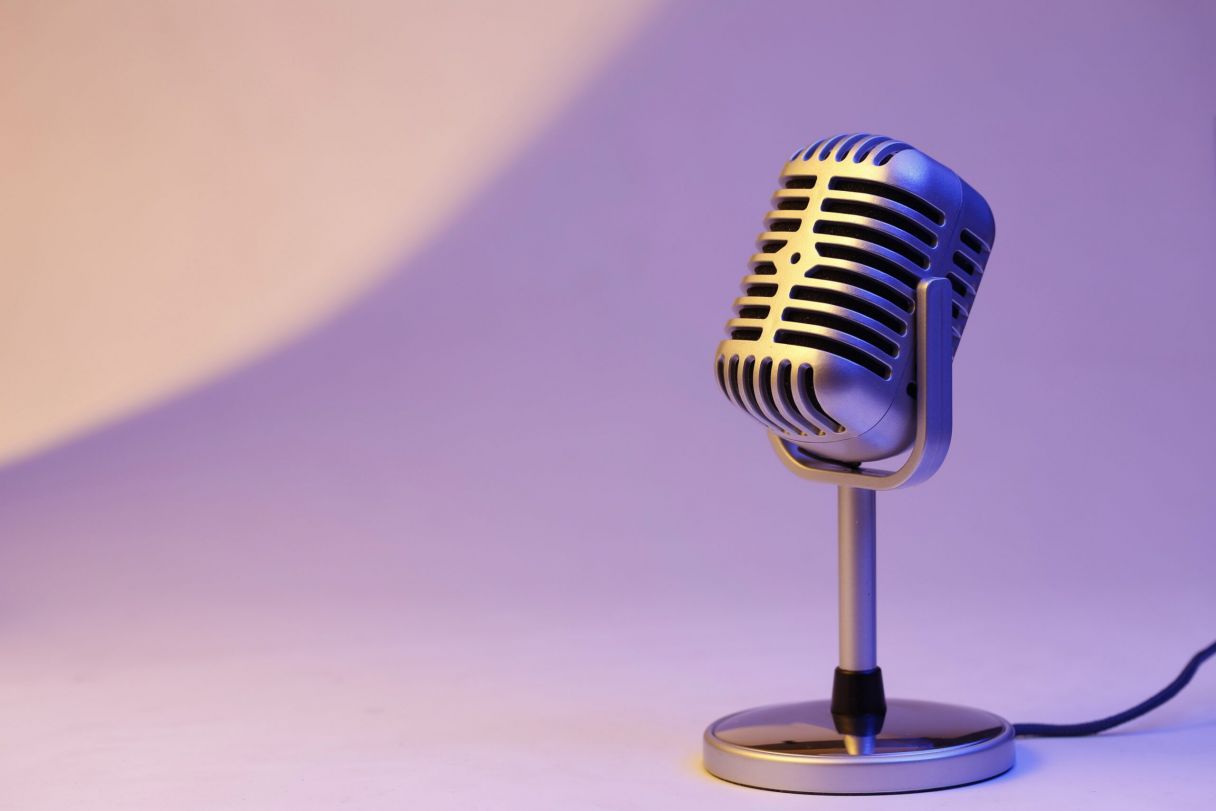 About the Speaker:
Demetra Tofarides
Marketing and Events Specialist
Originally from Paphos, Cyprus, Demetra's studies brought her to the UK where she achieved a Masters in Events Management. Demetra worked as a production assistant following graduation, creating largescale events for clients such as Easyjet and Toyota. Now based in Mauve's London office [Soon to be based in Mauve's Dubai office], Demetra brings her events expertise to the marketing department and assists our Channel Partner team to develop the referral scheme.
"Every relocation, no matter how prepared you are, will always be accompanied by a certain level of stress and unfamiliarity. Acknowledging and expecting this, in and of itself, is also a form of preparation."
Overview:
Having begun her journey as an expat at just 18 years old when she left her home in Cyprus and relocated to England, UK, and now, 10 years on, deciding to relocate again to Dubai, UAE, Demetra has experienced what the life on an expat can look like. Her journey as well as the fact that she now works in the field of global mobility has taught her the right steps to take when considering a relocation.
In the first episode she talked about how to choose the best destination to relocate. Now, she moves on to the second phase of relocation, that is preparing for the big move. She explains how she faced some of the most stressful parts of her relocation during this phase and the steps she took to overcome these. She dives deeper into the obstacles of which anyone considering relocation should be aware, including scams, house hunting, delays in paperwork and much more.
Demetra highlights the importance of using this time before your departure productively in order to be prepared and avoid feeling overwhelmed upon arrival.
Key Takeaways:
Through Google, YouTube and talking to locals and expats, you can discover the area more extensively to help you choose the best location to look for accommodation.

Beware of scams and deception during house hunting; look for legitimate websites recommended by others.

Do not pay any money to the landlord or agent prior to meeting them and visiting the property in person once you have arrived.

Set aside a budget specifically to assist you in your initial set-up. These will not be recurring expenses but a one-off cost to help get you started in your new location.

Include extra money as a contingency in the case of unexpected expenses arising.

Use providers and suppliers recommended by others who have tried and tested them.

Expect and prepare for delays in the process.

Keep open lines of communication with your employer throughout the entire process so they can allow you some flexibility to settle in.