5 emerging markets in Asia Pacific
Thinking of expanding your business to Asia Pacific countries? Here are the top 5 emerging markets in APAC.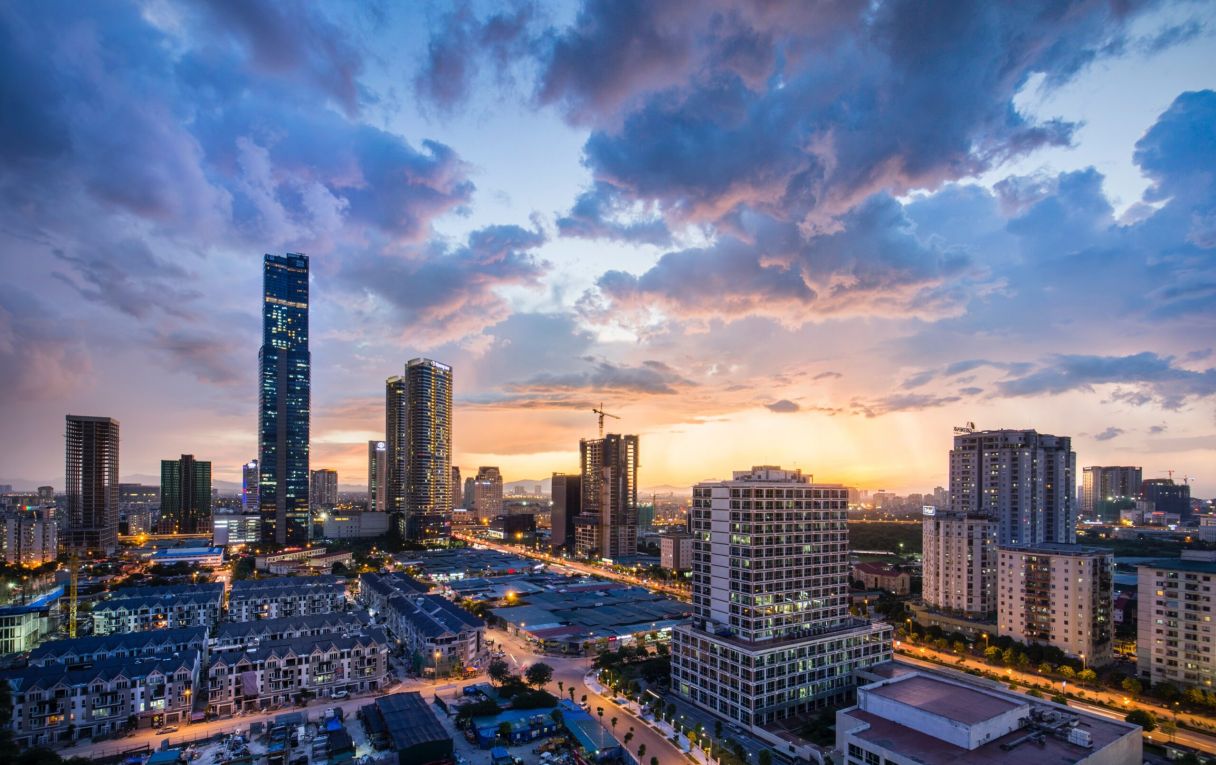 Are you thinking of expanding your business into Asia Pacific?
Ranked third among the world's best places to do business, a recent report from Morgan Stanley shows that Asia's economic growth is set to outpace that of both the USA and Europe in 2023. As a result, Asia has never been more attractive to organisations seeking to expand globally. In addition, countries in the Pacific region, such as Australia and New Zealand, continue to present excellent opportunities for companies looking to move into new markets.
If you're thinking about expanding into the Asia Pacific region, read on as we discuss five emerging markets in Asia Pacific.
Vietnam
One of Asia Pac's leading emerging markets, Vietnam is home to some 98.7 million people, many of whom comprise a thriving, well-educated workforce. The country in Southeast Asia boasts a healthy economy and a GDP of $366.1 billion. In terms of industry, Vietnam has progressed to the fore of manufacturing innovation, due to many businesses moving their operations from China to Vietnam to escape rising costs and intensifying regulations. Other popular industries in Vietnam include renewable resources, healthcare, hospitality, and information technology.
Vietnam's business-friendly policies set it apart from its neighbours, and foster and encourage foreign investment.
Singapore
With a population of six million and a GPD of $397 billion, the island of Singapore boasts progressive policies and one of the most stable economies, not only in Asia Pac, but in the world. In 2019, Singapore, which holds its place among the world's top twenty exporters of goods and services, was ranked the number two country for ease of doing business. Singapore also has more English speakers than anywhere else in Asia.
Financial services are a leading industry in Singapore, as well as the manufacturing of electronics, biomedical devices, and telecommunications equipment.
Malaysia
With a population of 32.37 million and a GDP of $373 billion, Malaysia is known for ease of doing business, low cost of living, and a highly-skilled workforce – with English one of the most commonly spoken languages.
More than 5,000 foreign companies operate in Malaysia. With a low corporate tax rate, and their progressive 2016 New Companies Act, Malaysia is a thriving Asia Pacific market for overseas businesses, especially in the areas of car and electronics manufacturing, construction, and financial services.
Taiwan
Taiwan's population sits at 23.9 million as of 2023, and the country has a GDP of $790 billion. Taiwan has a highly skilled workforce, and its main industries are electronics, IT, and manufacturing.
Considered one of the Asian tiger countries, along with Singapore, South Korea, and Hong Kong, Taiwan's government has implemented incentives and programmes to facilitate foreign businesses – making it an attractive option for organisations seeking to expand into the Asia Pacific region.
Philippines
The Philippines, an archipelagic country in Southeast Asia, has a population of 111.6 million people and a GDP of $404.28 billion in 2022. The Philippines is a popular destination for businesses looking to expand into Asia Pacific, due to the excellent infrastructure (the government recently greenlit over 100 infrastructure projects), strong economy, and highly skilled, English speaking workforce.
The Philippine government encourages foreign investment by providing certain advantages, tax incentives, and tax exemptions to incoming businesses.
Looking to establish your own entity in an APAC country or elsewhere? Our team of experienced local experts can help you set up your business, wherever you like via our Global Business Expansion solutions.
Get in touch to find out how we can help your SME go global.