APAC Spotlight: The advantages of doing business in Australia
What business benefits does Australia have to offer?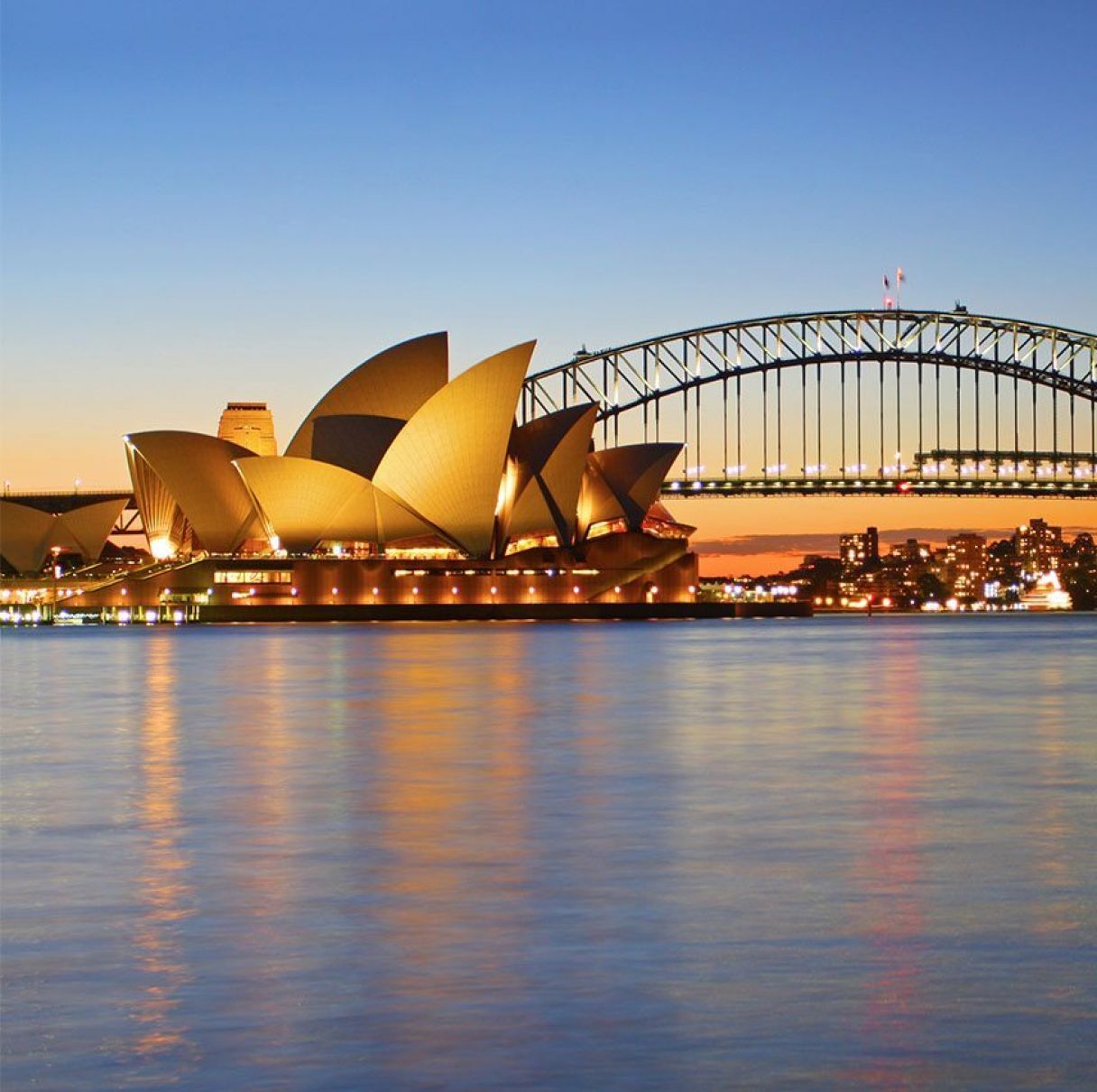 Located between the Pacific and Indian oceans, Australia is the smallest continent and one of the largest countries in the world.
The country is renowned for its megadiversity in species, landscapes and climates, with deserts situated in the centre, tropical rainforests in the northeast and mountain range across the southeast. Its unique animal and plant life include kangaroos, koalas, and its vast range of eucalyptus trees.
Australia is also home to the greatest mass of coral in the world, known as The Great Barrier Reef – a very popular tourist destination and one of the Seven Wonders of the Natural World.
By international comparisons of wealth, education, health and quality of life, Australia ranks as one of the best countries to live on Earth. But it is not only its highly regarded living standards that draw expatriates to the popular destination – investors also consider Australia an excellent place to invest due to its population growth, strategic location and strong economy.
Here are the 3 main reasons for doing business in Australia.
1. Lucrative Market
According to the OECD Better Life Index, Australia is ranked fifth for its average disposable income per household. This means that residents of Australia spend more money on average compared to most other countries, which is beneficial to local businesses. Additionally, the country has a very generous R&D Tax Incentive and reasonable tax rates. With corporate tax expected to decline from 30% to 20% over the next decade, Australia is accessible to businesses of all sizes.
2. The Ease of Setting up a Business in Australia
The World Bank Doing Business guide ranked Australia in 7th position for its ease of setting up a business. The reason for this is because the registration process is very simple compared to other countries, involving a minimal number of stages – completing an Australian Securities and Investment Commission Form, obtaining a certificate of incorporation and ACN (Australian Company Number) and registering for an Australian business number with the Australian Taxation Office. Employers must further consider obtaining workers' compensation insurance.
For assistance in compliantly setting up your business in Australia, get in touch with our expansion experts here.
3. Strong Ties to the APAC Region
Australia is also situated in an ideal location for accessing Asia-Pacific markets. Businesses can reap the benefits of Australia's long-standing relationships with countries within the region – gaining from trade, investment and cultural links.
Trade agreements have been established with essential markets such as China, Japan, South Korea, New Zealand, Singapore, the US, Thailand, Malaysia and the Association of Southeast Asian Nations (ASEAN).
Other benefits of doing business in Australia include its success in a variety of industries, its strong intellectual property protection, and according to the World Economic Forum's competitiveness Index, it ranks within the top 10 out of 126 countries for higher education and training.
Expand into Australia with Mauve Group
If you are looking to expand your business into Australia with ease and security, Mauve Group can help! We can employ and payroll your workers through our local entity.
An Employer of Record solution allows employers to focus on the day-to-day management of their staff members, while Mauve Group handles the local employment, payroll and administration of all HR tasks.
Mauve Group manages its solutions in-house and carries out due-diligence checks on all local partners, providing employers with peace of mind that their staff member is completely compliant with the national laws.
This solution can be engaged for short- or long-term assignments and is available to local nationals and expatriates.
If you would like to enquire about global expansion for your business, get in touch with us here.