Challenges facing businesses in South Africa
Take a look at the key challenges facing businesses in South Africa.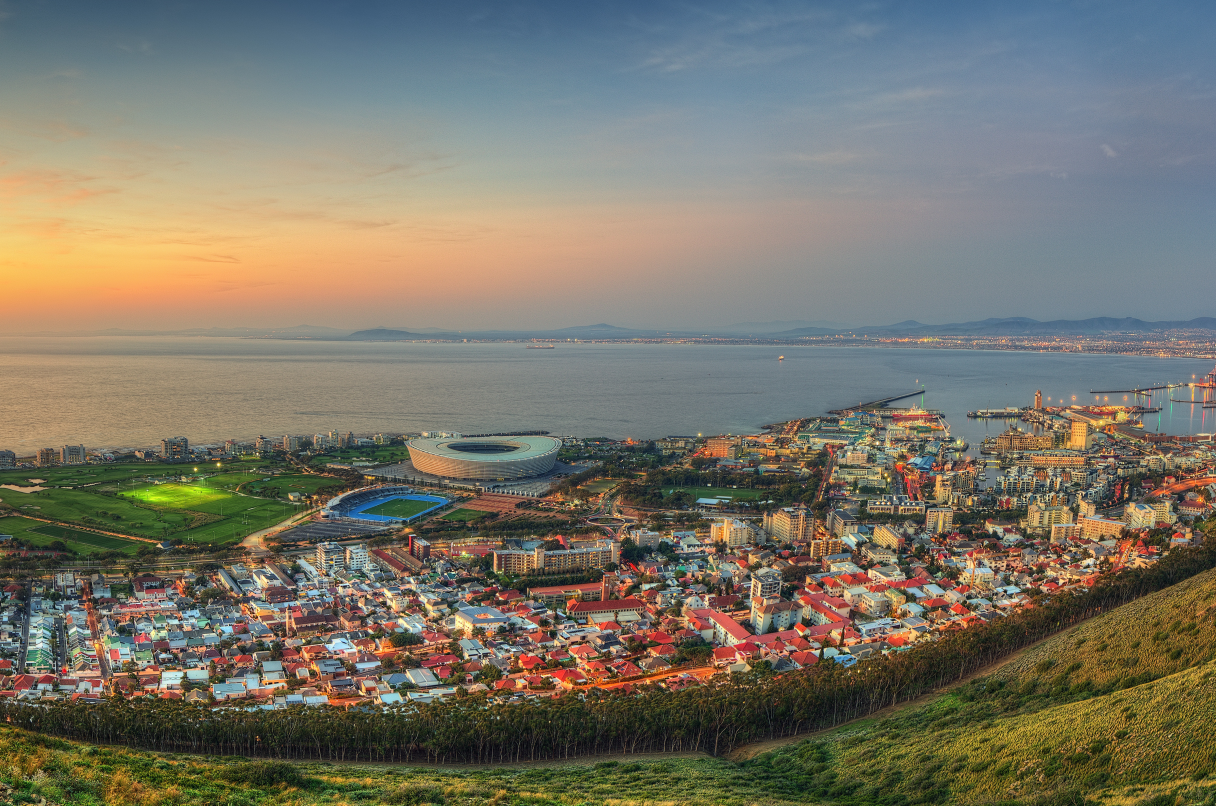 South Africa is the most economically advanced country on the African continent, with a broad variety of booming sectors, in addition to 'preferential access to export markets in the European Union, and the Southern African Development Community,' as described by trade.gov.
It is considered a viable and supportive location for business operations, with over half of SMEs (small to medium-sized enterprises) recently stating their confidence that the South African government is dedicating sufficient time and resources to the development of SMEs in the country.
However, businesses in South Africa also face challenges. Let's take a look at the main challenges facing South African businesses today.
According to Business Tech, the top three challenges facing SMEs in the second half of 2023 include cash flow, economic conditions, and crime. So, let's examine these factors a little more closely.
Cash flow
Due to the rising cost of living, 59% of SMEs have noted that cutbacks in consumer spending - as people attempt to curb their expenses, in the face of rising food and electricity prices - have negatively impacted their businesses.
In addition, 88% of SMEs surveyed said they were affected by the interest rate hikes during the first half of the year. GQ South Africa notes that almost half of South African SMEs note that issues with cash flow hinder their growth opportunities.
Economic conditions
According to the World Bank, increasingly severe domestic constraints in South Africa - including electricity shortages, flooding in the coastal province of KwaZulu Natal, and constraints in the transport sector, as well as the global downturn prompted by the Russian invasion of Ukraine - led to GDP growth slowing to 1.9% in 2022 from 4.7% in 2021. There was also a plateau in mining production and manufacturing production.
Crime
South Africa ranks 10th most unsafe place in the world, according to the Global Peace Index; which estimates that South Africa's government must spend almost $67 billion per year, to contain the high levels of violence. Due to the high crime levels, South Africa's investment in its carceral system is significant.
In 2019 and 2020, South Africa's Department of Correctional Service spent R25 316 million (close to 9 billion USD) on its prison system, and expenditure in the area of law enforcement is also a drain on government resources. While crime draws funding and resources away from corporate investment, mitigating growth opportunities in South Africa, it also impacts established businesses.
SME South Africa states that crime directly impacts businesses, due to loss of merchandise and money lost in robberies. But it also incurs indirect costs such as security expenses, repairs, insurance, temporary closures, and resulting loss of hours.
Due to its reputation as a country rife with crime, investors are often reluctant to get involved in South Africa and the effects of this are felt throughout the South African economic landscape.
Opportunities
Despite these challenges, South Africa has much to offer businesses. For example, the production of beers and wines is one of South Africa's leading markets, while the cosmetics trade is booming and growing in demand. Agribusiness is also an area in which South Africa is thriving and which presents many business opportunities.
SME South Africa notes that the biggest economic sectors include manufacturing, retail, financial services, mining, agriculture, and tourism. In addition, the country is shifting towards becoming a 'knowledge-based economy', with an emphasis on technology, e-commerce, and other services. Meanwhile, the green economy - seeking solutions to environmental issues - is actively creating opportunities for growth in the area of sustainability.
If you're considering expanding into South Africa, Mauve Group can help. Contact our team of experts today.